After a spell on the sidelines with a hamstring injury, Marko Grujic is looking to secure the Serbian SuperLiga title with Red Star Belgrade and create history before leaving the club for Liverpool this summer.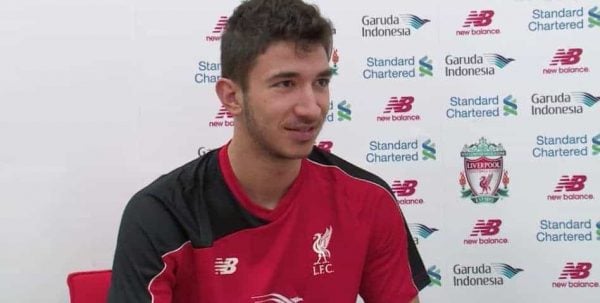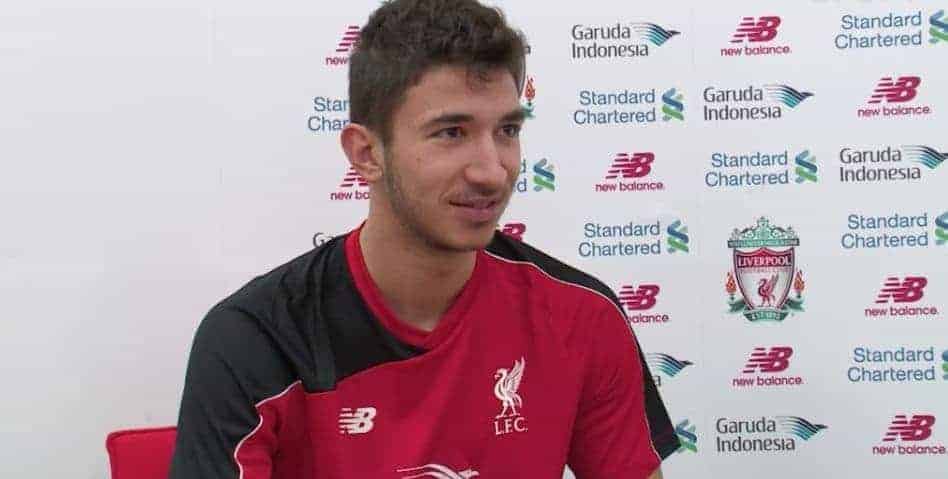 Grujic joined Liverpool in a deal worth £5.2 million in January, but immediately rejoined Red Star on loan until the end of the season.
The midfielder has continued the campaign in fine form, moved into a more attacking role by manager Miodrag Bozovic, and has scored five goals and registered seven assists in 24 SuperLiga games this season.
This saw the 19-year-old rewarded with his first call-up to the Serbia national team for March's international break, but a frustrating injury kept him from featuring against either Poland or Estonia.
Grujic's injury problems have continued on his return to Belgrade, with a stop-off on Merseyside mooted after the issue was initially misdiagnosed.
But having made his recovery, the youngster is now targeting SuperLiga glory—though, as he explained this week, he still harbours "fear" of suffering another injury on his return.
"I finally did full training with the rest of the team so this is a big step forward," he said.
"I still feel a slight pain. Also, I feel fear in my head but that's typical in such cases.
"When I go into a full sprint, I'm afraid that something will break.
"But it's not a cause for concern. I've done the training.
"The fans can expect that I will be fully ready for the derby. We'll see if the coach gives me a chance."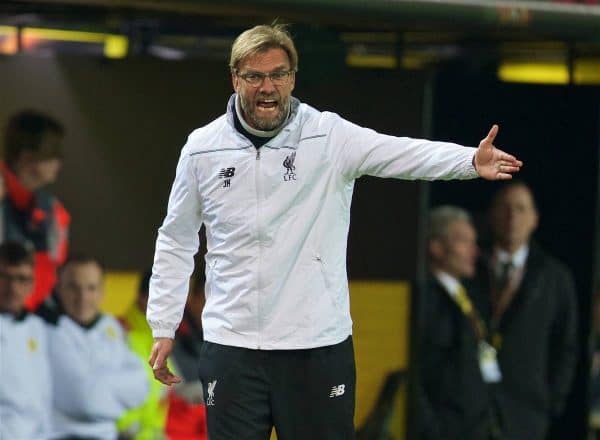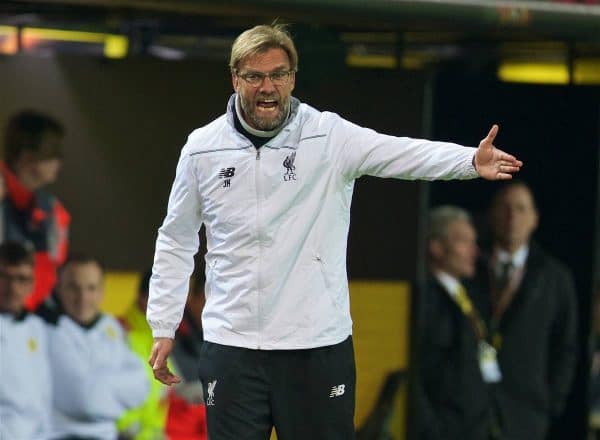 For Jurgen Klopp, news of another hamstring injury to one of his players will have been frustrating, with a number of the Liverpool first team spending time on the sidelines with similar problems this season.
But with Grujic on the mend and targeting a role in Saturday's Eternal derby against Belgrade rivals Partizan, the German will now be looking for his new signing to finish the season in style.
Speaking to Sportski Zurnal during his injury layoff, Grujic said he was looking to make "history" with his current club.
"We would like to enter into the history of our club and football," he said.
"We're chasing Benfica's record of 29 consecutive victories, [it's important] we play without pressure because winning the title is not in question."
Having secured progress to the Serbian championship playoffs after an unbeaten league campaign, winning 26 of their 30 clashes, Red Star are odds-on favourites to seal the title this season.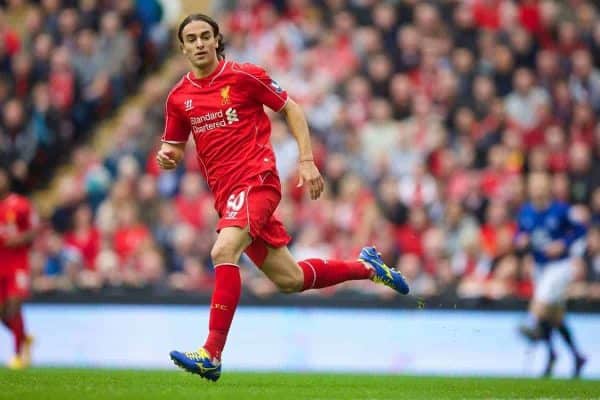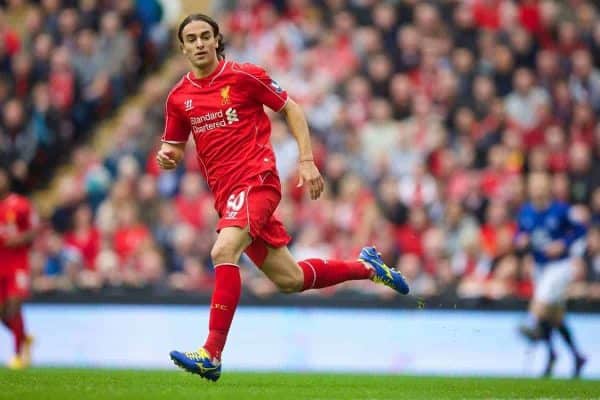 Arriving at Liverpool on the back of success in Serbia would be a major boost for Grujic, who believes that the presence of fellow Serbian youngster Lazar Markovic would aid his transition to life on Merseyside next season.
"I'd like Lazar to return," he continued, with the 22-year-old currently on loan with Fenerbahce but in Klopp's thoughts for the next season.
"He needed time to adapt to England and a new style of play, [playing] together would be easier for both of us."
Grujic and Markovic could well line up against Red Star in next season's Champions League or Europa League, but the midfielder is keen to avoid a return to Belgrade in his first year with Liverpool.
"This is only possible in the group stage of the Champions League or the Europa League," he said.
"It would be much more difficult running into Red Star in the first season.
"I hope that this will not happen, and that both [of my] teams achieve their goals on the European [stage]."