A glowing reputation in the transfer market will be key as Jurgen Klopp works to bed in his new signings this summer.
The importance of time is so often talked about in football. Everything in football takes time—new signings bedding in, new managers getting their ideas across and ideologies established.
Yet, in modern football's results-driven environment, it is the one thing so rarely granted.
This summer at Liverpool FC, however, things will be different. The club have in place a manager whose eye for a player is revered by almost all within the game.
Ever since Jurgen Klopp's appointment in October 2015, much of the talk has centred around his astoundingly astute transfer market dealings and player development. A man who facilitated the respective rises to prominence of, among others, Mats Hummels, Ilkay Gundogan, Shinji Kagawa, Marco Reus, Mario Gotze and Robert Lewandowski need justify himself to nobody.
With such gravitas and a proven track record comes a great degree of trust from fans, owners and players alike. Anybody signed by Jurgen Klopp is going to get the necessary time to prove themselves.
This is one of the many ways in which Klopp's tenure will differ from those of many of his predecessors'.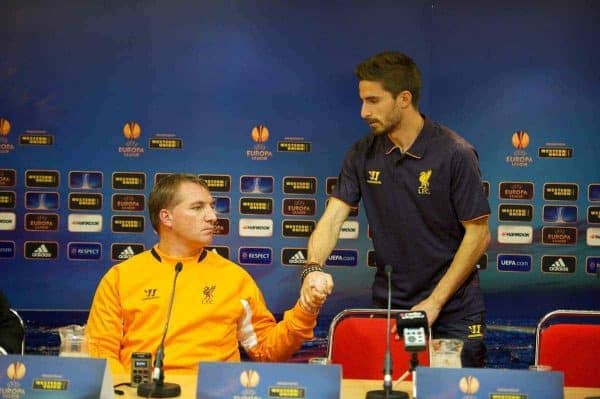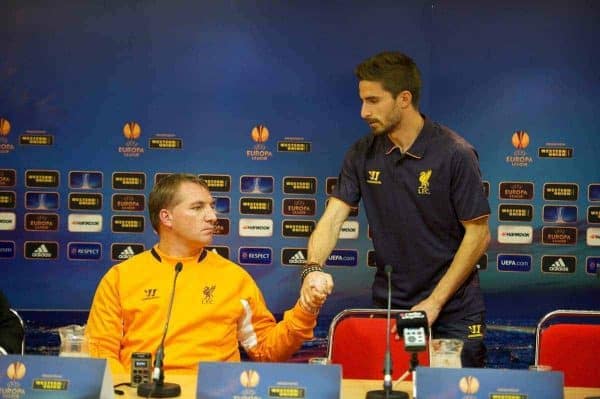 There is a tendency in football to use some players as tools with which to measure the competency of the manager that signed them, or indeed sticks to beat them with.
Examples of this can be found by looking back at the reign of Liverpool's previous manager, Brendan Rodgers.
Joe Allen, fine player though he is, has always, until this season, been seen as some kind of 'teacher's pet' figure due to his affiliation with the Northern Irishman. Fabio Borini, perhaps more justifiably, was viewed in much the same light.
Instead of astute signings acquired by Rodgers for very reasonable sums, Philippe Coutinho and Daniel Sturridge are now viewed as anomalies against the backdrop of Rodgers' general haphazardness in the transfer market.
Rodgers' signings – particularly Christian Benteke – in the summer of 2015 were perceived as indicative of a man who had lost faith with his own philosophy.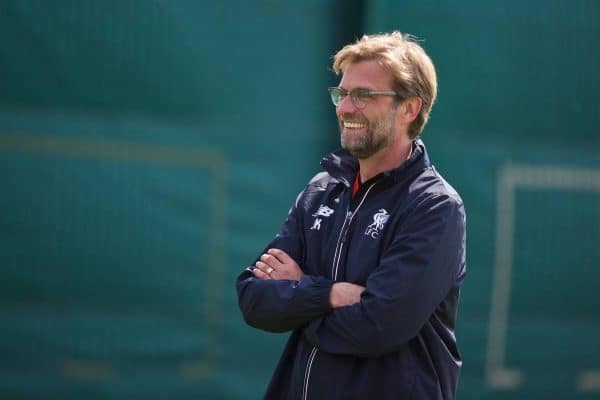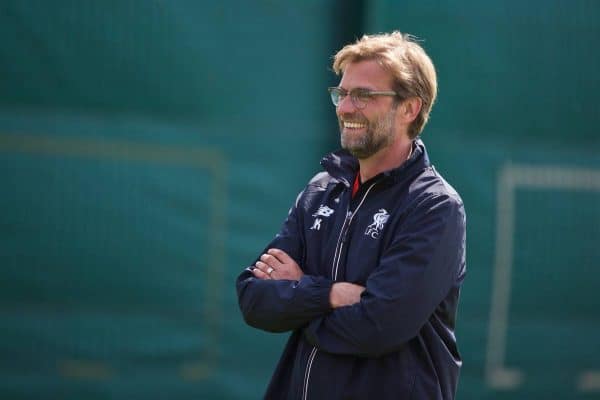 For Klopp, the situation is vastly different. He has previous in the transfer market and this alone will afford any player he deems fit to sign the time they need to acclimatise. He is a manager with a clearly defined vision of what he wants his teams to be and how to get them there.
Liverpool's successes and failures last season were all mitigated against the fact that the former Borussia Dortmund man was working with a squad entirely made up of players he had not signed.
In many ways, it was a win-win situation. Any success he did manage would be deemed even more impressive owing to his unfamiliarity with the playing personnel, and any failures could be excused using the same rationale.
As Klopp enters the transfer market, he sets in motion the process of moulding his squad in his own image.
Players coming into the club will have been extensively scouted and assessed against Klopp's very specific requirements. Players remaining will be allowed to do so because it has been decided they can carry out what Klopp requires on the field.
Beneath the Liverpool manager's affable public persona lies the intense mentality of a winner. No passengers will be retained or tolerated.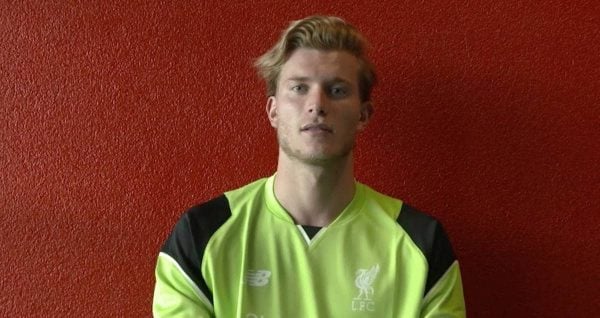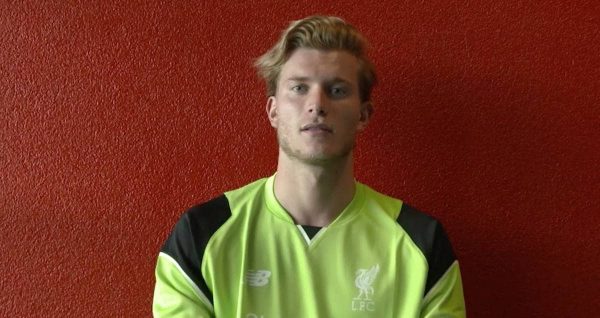 With the acquisitions of Marko Grujic, Joel Matip and Loris Karius already secured, it is clear that Klopp has long been assessing the areas in which he must improve his squad.
These moves have not been made impetuously, instead they are deliberate and considered. They've also been made very shrewdly, costing less than £10 million.
It would not be surprising if all three players showed themselves to be worth that on their own.
It is not yet known who will join Liverpool's three new signings at the club, though links remain strong with the likes of Ben Chilwell, Piotr Zielinski and Mahmoud Dahoud.
Players who might have been thought 'unproven' under previous regimes would be seen as ready to reach the next level under Klopp. That, as much as anything else, is the 'Klopp effect'.
All of this brings us back to the subject of time.
In his very first press conference Klopp mentioned the importance of patience and time in the pursuit of success. It is something he has already guaranteed himself and his signings.