The 2015/16 Premier League season reaches its conclusion on Sunday afternoon, with the race for fourth place the only major matter to be decided.
After a long and gruelling campaign, the 20 top-flight sides face their 38th and final league game this weekend.
Liverpool warmed up for their trip to West Brom with a 1-1 draw at home to Chelsea on Wednesday, with Christian Benteke's stoppage time header cancelling out Eden Hazard's superb solo effort.
The Reds' trip to the Hawthorns will very much play second fiddle to the Europa League final against Sevilla next Wednesday, with Klopp certain to name a second-string team.
With both the title race and relegation battle now done and dusted, there is only really the battle for fourth place that catches the eye on Sunday.
City or United?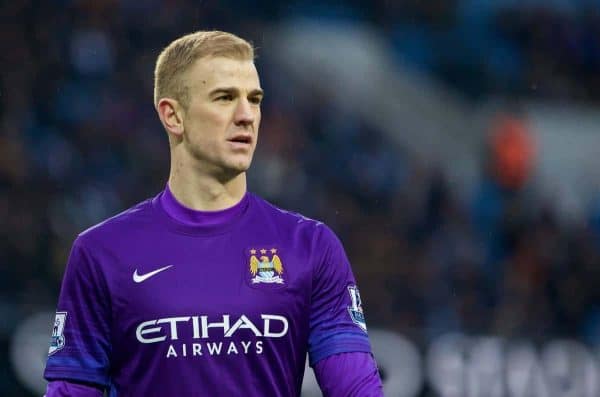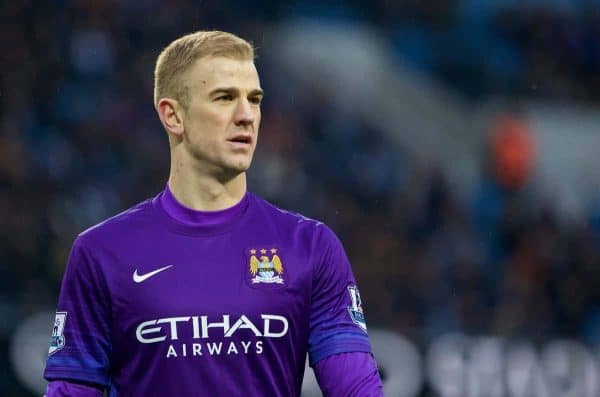 On the one hand, it'd be hilarious to see Pep Guardiola not have Champions League football when he arrives at Man City. But on the other hand, another season without Champions League for United would be far funnier.
City's 2-2 against Arsenal last weekend looked disastrous, with United suddenly gifted the initiative in the race for Champions League football next season.
United knew that two victories, away to West Ham and at home to Bournemouth, would be enough, but things went horribly wrong for them in midweek.
Their 3-2 defeat at Upton Park, having led 2-1 fairly late in the day, was a tough one to take for Louis van Gaal's side, and they must now hope for a City slip-up on Sunday.
Manuel Pellegrini's men travel to Swansea, and although the Welsh outfit can pose a threat on their day, City surely won't produce yet another disappointing result.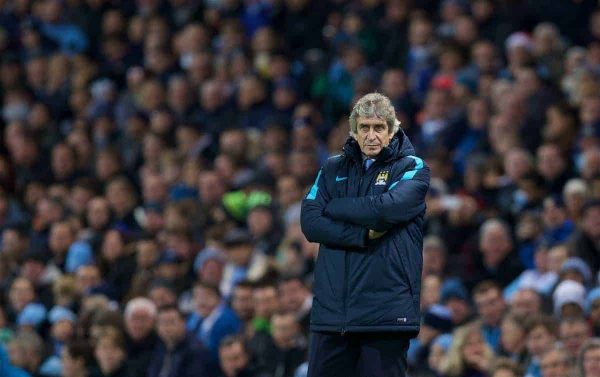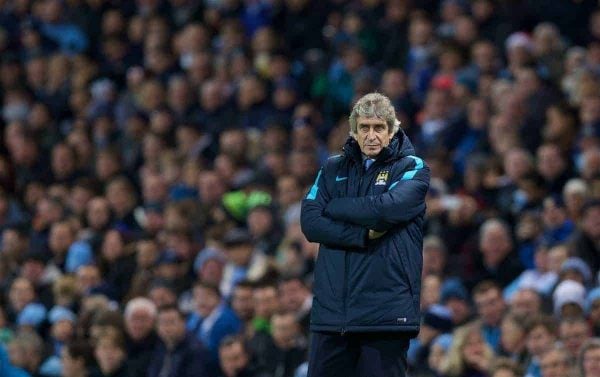 United simply have to beat Bournemouth and hope Swansea do them a favour.
It will be a huge blow for whoever misses out on fourth, and with Guardiola set to become City's new manager in the summer, Europa League football would be unthinkable for the Spaniard.
Arsenal have booked their place in the Champions League, as usual, and their main focus now is trying to finish ahead of north London rivals Tottenham.
The Gunners trail Mauricio Pochettino's side by two points, and the fact that they host Aston Villa this weekend means almost a guaranteed three points.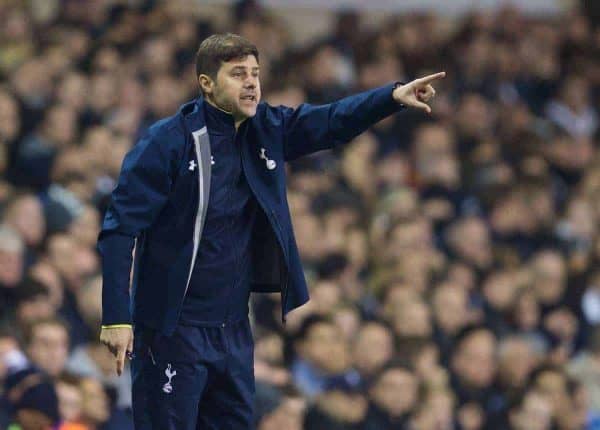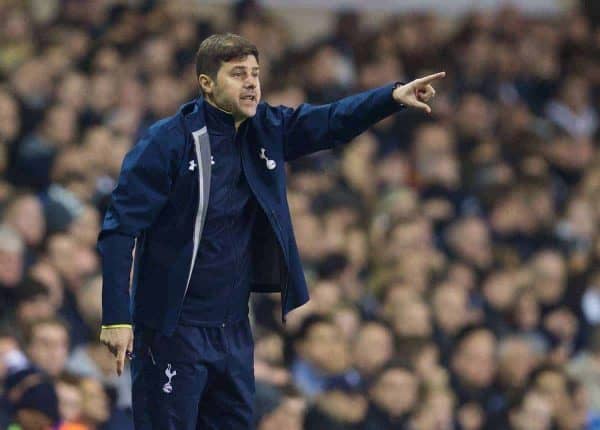 Spurs visit relegated Newcastle – whose fate was sealed by Sunderland's 3-0 win at home to Everton in midweek – and as long as they pick up a point at St James' Park, it will be enough to ensure they finish second in the league.
Champions Leicester have been simply stunning in 2015/16, and they will want to finish their extraordinary season with a win.
The Foxes are away to Chelsea, which will mean an emotional return to Stamford Bridge for former Blues manager Claudio Ranieri. If Leicester avoid defeat, they will have suffered just three losses in the league all season.
The remaining matches having absolutely nothing riding on them, except a chance to finish slightly higher in the table, and therefore earn more money.
Southampton host Crystal Palace at St Mary's, Stoke welcome West Ham to the Britannia Stadium – the Hammers have all but clinched a Europa League spot for 2016/17 – and Watford are at home to Sunderland.
It has been a strange season, in many ways, but as usual, the Premier League has served up dramatic moments week in, week out.
Full Fixtures & TV Info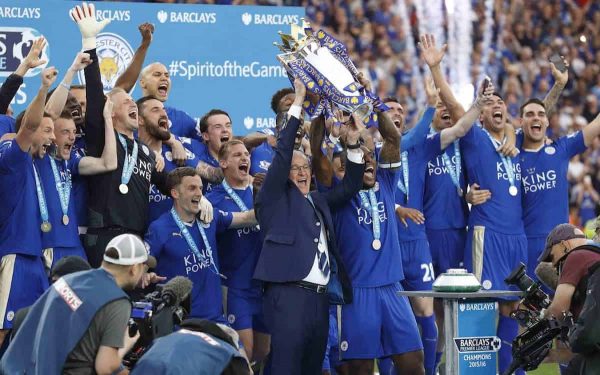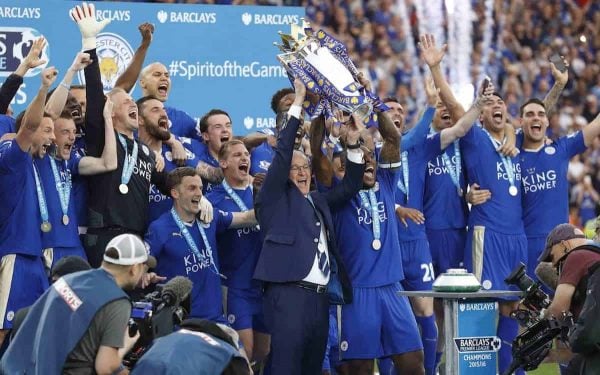 Arsenal vs. Aston Villa – Sunday 3pm
Chelsea vs. Leicester – Sunday 3pm
Everton vs. Norwich – Sunday 3pm
Man United vs. Bournemouth – Sunday 3pm, Sky Sports 1
Newcastle vs. Tottenham – Sunday 3pm
Southampton vs. Crystal Palace – Sunday 3pm
Stoke vs. West Ham – Sunday 3pm, Sky Sports 3
Swansea vs. Man City – Sunday 3pm, Sky Sports 2
Watford vs. Sunderland – Sunday 3pm
West Brom vs. Liverpool – Sunday 3pm
Fantasy Football Tips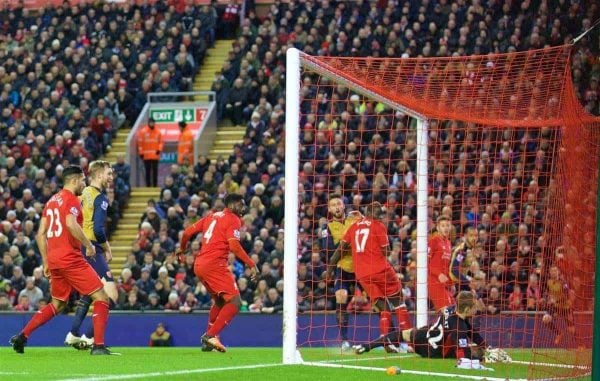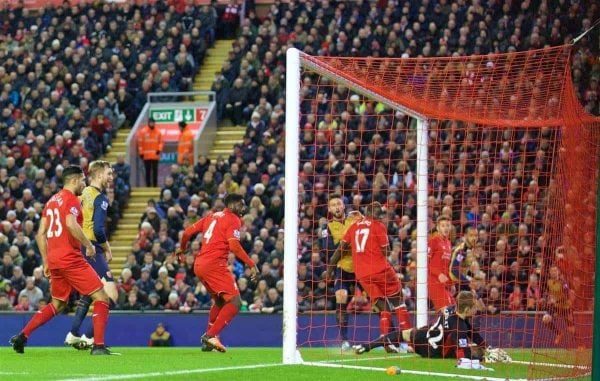 Arsenal's visit of Villa has the potential to be a cricket score, so putting one of the Gunners' attacking players into your fantasy football team makes total sense.
Olivier Giroud ended a long goalscoring drought at City last weekend, and the Frenchman may well finish his season in style at the Emirates.
With Bournemouth having very little to play for at Old Trafford, there is likely to be a lack of threat on the United goal.
Chris Smalling has had a very good season for the Red Devils, and there is a good chance he will help his side keep a clean-sheet.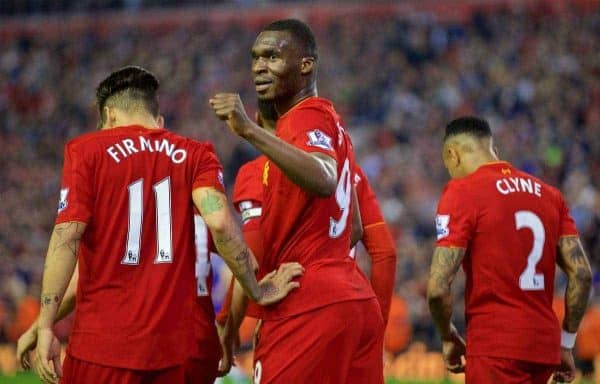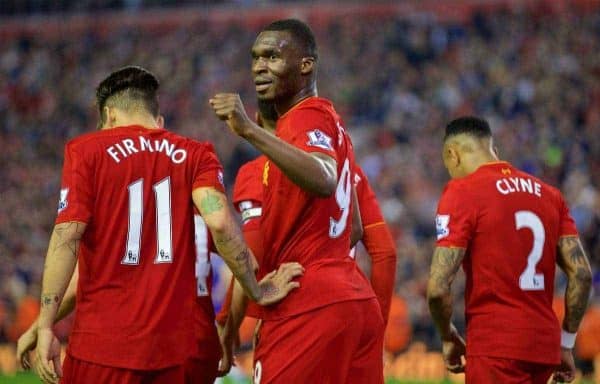 Liverpool's starting line-up at West Brom will be completely different to the one that starts against Sevilla, and Christian Benteke is likely to lead the line at the Hawthorns.
The Belgian has produced some half-decent form in recent weeks, scoring twice in three league games, and he could be the difference against the Baggies. It may well be his last game in a Reds shirt.
Tottenham will be absolutely desperate to finish ahead of Arsenal for the first time since 1995, and Harry Kane will also be eyeing up the Premier League Golden Boot award.
The England international is one ahead of both Jamie Vardy and Sergio Aguero, having registered 25 league goals to date, and Newcastle are just about the perfect opponents for him to add to his tally.