With changes to come into play for English football's loan system as of next season, we take a look at how the new rules will impact on Liverpool.
Liverpool have been big operators of the loan system over recent seasons, taking full advantage of the flexibility it provides.
The Reds loaned out 22 players last campaign, allowing those surplus to requirements to start forging careers elsewhere and, most crucially, also allowing youngsters to gain valuable competitive first-team experience.
But with the changes coming in, Liverpool's use of the system could be all set for change – whether for better or worse remains up for debate.
Changes to the Loan System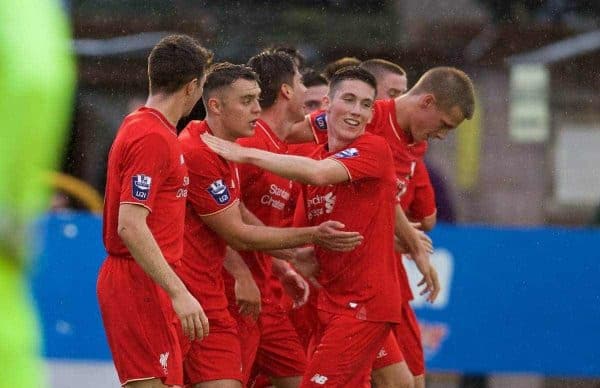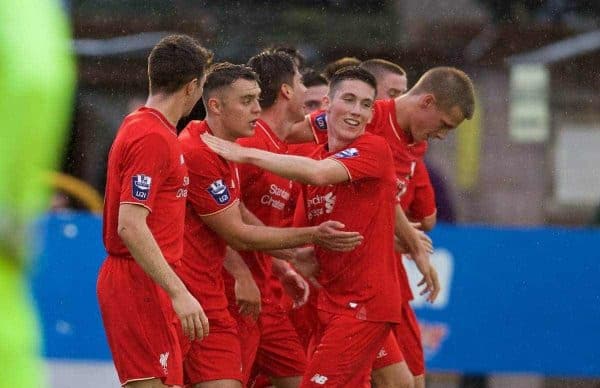 From 2016/17, emergency loans in the English Football League will be scrapped.
Loan transfers will now have to be agreed only during transfer windows, as opposed to the previous flexible month-to-month basis throughout the year.
For the league clubs who benefitted but no longer will, it has various knock-on effects.
Clubs will now have to make longer-term commitments to loan signings, having had the ability to chop and change as desired snatched away.
But with the potential financial ramifications of committing to a longer signing on those clubs – whose budgets are a far cry from Premier League riches – they are likely to be less willing to do so for an inexperienced player, providing a stumbling block for chances for young talent.
That not only impacts on clubs, who now have to be more careful than ever when making signings, but also on the development of Liverpool's youngsters.
Development Concerns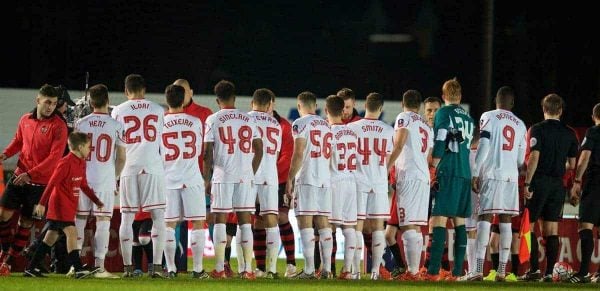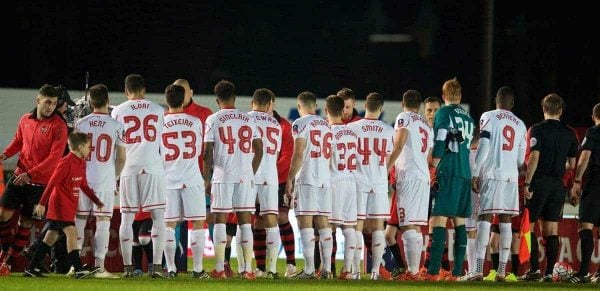 Liverpool have enjoyed the benefits of the old system but that will no longer be the case.
Crucially for the Reds, a huge change comes that they are now unable to recall loanees at short notice.
Jurgen Klopp recalled Ryan Kent, Sheyi Ojo, Tiago Ilori, Kevin Stewart and Danny Ward amid his squad's January injury crisis.
Now powerless to calling loaned men back outside of a transfer window, Liverpool have more factors to consider before sanctioning deals.
Prospects are now less likely to enjoy valuable first-team action elsewhere, instead being held at home playing the short season of under-21 football.
But this alone doesn't offer an ideal platform for development, as Reds under-21 manager Michael Beale alluded to when speaking to TIA in January:
"The current under-21 league doesn't provide enough games alone, therefore, we plan up to 20 additional games to fill the schedule or use the loans system as a way of providing players with a regular games programme."
Few may now enjoy the benefit Sergi Canos did this season at Brentford, where his excellent form may have earned him a place in Klopp's squad, and concerns now come over where and when hopefuls will receive first-team action, which is essential to development as Beale also explained:
"There's a statistic that only three to four percent of current Premier League players made their debut after the age of 19, that's not making their debut in the Premier League, but making their professional debut somewhere before that age.

"We believe it is crucial that young players are playing games on a regular basis."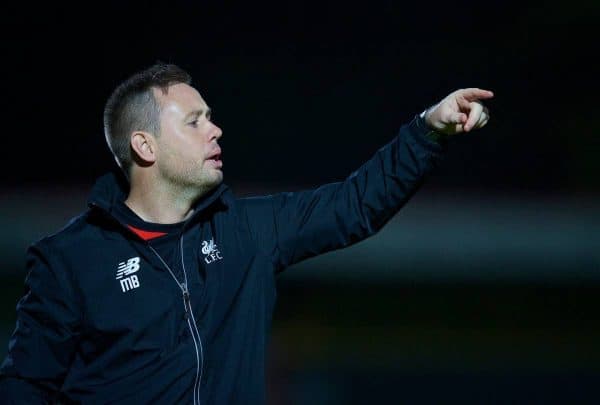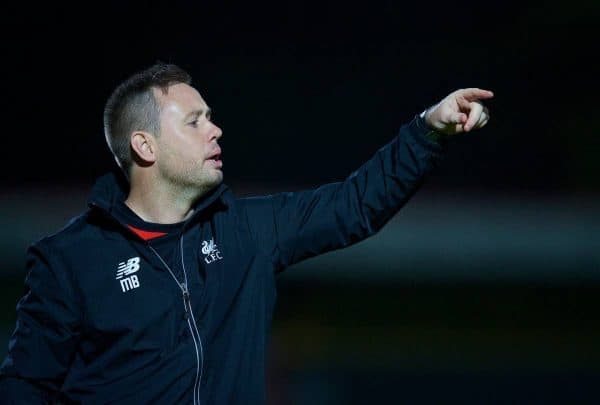 With more prospects now restricted to Anfield stays, their main source of game time will come on the U21 stage, useful for match practice, but not for furthering careers – a concern for stagnation of Liverpool's young professionals.
For lesser progressed talents who are not yet genuine first-team options and could do with further loan development, it presents a difficult dilemma with the cover they could provide.
Then there are also under-18s coming through, with the next step in their progression now a puzzle for the likes of Beale and academy director Alex Inglethorpe to solve.
It also leaves a tricky situation for Jurgen Klopp.
Impact on Klopp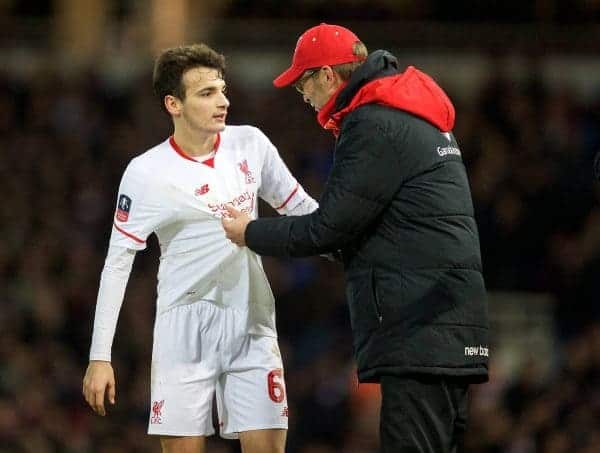 Klopp has previously voiced his belief that "the best talents should be in their club so they can develop" and this is what is likely to happen from next season.
The changes will therefore be music to the Liverpool's boss' ears having also made no secret of his desire to see the youngsters play and "develop as a team."
But how to put theory into practice is a tougher task, with the lack of competitive football available for the development aged players – with plans for "B" teams to be put into the Football League trophy not yet finalised.
Positively, youngsters would indeed be able to grow as a group, learning and playing the way Klopp wants for when first-team involvement comes around, but where opportunities will come to experience the top stage is unclear.

Without European football – a platform that saw Jordan Rossiter, Pedro Chirivella, Brad Smith, Joao Teixeira and Cameron Brannagan blooded – and therefore less first-team games, Klopp may find it hard to accommodate players next season.
His first-team squad will compete on three fronts with less need for rotation, denying chances that would previously have been there.
That could see Liverpool make use of the loan market again with it impossible to include all of the academy talents, but it begs the question over how best to manage that and whether the changes are actually for the better or worse.
Future Loan Plans

While it's hard to judge with the implications of change not yet known, it does seem that the new rules will impact negatively rather than positively.
The crucial thing for young players is to get experience to aid development but this is made all the harder by the law change.
Therefore more focussed planning over first-team squad and depth will be needed to ensure that continues to happen as best as possible, with such a vast amount of talent to accommodate.
Klopp will likely have to include a number of those he feels can step up immediately if required in his squad, allowing those considered in need of further progression to continue that out on a suitable loan.
It certainly gives Klopp another factor to consider – or headache to resolve – as he plans his squad ahead of his first full season in charge.
How he and those involved plan to ensure development of Anfield's talented hopefuls is not stunted remains to be seen.