Construction work at Anfield is moving fast now, with the final home game of the season having taken place nine days ago.
Work is now going on around the clock in order to meet the schedule and have the new Main Stand ready for the 2016/17 season.
Following the game against Chelsea last Wednesday night, all the wooden seats in the Main Stand were removed within 24 hours.
This week has seen small cranes move onto the pitch in order to begin the work to remove the old roof using hydraulic sheers, thus showing the size of the new Main Stand in all it's glory!
There's also extensive work going on externally, with hoardings removed to reveal the size in full view.
The new Main Stand is set to be ready for use for the start of the season, taking Anfield's overall capacity to just under 54,000.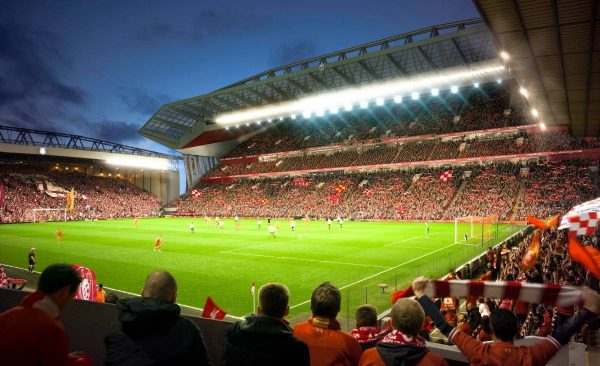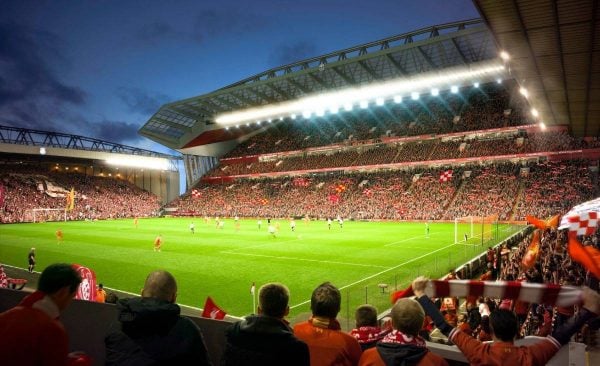 The new seats in the upper tier are being installed, while some internal work may not be finished in time for the start of the season and will continue into the autumn to be completed.
Radio City Merseyside's Steve Hothersall provided a video update from Anfield on Friday, showing the work taking place, but has since been removed it.