Following some reports that Liverpool could pay over £38 million for new signing Sadio Mane, the club have insisted the fee is £30 million.
Prior to the completion of Mane's move from Southampton to Merseyside, reports in the south suggested the 24-year-old could become the Reds' most expensive signing ever.
Based on appearances and future successes, an initial fee of £34.5 million was reported to be set to rise to £38.5 million.
This would have eclipsed the £35 million paid to secure the signing of Andy Carroll from Newcastle United in 2011.
But according to the Express's Paul Joyce, the club have insisted that the fee paid to sign Mane is lower than that which brought Christian Benteke to Anfield from Aston Villa last summer.
Mane is said to have cost £30 million, making him the third-most expensive signing in the club's history.
This also makes Mane the joint-second most expensive signing in the Premier League this summer, alongside Manchester United centre-back Eric Bailly and behind Arsenal's Granit Xhaka, who is believed to have cost the Gunners up to £35 million.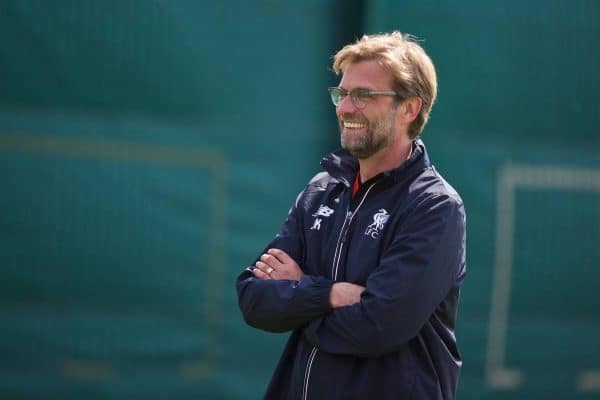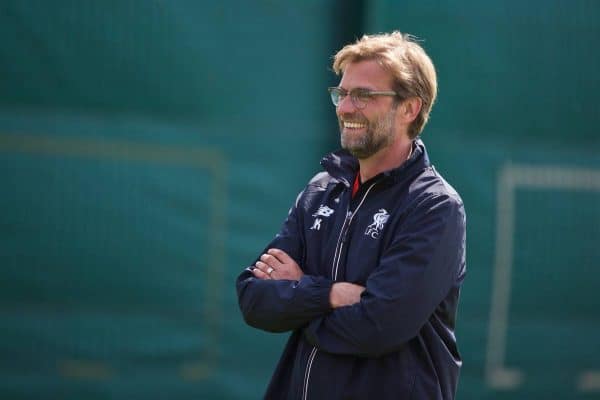 While this fee remains an eye-watering outlay—particularly given supporters' concerns over a long-standing relationship with Southampton—it is likely that the English top flight will see a plethora of similar fees emerge ahead of the 2016/17 campaign.
Clubs are set to share £5.14 billion in TV money from Sky Sports and BT Sport alone, following a record deal for broadcasting rights in the UK. New overseas rights push that figure over £8 billion next season.
Furthermore, Klopp has previously suggested money won't be an issue in securing his priority targets.
"Hopefully we will never talk about the money around signings," he said in April.
"Not because it's not a big number or something but because if we take a player it's because we believe he fits what we need, not because he's expensive or he's cheap.
"Our owners are completely behind that and it's really cool."