There is no live football for a couple of days, which seems unacceptable, but there are still some Liverpool-related transfer rumours doing the rounds.
The group stages of Euro 2016 are done and dusted, with the Round of 16 getting underway on Saturday.
Numerous Liverpool players are participating in France, while a number of Reds targets targets are also strutting their stuff on the international stage.
It has been a slow month of news, due to the attention the Euros have understandably received, but there are still a few reports knocking about.
Here's out latest roundup of Liverpool transfer news.
Allen off to Spain?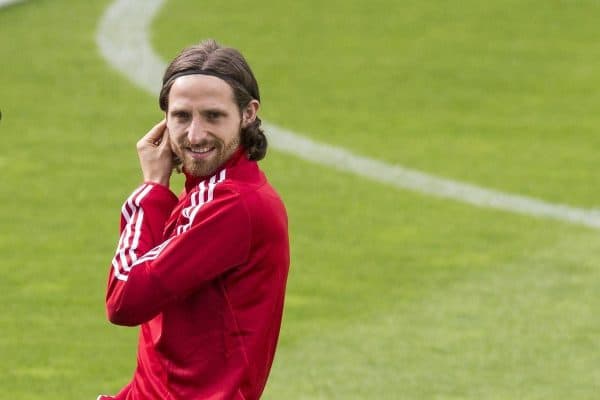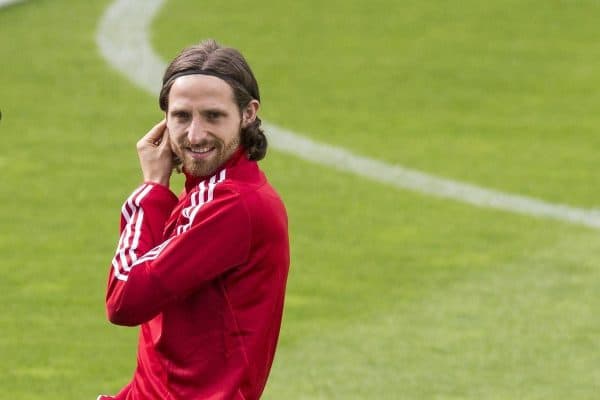 Joe Allen is dominating the on-pitch headlines at the moment, following some fantastic performances for Wales in France.
There was even an 'Appreciation Day' for him on Tuesday, which was both mad and delightful at the same time.
The 26-year-old's Liverpool future still looks very cloudy, though, and another team have now reportedly joined Swansea in the hunt for his signature.
Sevilla, who dispatched of the Reds in the Europa League final in May, are keen on signing Allen, according Goal's Liverpool correspondent Melissa Reddy.
The Welshman is valued at £10 million, and with Jurgen Klopp seemingly unable to guarantee him first-team football, a move away from Anfield this summer looks increasingly likely.
It is believed that the decision is entirely down to Klopp, and that he is yet to speak to Allen about the situation.
Swansea are still in pole position to re-sign Liverpool's cult hero, and that is certainly something you could see coming to fruition.
Liverpool made to wait for Zielinski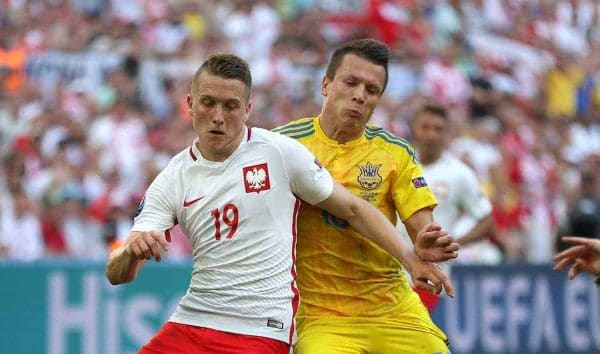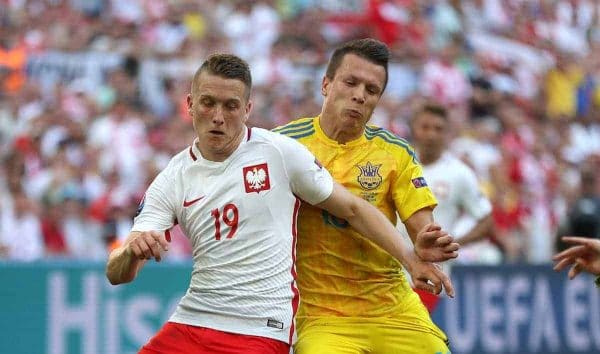 One of Liverpool's biggest transfer targets, Piotr Zielinski, is another currently plying his trade at Euro 2016, appearing once for Poland in the group stages.
The 22-year-old looked highly likely to become a Reds player ahead of the next season, but James Pearce of the Liverpool Echo, among others, says the deal is on hold until after the Euros.
Although some reports recently claimed a £12 million bid had been accepted by Udinese, no agreement is in place currently.
Liverpool offered £9.5 million for the midfielder earlier this month, but the Serie A side are holding out for a significantly more sizeable £15 million.
Quite hilariously, Napoli president, Aurelio De Laurentiis, has thrown his toys out of pram at Zielinski preferring Liverpool to his club.
"Clearly he's never been to Naples before and probably he's in love with The Beatles. If he doesn't want to come, then he won't come," he said.
"If I were him, though, I would drop everything and run here."
I think Lucas Leiva can respond perfectly to that…
Balotelli heading to a "clinic"?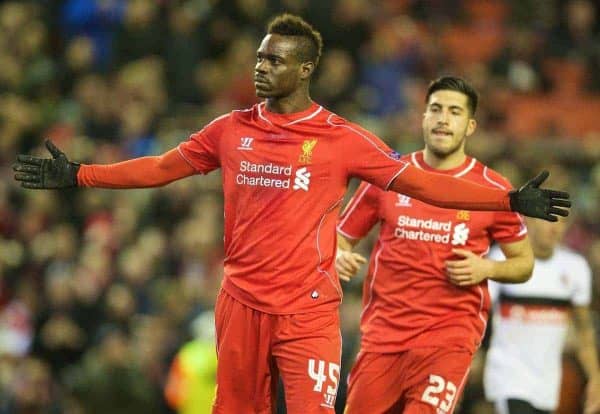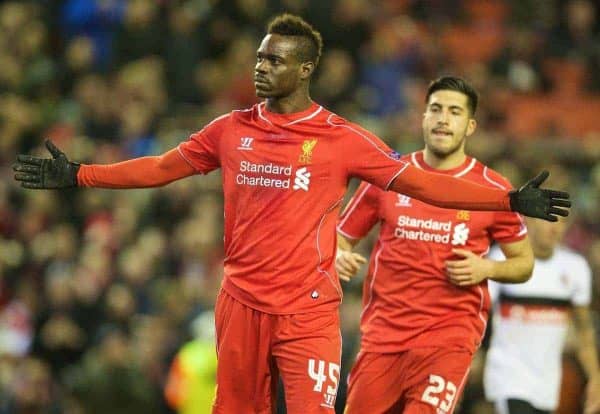 Ok, so you may have found that title slightly misleading.
Either way, Mario Balotelli is once again in the transfer news, with Liverpool's out-of-favour striker again being linked with a move away.
Newly-promoted Serie A Crotone are interested in buying the 25-year-old – how is he still only 25? – according to Gazzette dello Sport.
In an interview with the Italian publication, Crotone president Rafaele Vrenna feels the club can act as something akin to a "clinic" to Balotelli.
"How did the idea of wanting Balotelli come about? Because we have revived many players who then went back to the highest levels," he said.
"Just look at the the Euros where there are six players who use to play for Crotone. We could be a sort of clinic for help."
Whether or not Balotelli would accept such a step down remains to be seen, but his career really is going nowhere currently.
He was poor for Liverpool prior to his loan move to AC Milan, and just three goals in 23 appearances did little to endear himself to Rossoneri supporters.
As long as he's not in a Reds shirt next season, it really doesn't matter where he ends up.