Veteran goalkeeper and new Liverpool signing, Alex Manninger, has outlined the type of goalkeeper Jurgen Klopp wants between the sticks at Anfield.
Manninger, who signed a one-year deal with the Reds this week after arriving at the club on trial, says Klopp wants a modern, lively goalkeeper – and says fellow new signing Loris Karius is "one of the best modern goalkeepers in Europe."
The 39-year-old former Arsenal keeper arrives as third-choice to Karius and Simon Mignolet this summer.
Outlining Klopp's ideal stopper, Manninger told the Liverpool Echo's James Pearce: "The manager wants a modern goalkeeper who makes the game as quick as possible.
"You do that by keeping close behind the line, throwing the ball out quickly, not wasting too much time with unnecessary things.
"I think he wants a lively goalkeeper, a goalkeeper he can count on and he definitely has those in this squad. We will do our best to fulfil everything he wants from us."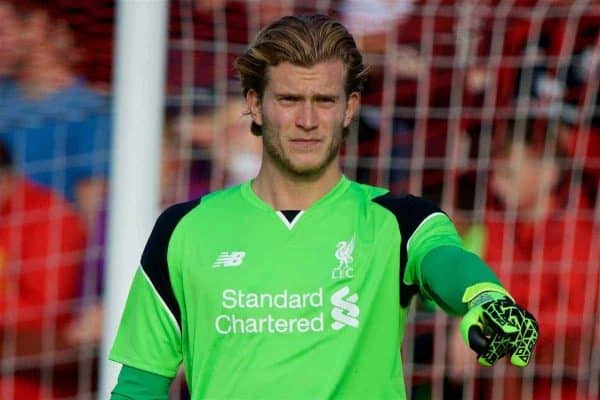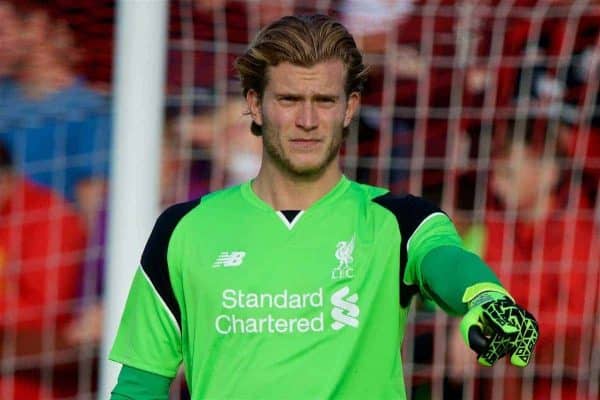 Speaking of Karius, with whom he has worked with so far but also knows from his time in Bundesliga, Manninger praised: "He did brilliantly for Mainz in the last couple of seasons. He's probably one of the best modern goalkeepers in Europe around at the moment.
"I think Liverpool did great to get him in his early days because there is a lot still left in him and he has lots of potential to show for a long, long time."
The experienced Austrian, who was at Arsenal from 1997 to 2002, understands his back-up role and is keen to help mentor Karius and help the squad.
"I am really proud to be part of what is a new generation at Liverpool," he says.
"It's fantastic to get another chance in late days. It definitely gives me a buzz for probably what's heading towards the end of my career.
"I'm really proud to have this possibility to work with Jurgen and one of the best teams in Europe. There are good lads and great players around and that makes me even more happy."