With Joe Allen likely to leave Liverpool this summer, Mark Hughes' Stoke City have seen a £13 million offer accepted.
Allen has entered the final year of his Reds contract, and with the Welshman in search of regular first-team football, is poised to depart after four seasons with the club.
Though Jurgen Klopp is an admirer of Allen's talents, he will struggle to provide him with sufficient game time.
According to widespread reports on Wednesday night, the Potters are looking to take advantage of Allen's situation, making a £13 million bid—which Liverpool have accepted.
Stoke are among six clubs interested in Allen this summer, along with Sevilla, Swansea City, Southampton, Leicester City and one other.
Their initial offer could, therefore, start a bidding war between several clubs, though Allen is likely to remain in the Premier League after Sevilla's director of football, Monchi, seemed to rule the La Liga side out of a move.
Swansea saw their £8 million bid rejected at the end of June, but are likely to return with a follow-up offer.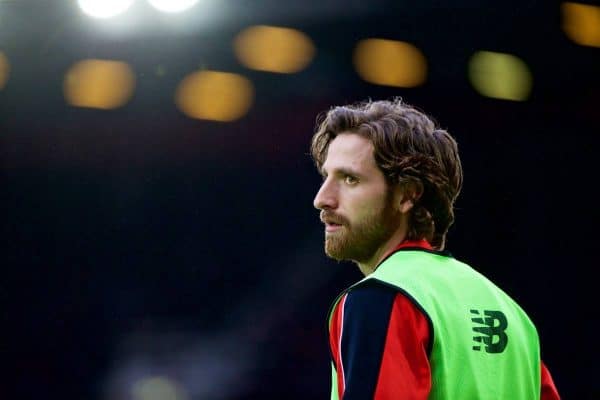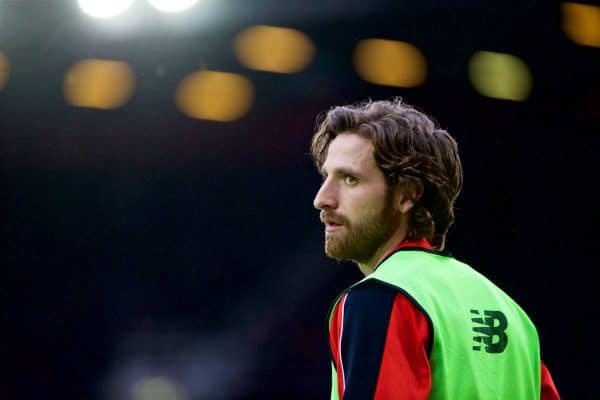 At this stage, Allen should remain on English shores on his return from holiday, allowing him to discuss terms with Stoke.
Speaking earlier in July, Klopp discussed Allen's situation this summer, saying the club would "find a solution" after talks with the player.
"We will find a solution but it's not done," he explained.
"Obviously Joe Allen is a good player; we never doubted this. He played a good European Championship, like the whole Welsh team.
"We have to make decisions, we have to find solutions.
"We have to talk to the player, ask the player and think about our situation. That's how it works."
It remains to be seen whether Allen will accept a move to the Britannia Stadium, but it is likely that he leaves Merseyside before the beginning of 2016/17.