Liverpool manager Jurgen Klopp admits his side have plenty of improving to do and has warned his players they should expect to have to fight for their places.
A 4-3 opening weekend win at Arsenal had both positives and negatives and although the Reds boss was relatively happy with the performance at the Emirates Stadium he knows they can do much better.
His squad have been reminded no one is guaranteed a spot in the team and the German expects competition for places to drive up standards.
"We won 4-3 but it is not perfect. I thought we could have done better. It was good enough for the first game," he said.
"A few things were really nice, a few others not too nice. There are a lot of things to improve.
"Expectations in football are always high and that is completely okay but it is not what we can think about.
"It is all about doing the right thing in the right moment and we feel quite confident we did it and now we have to prove it.
"My job is to watch during the week who gives me which signs and then I make the line-up.
"The last game is one thing I think about, it is important, but not the only thing I use for my decision.
"Show me your best and I will make decisions and the most comfortable situation for me would be when the decisions are really difficult to make because that would mean no-one gave me a sign they don't want to be involved."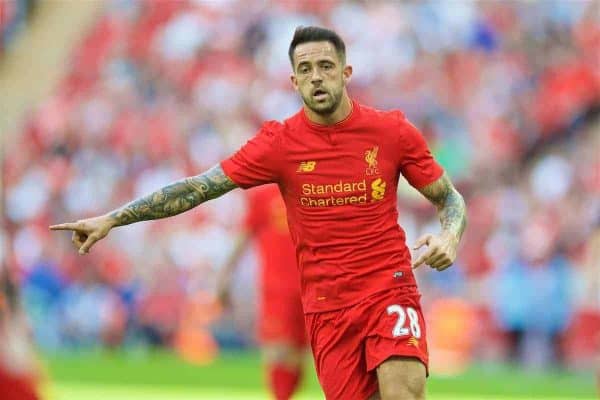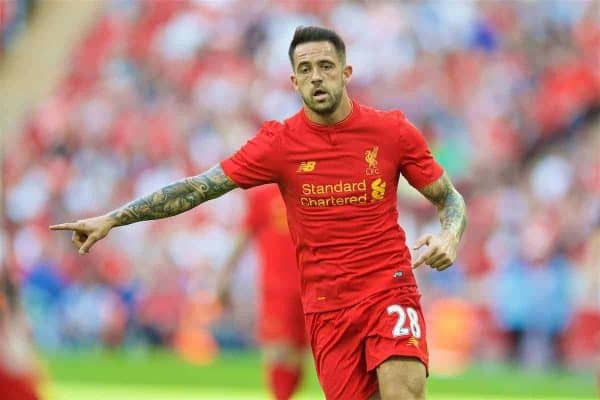 The return to fitness of striker Daniel Sturridge, after a hip problem, and midfielder James Milner has added more competition for the trip to Burnley.
That could mean former Clarets forward Danny Ings misses out again, having played and scored for the under-23s last weekend instead of being in the squad to face Arsenal.
"I like Danny, I talked to him and I told him last week in my opinion it is better he collects game time," added Klopp.
"The situation here is like it is. We have not a big problem in this moment with strikers."
The trip to Turf Moor is the middle leg of a three-game away run for Liverpool, who do not play at Anfield until after the international break against Premier League champions Leicester on September 10 to allow final completion work on the new Main Stand.
It is not an ideal start but one Klopp has fully prepared for.
"I can't describe the advantage of a home game but there is an advantage, atmosphere always helps in good moments," he said.
"We've known the situation with the new stand for a long time.
"I know about Burnley's home record and they are really strong and confident at home."