Matchday two of the 2016/17 Premier League season sees a first outing for the new Friday Night Football slot.
The new season kicked off in style last weekend, with last season's champions Leicester and second-placed Arsenal both suffering defeats – the latter, of course, to Liverpool, 4-3, in the game of the weekend.
That victory was the ideal start for the Reds, who will have gained a huge amount of confidence from beating one of their rivals away from home.
Away from the drama at the Emirates, there were predictable opening wins for Man City, Man United and Chelsea, as Pep Guardiola, Jose Mourinho and Antonio Conte all started with three points.
Leicester's 2-1 defeat to relegation favourites Hull City was the shock result of the weekend, with the champions simply never getting going.
This weekend promises to be full of yet more entertainment, controversy and talking points, with 10 matches of differing appeal on offer.
Must-Not-Lose Game At The King Power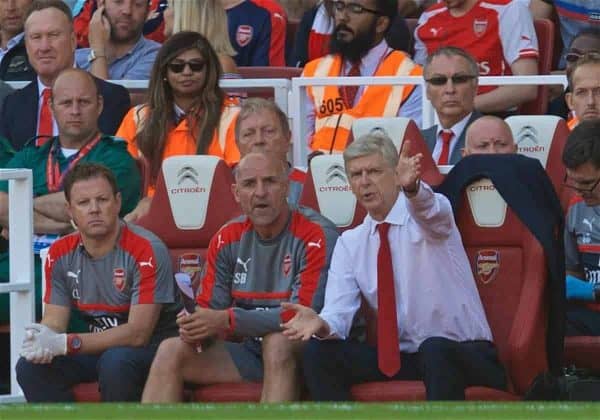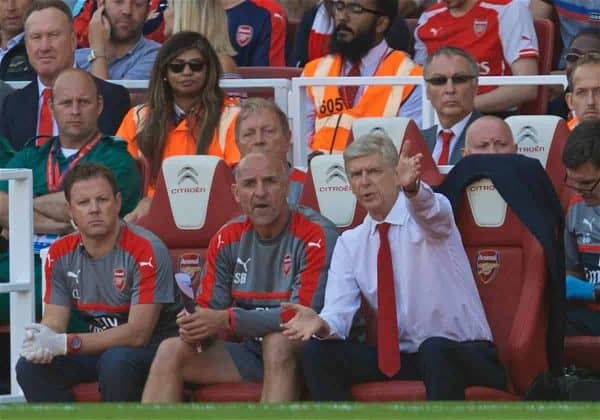 It is easy to get carried away about one defeat, but both Leicester and Arsenal will have felt pretty down in the dumps last weekend.
The Foxes' defeat to Hull was a real surprise, while Arsenal's eventual 4-3 defeat against Liverpool was probably generous on them. At one stage, it looked as though the Reds could score six or seven.
Leicester and Arsenal are badly in need of a response when they meet on Saturday evening, with two defeats on the spin fairly unthinkable for both.
Less is expected of Leicester this season, in fairness, but another loss for Arsenal would really get the vultures circling around Arsene Wenger.
Friday Night Football Arrives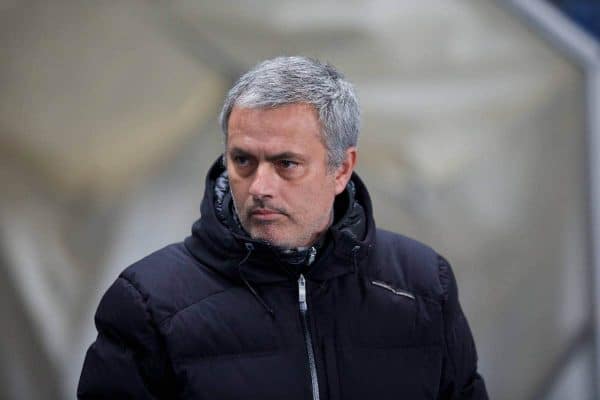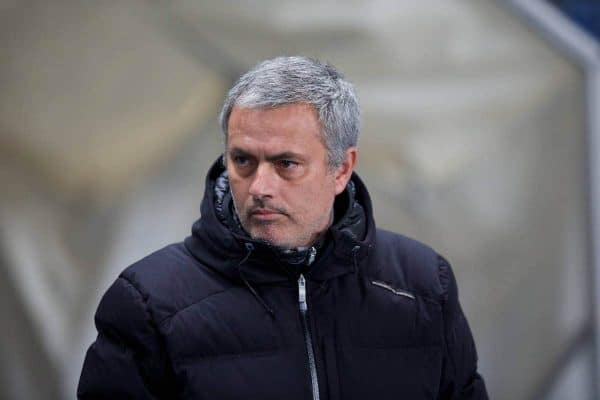 Just when we thought we couldn't get any more live football, the Premier League decided to add Friday night games to the schedule.
First up this season is Man United's home clash with Southampton, which on paper, looks like a fairly comfortable home win.
Jose Mourinho's side easily beat Bournemouth 3-1 last Sunday, and with new signings Paul Pogba and Henrikh Mkhitaryan still to come into the team, they look a strong outfit.
Southampton drew 1-1 at home to Watford in their opener, and with new manager Claude Puel in charge, it may take time for them to gel.
A Warm Saturday In Stoke For Pep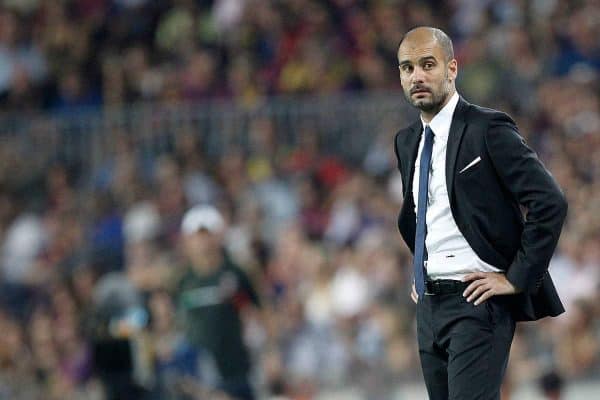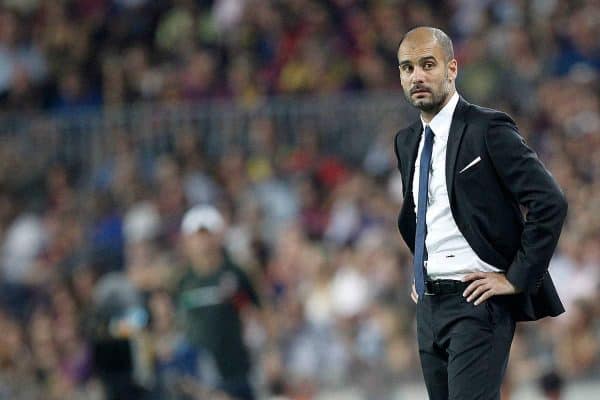 We forever question whether foreign players and managers could handle 'a cold Tuesday night in Stoke', but Pep Guardiola has dodged a bullet in that respect as he takes his Man City side to the Britannia Stadium on Saturday lunchtime.
A 5-0 win in midweek against Steaua Bucharest showed exactly what City are capable of this season, but Stoke are likely to give them a far tougher game.
This is the first real test of Guardiola's credentials in England, with away matches in England's top-flight so often tricky affairs, plenty of new managers have come undone in the past with such fixtures. Stoke will fancy their chances of causing an upset.
First League Action for Olympic Stadium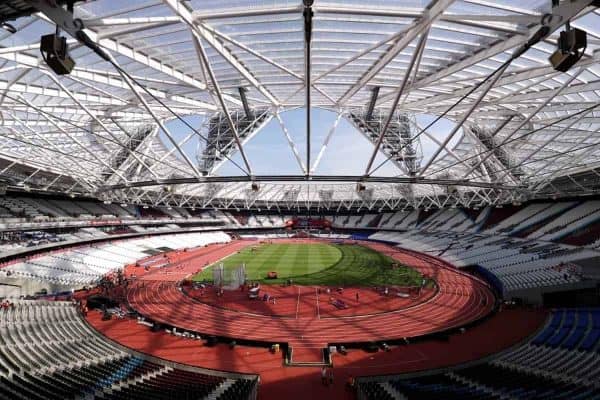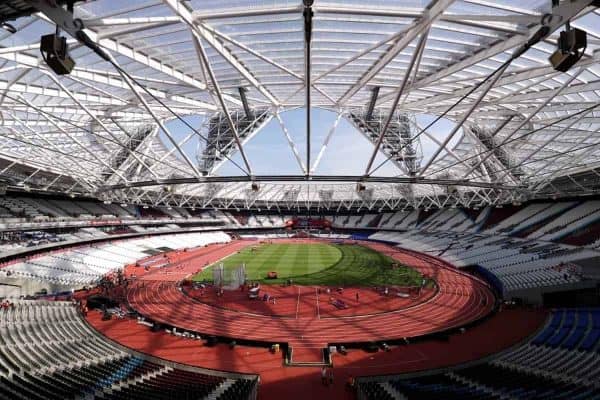 Ok, so West Ham have already played in their new ground, but who was really watching their Europa League qualifier against NK Domzale?
On Sunday, the Hammers play their first ever Premier League game at London Stadium, and it should be a memorable occasion.
Bournemouth are the first visitors to what was formerly the Olympic Stadium, and they must improve on their limp showing against United last weekend.
All things point towards a West Ham win, despite their 2-1 loss to Chelsea on Monday, but there are question marks over the stadium's atmosphere, and whether they will be able to make it a fortress like Upton Park.
Reds Look To Build On Arsenal Win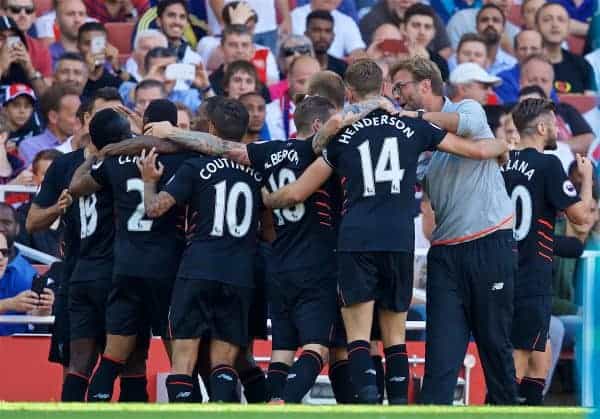 Over the last decade or so, if not more, Liverpool's Achilles heel has been beating the weaker clubs, rather than their closest rivals.
So often, they do the hard work and win at Old Trafford or the Emirates, as was the case last weekend, before following it up with a poor performance against lesser opposition.
The victory over Arsenal was a thrilling result, and one that still feels good nearly a week later, but Jurgen Klopp's men simply must back it up with a win at Burnley on Saturday.
Klopp has discussed the need for consistency and two wins on the bounce at the start of the campaign would set us in the right direction.
It will all feel very flat if Liverpool don't go to Turf Moor and pick up three points – if we have top four aspirations, we have to be winning these games.
Fixtures & TV Info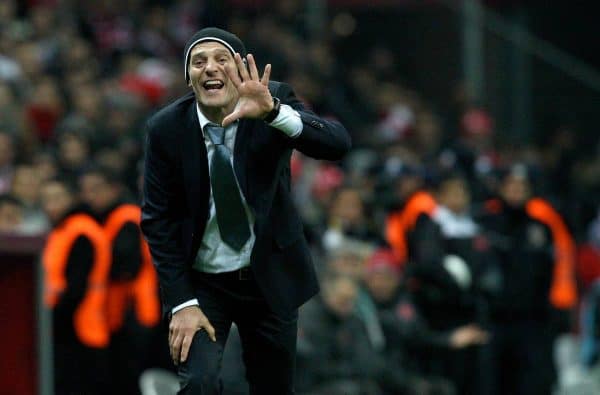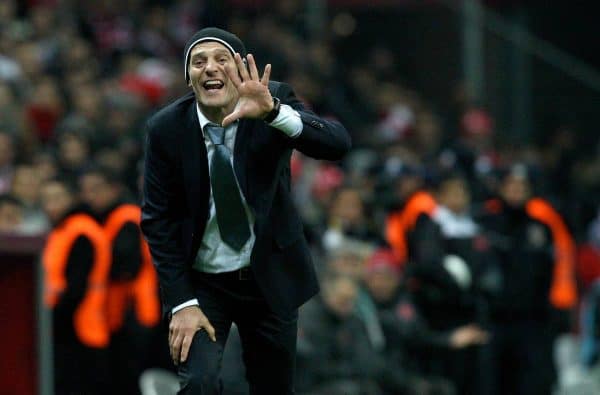 Man United vs. Southampton – Old Trafford, Friday 8pm, Sky Sports 1
Prediction: 2-0
Stoke vs. Man City – Britannia Stadium, Saturday 12:30pm Sky Sports 1
Prediction: 1-1
Burnley vs. Liverpool – Turf Moor, Saturday 3pm
Prediction: 1-3
Swansea vs. Hull – Liberty Stadium, Saturday 3pm
Prediction: 2-0
Tottenham vs. Crystal Palace – White Hart Lane, Saturday 3pm
Prediction: 1-0
Watford vs. Chelsea – Vicarage Road, Saturday 3pm
Prediction: 0-1
West Brom vs. Everton – The Hawthorns, Saturday 3pm
Prediction: 0-0
Leicester vs. Arsenal – King Power Stadium, Saturday 5:30pm, BT Sport 1
Prediction: 1-3
Sunderland vs. Middlesbrough – Stadium of Light, Sunday 1:30pm, Sky Sports 1
Prediction: 2-1
West Ham vs. Bournemouth – London Stadium, Sunday 4pm, Sky Sports 1
Prediction: 2-0