Everton go into the new season with a fresh face in the dugout, fresh money in the bank, and a new director of football; but can they improve under the new setup?
Ronald Koeman arrives following a successful stint at Southampton, having taken the club to their highest Premier League finish while also qualifying for the Europa League at Liverpool's expense.
He'll be joined by the man credited for much of Leicester City's good work in the transfer market — Steve Walsh — who joins as a director of football.
Everton will hope that Walsh can unearth gems similar to his signings of Riyad Mahrez and N'Golo Kante who propelled the Foxes to the league title last season.
The new regime inherit a team who are well drilled in attacking and possession play, if slightly lethargic, but one which were defensively naive and low on confidence.
Talented young defender John Stones, who will now join Manchester City, epitomised Everton's woes under Martinez. The defender buoyed with confidence on making his first team breakthrough, but has since taken a backward step as Everton's defensive unit began to fail as a whole.
Their decline wasn't dissimilar to Liverpool's under Brendan Rodgers, and there are many similarities between the two managers who left Merseyside during the past year.
Everton conceded 55 goals last season, but Koeman's Southampton conceded just 41, and Walsh's Leicester a mere 36.
The club will hoping the new men bring their defensive records with them to Goodison Park.
Supporter Q&A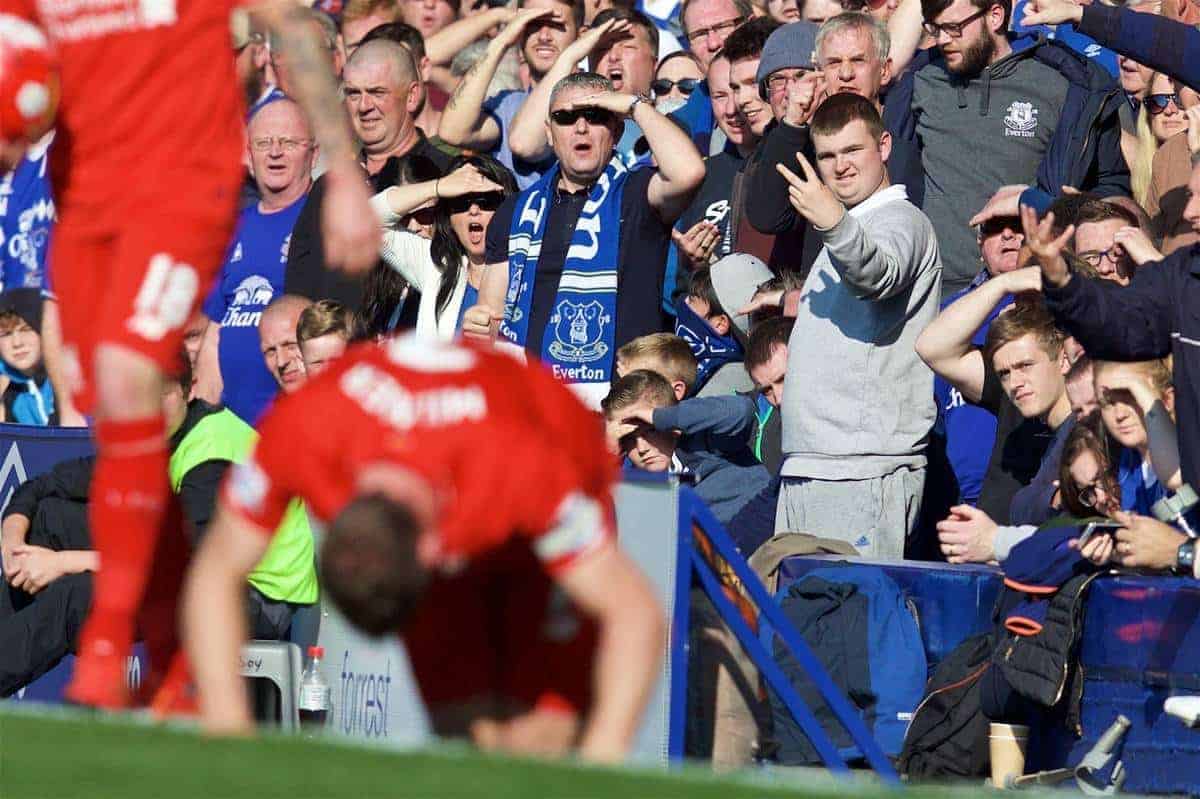 We spoke to Everton fan Mark Godfrey — editor of The Football Pink website and fanzine The Football Pink — to give us a fans view on what might happen under the new management.
What kind of legacy does Roberto Martinez leave?
Not a great one!
He was lucky that when he took over, he inherited a very solid and competent David Moyes team – particularly defensively – that when he added a bit of his own philosophy we scored the most amount of league points never to have qualified for the Champions League.
It all looked so good…
Unfortunately, a little bit like Brendan Rodgers after he got Liverpool so close to the title, he began trying to be too clever and I think he just got fogged up in his own mind trying to over complicate matters.
This blatantly transferred to the players who by the end of last season looked at sixes and sevens with the whole thing.
He also did little to help the development of the likes of John Stones and Ross Barkley who blatantly regressed over the last 12 months.
It took Martinez 12-18 months to ruin what he inherited, I expect it to take the new man equally as long to straighten out what he's been left with.
What do you think will change under Koeman?
I sincerely hope and expect us to play a more balanced and sensible brand of football. With any luck he isn't anywhere as near as stubborn as his predecessor when it's obvious things aren't working on the pitch.
I also think he's a tougher personality who speaks a lot of sense and is honest about what he sees.
Martinez's pre and post-match comments were an absolute joke to the point where the players must have lost all respect for him.
I expect the players will respond much better to Koeman who has had a decent coaching career to this point and was, of course, a top player in his time.
Are there any players you think will benefit from his arrival, or any youth team players he might look to promote?
In terms of youngsters, midfielders Tom Davies and Kieran Dowell will be in and around the first team this year as will Mason Holgate and Brendan Galloway, both promising young defenders who Koeman might feel he can mould into Premier League standard players quite quickly.
The locals amongst the Liverpool support should know the area well, but do you have any advice for those travelling from out of town? Maybe some Liverpool pubs you would recommend for a pre-match pint.
The centre of town obviously a plethora of watering holes to suit all tastes and a taxi to Goodison will only take 10 minutes.
Around Goodison Park there is also ample choice within a 10 minute walk or so, most of which are away supporter friendly (unless you're a Red perhaps!).
Bradley's Wine Bar and The Thomas Frost – a Wetherspoons – (both on Walton Road) usually get a good report and the Royal Oak on the corner of Spellow Lane is OK for a quick pint.
What would the new manager have to achieve for his first season to be considered a success?
The problem for Koeman is that expectations are going to be elevated given the club is no longer in the poor house, and just like any group of fans, Everton has plenty of people who will be quick to get on his back if we're bouncing around mid table come spring time.
Even if we splash out millions upon millions on players this summer, we're going to kiss an awful lot of frogs before we find a few princes.
It seems this new regime is trying to lay down some foundations and look at this as a medium to long term project and therefore, even with a few decent signings I'd suggest a final league position between 6th and 8th and a decent cup run can be deemed realistic 'success'.
Do you think it will be a success?
Who's to say. The Premier League is so competitive and everyone has money to lure good players to them. Let's just challenge for something on a regular basis first and go from there.
If we take a quick trip to the other side of Stanley Park, what do you think of Liverpool's chances this season?
Obviously not having European football is going to give Liverpool an advantage over several other teams chasing the top four positions.
Regarding signings, Sadio Mane is obviously a good player and will give Klopp more attacking options especially given Sturridge's poor injury record; the price tag was unbelievable though! Still that's the times we live in.
I'm not sure Wijnaldum will make a huge difference. If Klopp can get the best out of the people he inherited and his own signings I can imagine that Liverpool will challenge for third or fourth.
I feel they may still be one or two signings and another year away from being considered as strong as Manchester City for the title.
Who will win the league?
Predictable I suppose but I'm going to say Manchester City. Guardiola has already, and will continue to invest heavily.
They already have some real key players who perhaps went through a malaise last season once Pellegrini was told he was leaving.
In Agüero and Silva I think they still possess the two most influential attackers in the league when on their best form. If they don't prioritise the Champions League above all else, it would be hard to see past them.
Goodison Park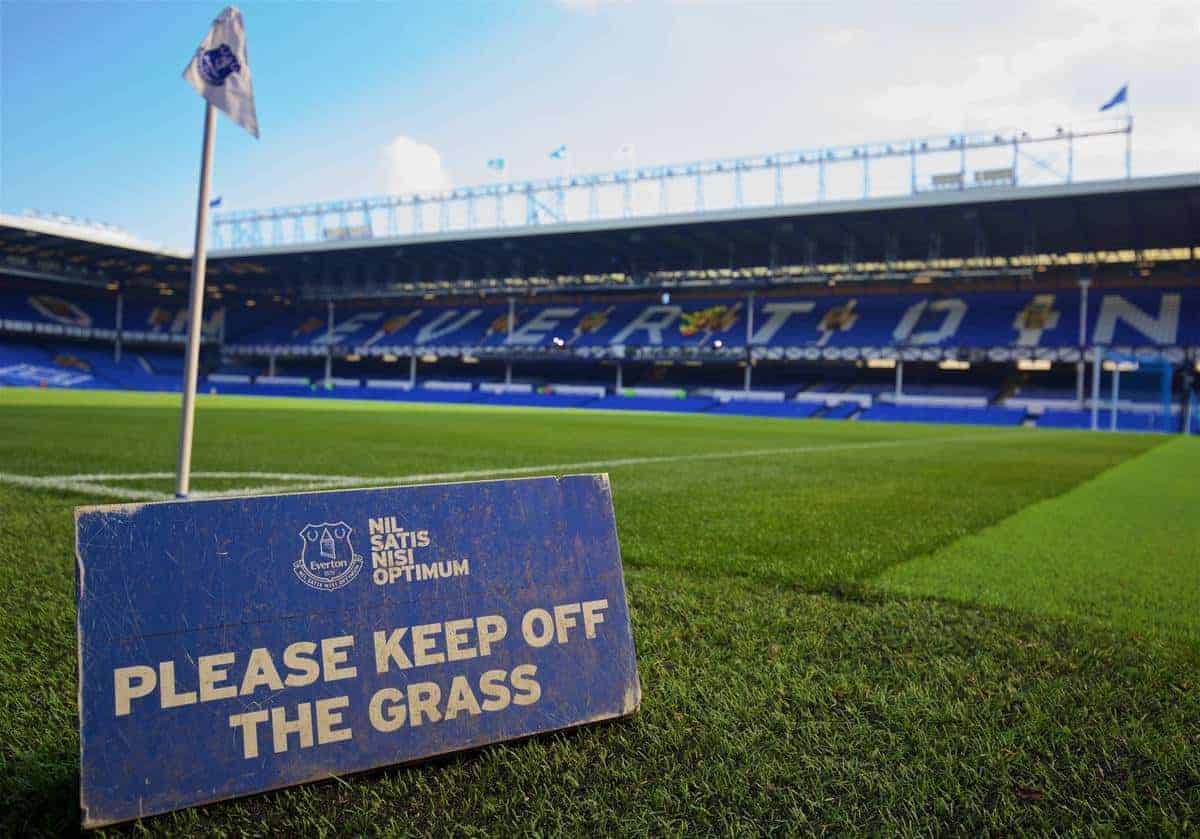 Capacity:40,157
When we play there: December 17th
Away fans' pub: Any of those on the red side of Stanley Park!
Everton, 2016/17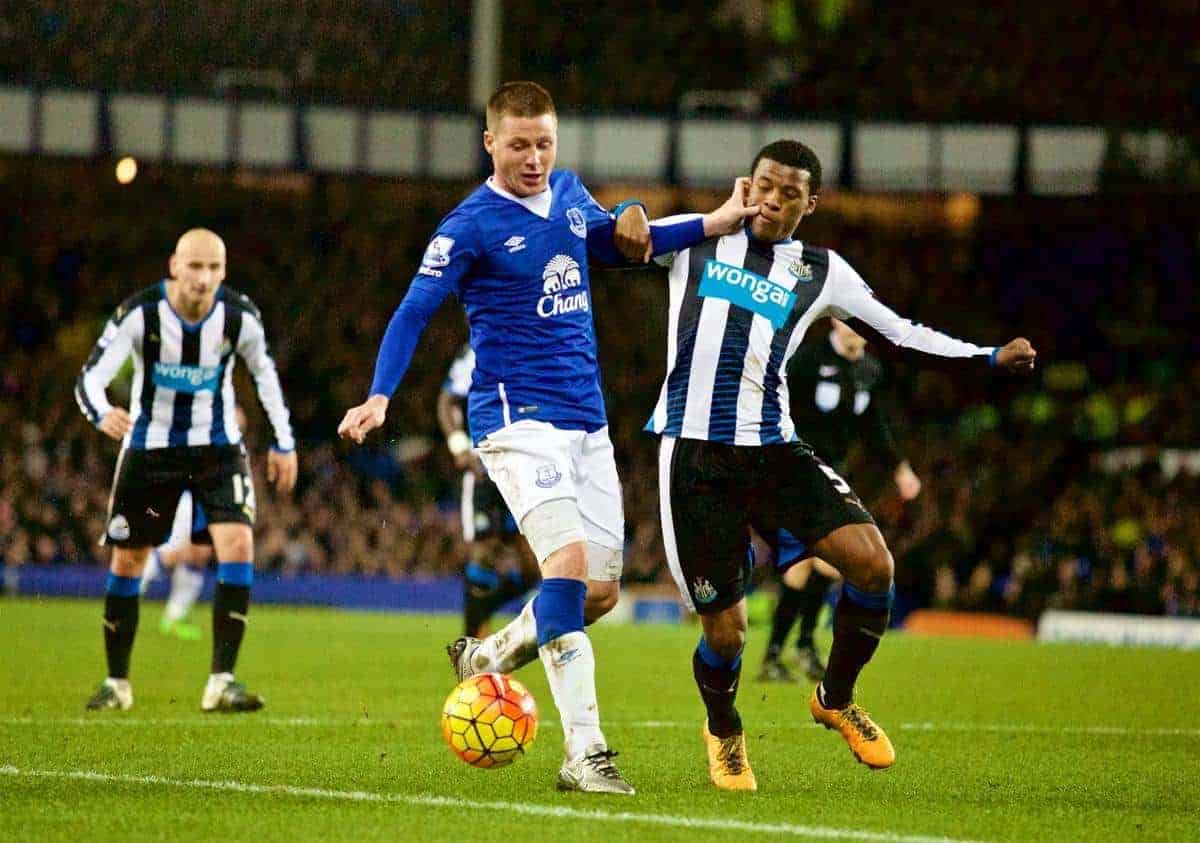 Players IN:Bassala Sambou, from Coventry City – compensation fee; Maarten Stekelenburg, from Fulham – <£1 million; Idrissa Gana Gueye, from Aston Villa – £7.1 million.
Players OUT:John Stones, to Manchester City – £47.5m; Tim Howard, to Colarado – free; Steven Pienaar – released; Felipe Mattioni – released; Tony Hibbert – released; Leon Osman – released; Conor Grant – Ipswich – loan; Russell Griffiths – Cheltenham – loan.
Mark's best XI: Robles, Coleman, Jagielka, Funes Mori, Baines, Deulofeu, Barry, Gueye, Barkley, Mirallas, Lukaku.
2016/17 Predictions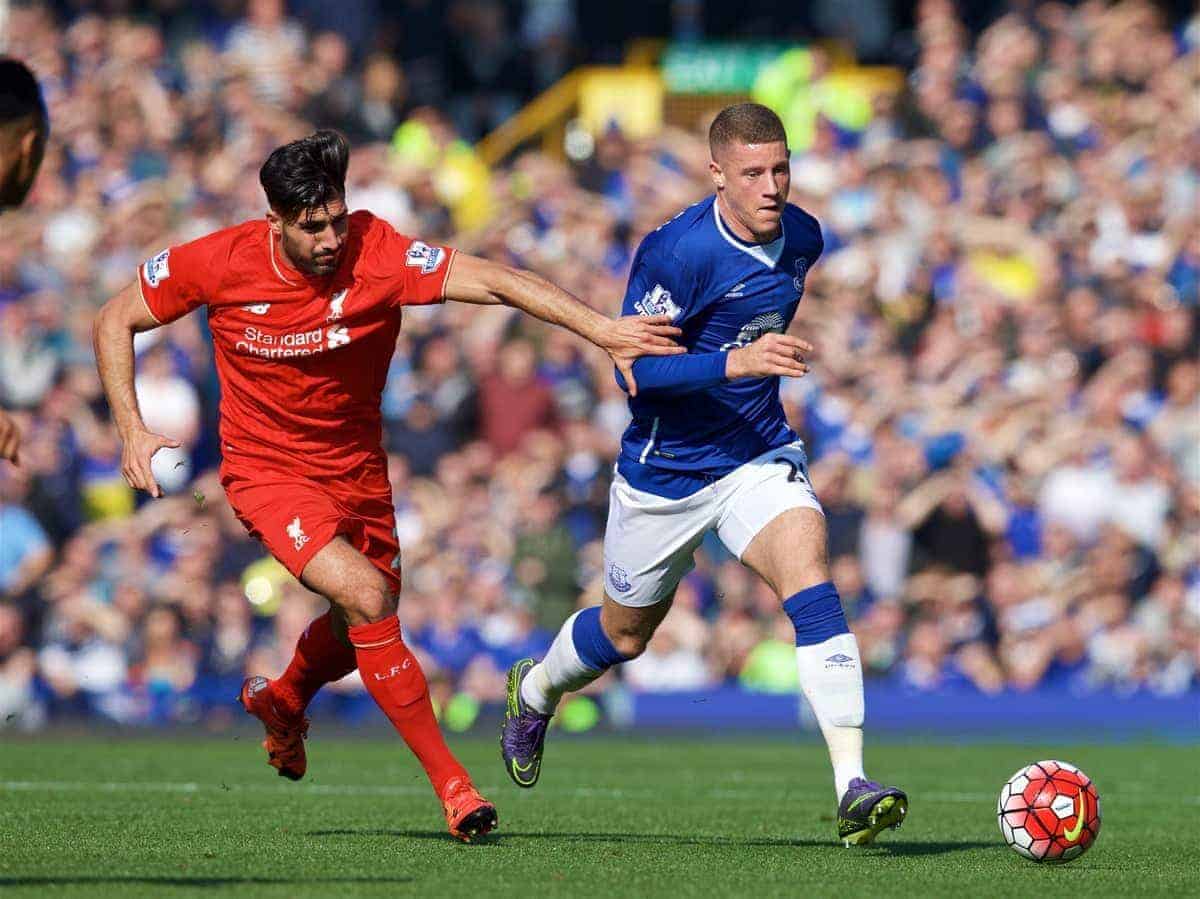 TIA's Everton Predicted finish: 8th
Where Mark says Everton will finish: 7th
Where Mark says Liverpool will finish: 4th
Who Mark predicts to win the League: Manchester City