In many ways, the signing of Ragnar Klavan was old-fashioned in its nature, but while it may have been a move instigated by Jurgen Klopp, it was also the type of signing FSG have been trying to make for years.
Few knew much about the player, and even though he did play against Liverpool for Augsburg in last season's Europa League, the memories are of the German side's defensive unit rather than their individual players.
He wasn't fashionable enough to be on the shopping list of those Liverpool fans who have an eye on the German league, with many naming Jonathan Tah or Jonas Hector as their Bundesliga targets for The Reds' backline.
His signing also arrived out of the blue, and apart from the usual synchronised reveals from the Merseyside based journalists on Twitter (at 10:30pm exactly), there were no rumours of the transfer prior to it becoming official.
Liverpool are set to sign Ragnar Klavan from Augsburg to provide defensive cover. Fee in the region of £4m for the Estonia centre back.

— Tony Barrett (@TonyBarrett) July 17, 2016
#LFC line up Augsburg centre-back Ragnar Klavan as a target to provide defensive cover. Deal in the region of £4m plus add-ons

— Melissa Reddy (@MelissaReddy_) July 17, 2016
In this sense Klavan was an exciting new signing which harked back to the days of unknown continental imports making the trip to Merseyside. In the modern age where almost every top flight game is available to watch online, this type of signing is rare.
Value for Moneyball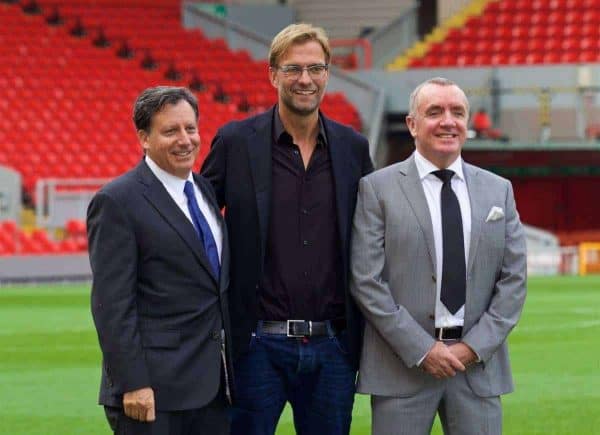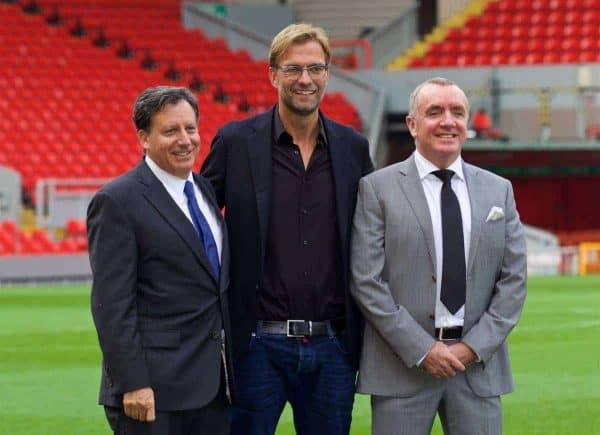 In other ways, however, his transfer was in keeping with the modern Moneyball ideas which Fenway Sports Group hoped to bring over with them from their baseball background at the Boston Red Sox.
These methods of recruitment aren't limited to signing young players with potential, and can involve acquiring players who may be undervalued due to past injuries, age, or attitude problems.
The value of a player is one of the main themes which underpin the Moneyball idea.
In football this includes players who aren't valued by the market in general, and at just £4.2 million Ragnar Klavan definitely fits this category.
If he was valued by the market other clubs will have been after him and the price wouldn't have been as low. And as he turns 31 in a couple of months, Augsburg might not have valued him as highly as they should, and will have been pleased with the millions they received for him.
Klopp Target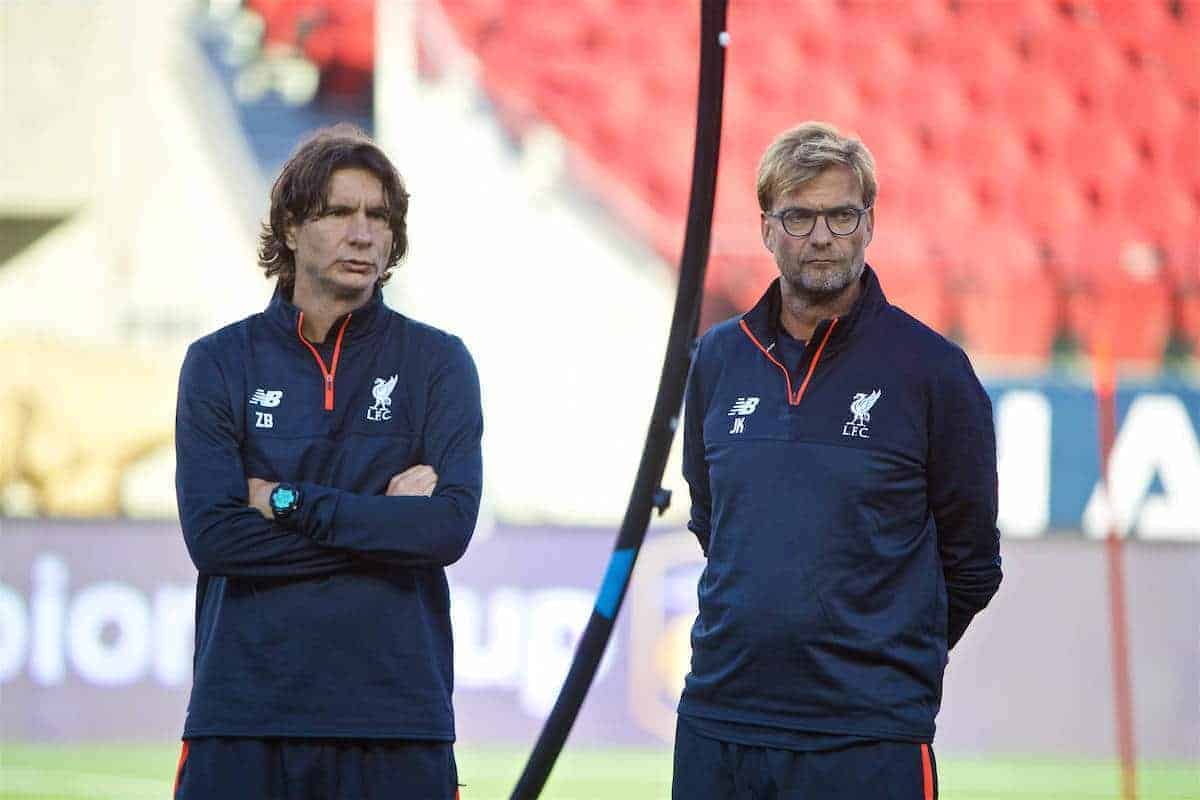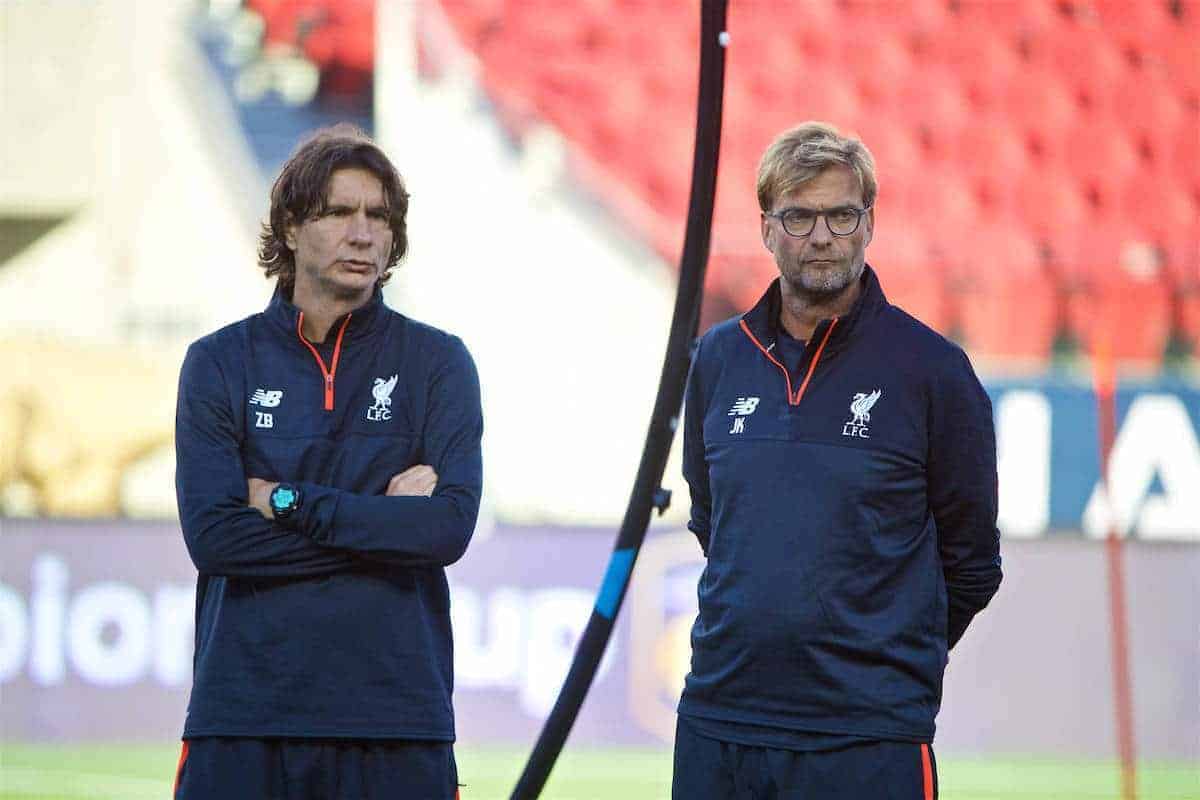 Though this has certain hallmarks of a Moneyball signing, it is inadvertently so as the player is one targeted by Klopp and his staff.
It could be that one of the signings which most fits the FSG ideal has been made by the club's management, rather than any transfer committee or a list of players identified because of the statistics they produce.
It's no wonder the club's owners were so intent on getting Klopp to the club, and then tying him down to a new contract before he'd even seen out a full season.
There's no doubt that any player targeted by coaches or other staff will be tested and analysed by club's other resources, including scouts and data analysts, but the important thing now is that all these elements are working on the same page.
They all know the profile of player which the team need for each position, and they'll all have a say in identifying targets.
But of the six signings made this summer, four are from Klopp's old stomping ground in the Bundesliga.
If you add Marko Grujic, who was identified by assistant manager Zeljko Buvac in January, then the influence of those running the day-to-day management of the team on which players arrive in it is clear.
Early Promise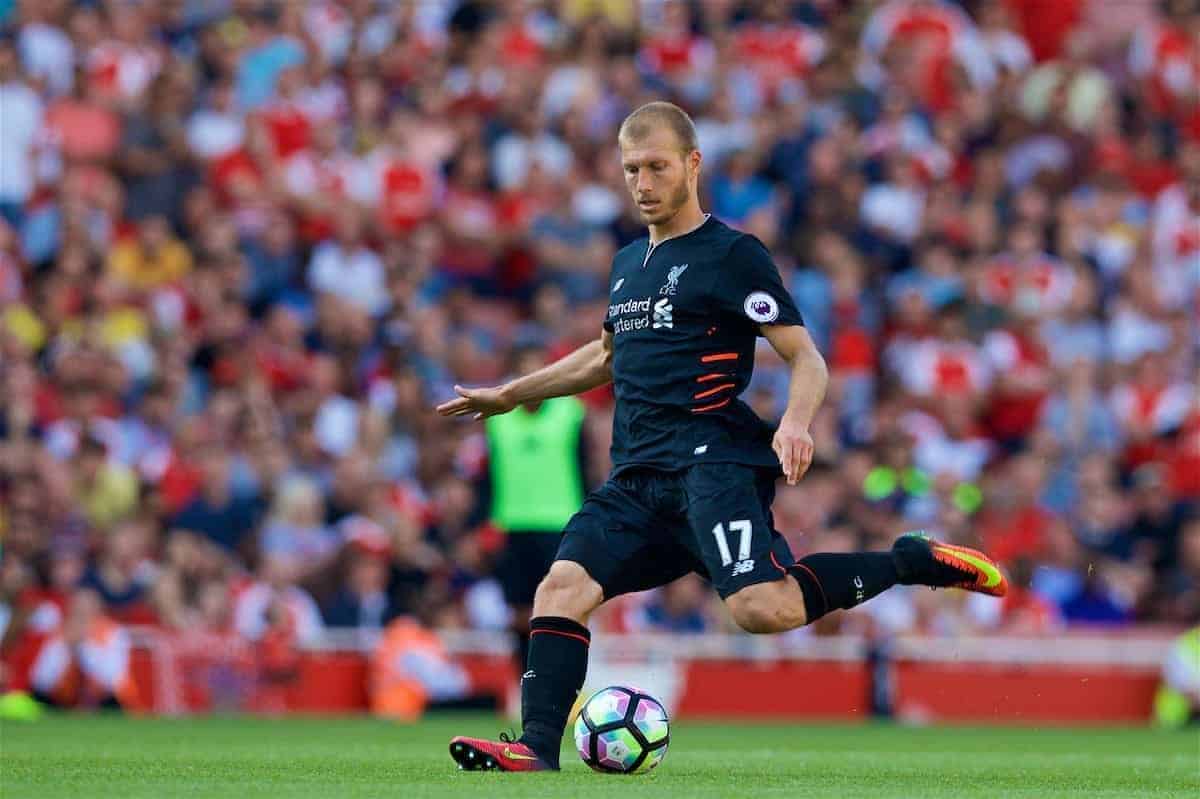 Since joining Liverpool Klavan has impressed in his position at left centre-back. With Mamadou Sakho, Joe Gomez, and Joel Matip missing the opening stages of the season due to injury, the Estonian has been given the chance to impress.
In pre-season he settled into the side immediately, combining his occasionally non-nonsense style of defending with displays of confidence and assuredness on the ball.
His performance against Barcelona drew plaudits as the defensive unit kept the likes of Luis Suarez and Lionel Messi at bay.
In the season opener against Arsenal he was the only member of the back line able to hold his head high following an otherwise shambolic defensive display. His shackling of Alexis Sanchez at certain points in the game showed a defensive nous which cancelled out the difference in pace between the two players.
Defending is as much about anticipation as it is speed, and this is where the value of signing a 30-year-old really comes into play. These players have already learnt the lessons, and know that they have to make up for a lack of speed by understanding the finer points of the art of defending.
It's too early to judge whether the signing of Klavan will be deemed an unqualified success, but the early signs are good.
And at £4.2 million, it will be difficult to ever deem it a failure.
Future Signs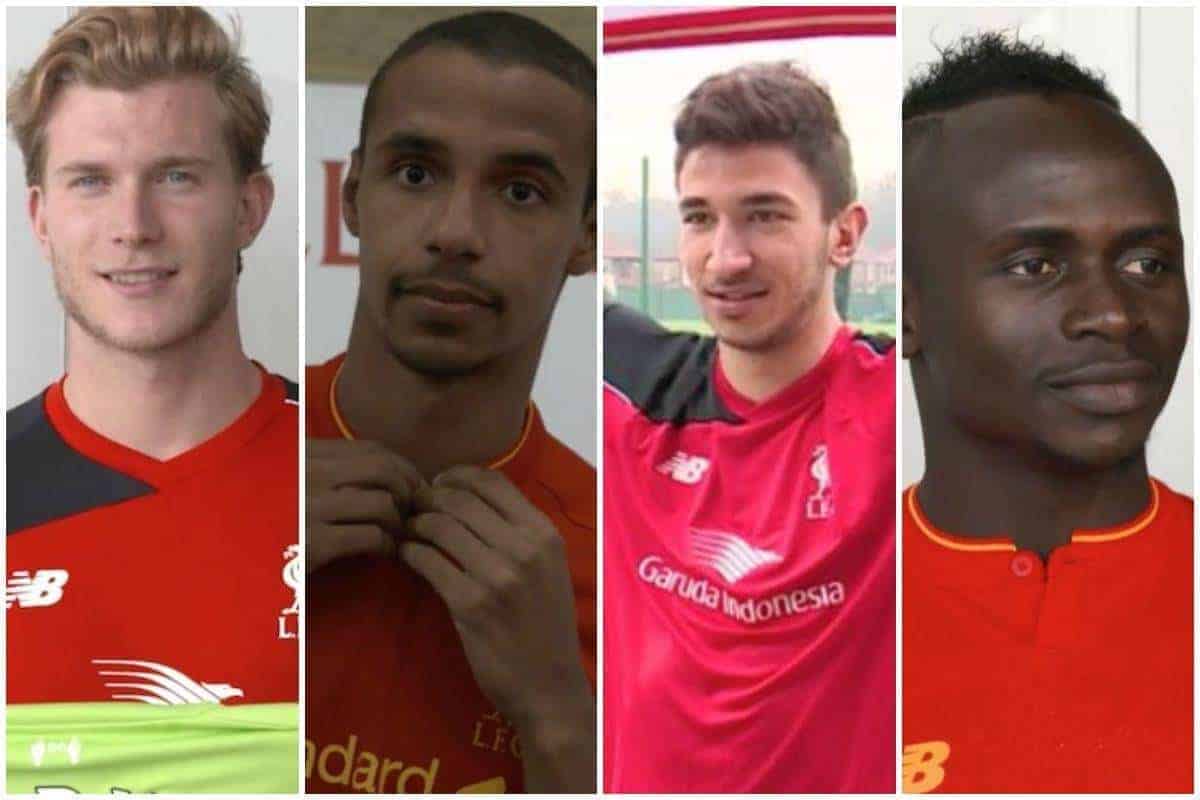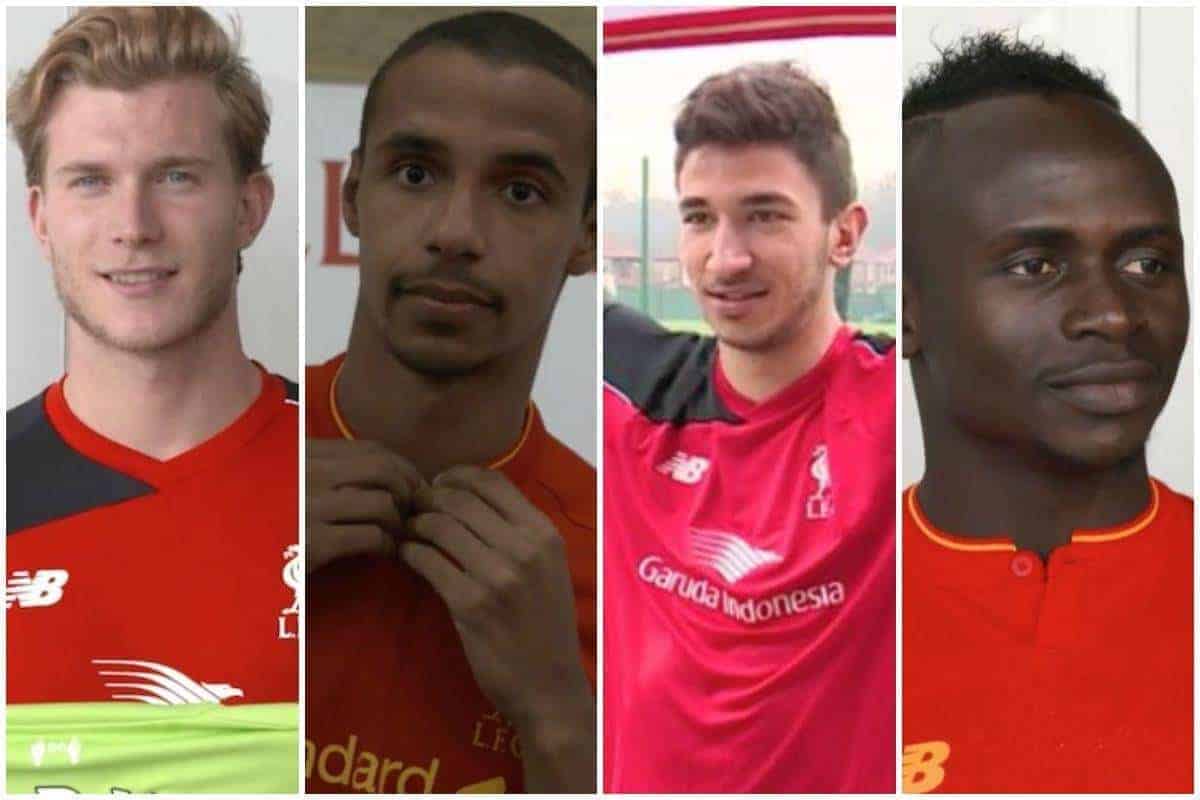 While some of the Moneyball ideas can be used in football to great effect, the judgements which rely on the clear cut, unwavering statistical elements of baseball often fail when transferred to a free flowing unpredictable sport with endless variables such as football.
Statistics, scouting, and tactics need to be used in tandem with each other (along with the sports science aspects such as fitness testing and physical monitoring) and it seems that FSG have finally found a reasonable balance between players the computer likes, and players the scout does.
More importantly, the club are signing players the manager likes, and Klavan, the backup from the Bundesliga, could be the surprise first choice before long.