Jurgen Klopp has praised Chelsea's in-form striker Diego Costa and his new manager, Antonio Conte, in the buildup to Liverpool's next clash.
The Reds take on second-placed Chelsea at Stamford Bridge on Friday night, as they look to build on Saturday's 4-1 triumph over Leicester City.
Klopp's side were in emphatic form in their first outing of the season at Anfield, but face a very different proposition in Conte's Blues, led by the robust, in-form Costa.
Speaking at his pre-match press conference on Wednesday afternoon, Klopp labelled Costa "world class," highlighting the striker as a key threat.
"If other supporters love you, it's not a good sign!" he said.
"He's a real warrior on the pitch. He uses his body all the time, that's a quality.
"He was nearly unstoppable against Swansea [City on Sunday].
"It was a good game with the whole team, but I would say he could have been Man of the Match in this game. He's strong, no doubt."
Costa has scored more goals (four) and assists (one) combined than any other player in the Premier League so far this season, serving as a testament to his comeback under Conte.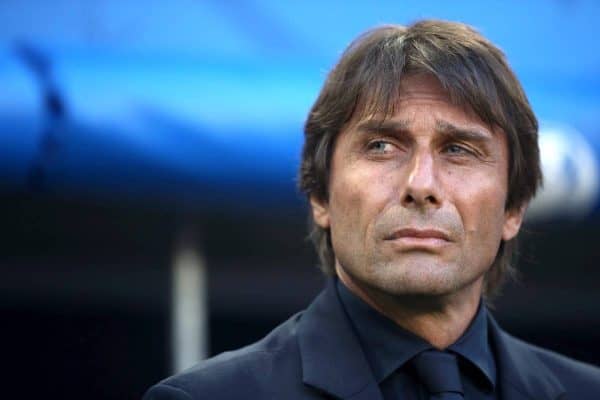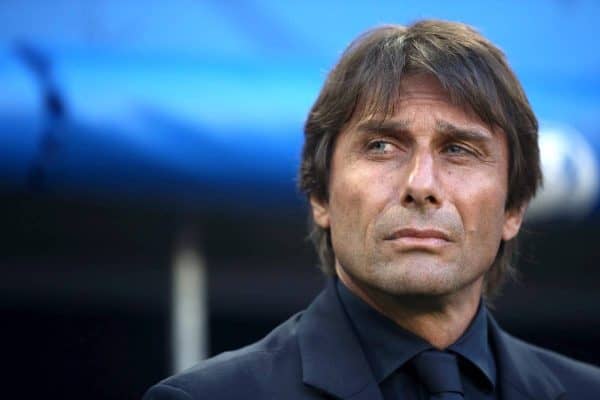 The Italian moved to signed Michy Batshuayi from Marseille this summer, sanctioning the striker's £33 million arrival amid speculation over Costa's future.
But after a move back to Atletico Madrid broke down, Costa has enjoyed a resurgence in form, and Klopp will no doubt attest to the managerial influence of Conte as a factor behind this.
"The most important thing is he's a great manager, a very successful manager," he continued.
"The Pep Guardiola of Turin—he created their special kind of play. [He was] very successful with the Italian national team [too]."
However, Klopp feels his side can triumph at Stamford Bridge on Friday, adding to the seven points accrued so far over four league games.
"They saw us playing [against Leicester], they know we're not easy to play," the German said.
"That's what I've thought about most in the last few days: there's always a way to create moments they're not expecting.
"It's exciting, it's a game you can look forward to."