Jurgen Klopp is hoping the "challenge and competition" between Liverpool goalkeepers Simon Mignolet and Loris Karius can prove fruitful.
The German added his compatriot, Karius, to his squad this summer, with the 23-year-old arriving from Mainz 05 in a deal worth £4.7 million.
Taking the No. 1 shirt, Karius underlined his intention to become Liverpool's first-choice goalkeeper.
But suffering a broken hand during pre-season, the former Manchester City youth's progress on Merseyside has been hampered, making his first appearance on the bench at the weekend.
His competition, Simon Mignolet, produced a largely impressive display in Saturday's 4-1 win over Leicester City, and this is exactly what Klopp will be looking for.
"I knew when we signed Karius that we now have two really strong goalkeepers," he told reporters after the Reds' victory.
"That was the plan but unfortunately Loris broke the bone in his hand which is not too cool for a goalkeeper.
"But he is now back. There is no pressure or something; that is the challenge and competition."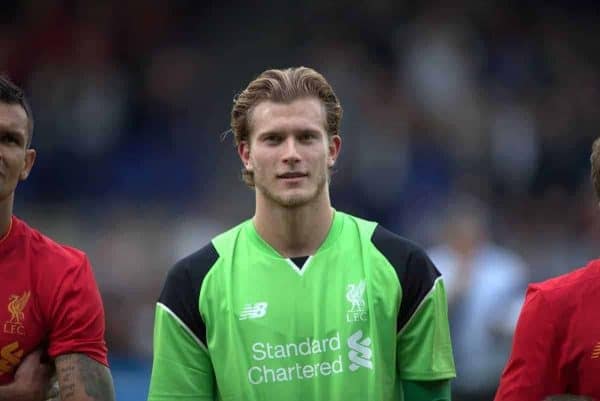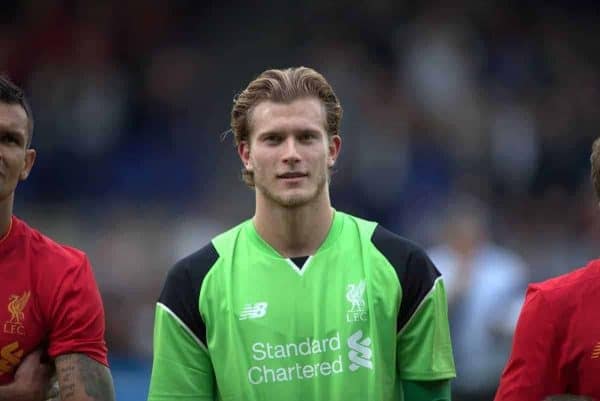 Mignolet, Karius and fellow summer signing Alex Manninger have all spoken about the positive relationship shared by the Liverpool goalkeepers.
This is something Klopp was looking to foster, particularly with a friendly rivalry between two candidates for the role of first choice in Mignolet and Karius.
"In the end I want us all to be best friends, even when our best friends play in the same position," he continued.
"That's how it is, that's football, it's about performing. And we all have this pressure.
"I'm happy that Lorius is back. He is a great, great character—a really good guy—and a real goalkeeper so that's good.
"I'm fine and if they all stay fit in this position, that's all I need."
It remains to be seen whether Karius will come in to make his Liverpool debut in Friday's Premier League clash away to Chelsea, with Klopp unlikely to have signed him as a backup.
But with Mignolet performing well in his stead, Klopp has the selection conundrum that he was hoping for.
With Karius breathing down Mignolet's neck, and vice versa, Liverpool can expect little complacency between the sticks this season.