Liverpool duo Philippe Coutinho and Roberto Firmino have been named in Tite's Brazil squad for the October international break.
The new Brazil manager has made the unorthodox move of naming his 23-man squad a month early, with an announcement made on Friday.
Tite will lead his side out for World Cup qualifiers against Bolivia (October 7) and Venezuela (October 12), hoping to seal their place in the tournament in Russia in 2018.
After shining in victories over Colombia and Ecuador in the first break of the season, Coutinho has kept his place in the selection, but is now joined by Reds team-mate Firmino.
Firmino was bizarrely overlooked by Tite for his first squad, despite excellent form in a Liverpool shirt this season.
But his two goals in the 4-1 win over Leicester City seem to have garnered favour, and Firmino joins Gabriel Jesus, Neymar and Douglas Costa as Brazil's primary attackers.
Only two other Premier League players have been included, Chelsea's Oscar and Willian, with David Luiz overlooked.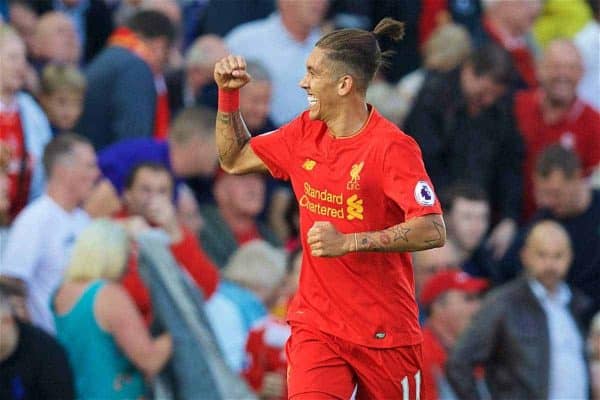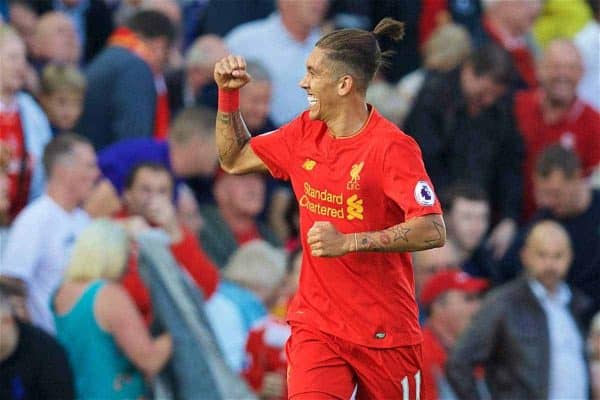 Operating alongside Neymar could see Firmino's talents magnified, though Tite may have included him due to his excellent work rate.
This is something Firmino highlighted as a key attribute ahead of Friday's 2-1 victory over Chelsea—a game which the No. 11 ultimately sat out with a minor injury.
"Our manager wants each of us to be like a runner. Don't stop. Never stop. Keep going," he said.
"That is the way it is for him and that is the way I like to play. You always have to be in motion.
"It comes easy to me to run. I picked a lot of it up from Germany.
"I had four-and-a-half years there and I learned you have to be on the automatic button: press it and you go, you keep running, chasing and working.
"I always try to do a bit more than I am asked."
Liverpool have three more outings before the October international break, against Derby County in the League Cup third round (September 20), and Hull City (September 24) and Swansea City (October 1) in the Premier League.