Liverpool's 2-1 win victory over Chelsea on Friday night added to their excellent form against England's top-five clubs since Jurgen Klopp arrived at the club almost a year ago.
Klopp has already pitted his side against a number of Europe's best sides throughout his 11 months on Merseyside so far, and that has included 14 outings in the Premier League.
With goals from Dejan Lovren and Jordan Henderson sealing a strong victory over Chelsea on Friday, Klopp's impressive managerial record has continued.
Against the top five sides in England—Chelsea, Manchester City, Manchester United, Arsenal and Tottenham Hotspur—the 49-year-old has guided his side to a strong record.
So far under Klopp, Liverpool have won six, drawn seven and lost just one of their clashes with the quintet.
Furthermore, the Reds have scored 26 goals across these fixtures, conceding 15, with six of those goals conceded coming in two games against Arsenal.
This averages at 1.79 points per game, with 1.86 goals scored and 1.07 goals conceded.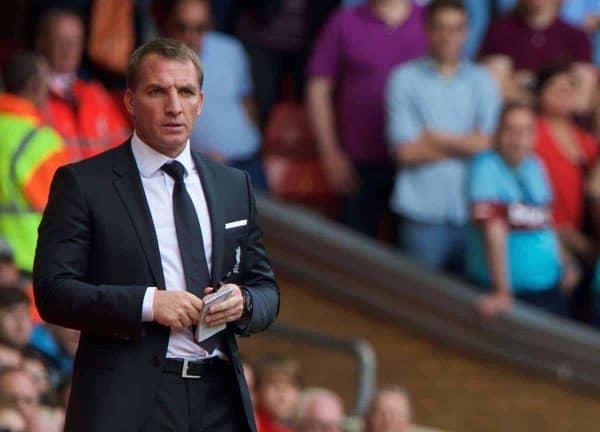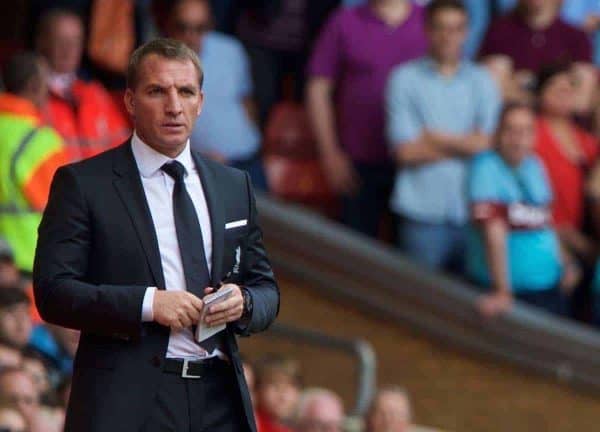 Largely, this serves to showcase Liverpool's big-game mentality under the charismatic German, something that is a major improvement from Brendan Rodgers' reign.
Klopp's predecessor led his side to 10 wins, six draws and 12 losses against Chelsea, City, United, Arsenal and Spurs, scoring 54 goals and conceding 53.
Therefore under Rodgers, Liverpool averaged 1.29 points per game against England's top five, with 1.93 goals scored and 1.89 goals conceded.
Interestingly, Chelsea were the only Premier League side Rodgers failed to defeat as Liverpool manager, while Klopp has already masterminded two victories over the Blues.
Liverpool have already taken 10 points from their first five league games this season, including clashes away to Arsenal, Spurs and Chelsea and at home to champions Leicester City.
Their only defeat so far in 2016/17 came away to Burnley, and it may well be that Klopp now must turn his focus to improving the Reds' form against the lesser sides if they are to achieve success in the near future.
Next 6 League games:
• Hull (h)
• Swansea (a)
• Man Utd (h)
• West Brom (h)
• C Palace (a)
• Watford (h)