With Jurgen Klopp celebrating a year in charge at Liverpool, how have those we tipped to shine under the German performed over the past 12 months?
Appointed October 8, 2015, Klopp's first year on Merseyside has flown by, with his arrival signalling an exciting new era at Anfield.
The 49-year-old helped inspire the Reds to both the League Cup and Europa League finals last season, while the quality of football is becoming more and more aesthetically pleasing by the week.
A strong start to 2016/17 sees Liverpool sitting fourth in the Premier League, with impressive wins against Arsenal, Leicester City and Chelsea already achieved.
This time last year, we predicted five players who we felt would shine under Klopp's tutelage, following a dismal end to Brendan Rodgers' reign.
We take a look at how that quintet have fared, with varying results.
Alberto Moreno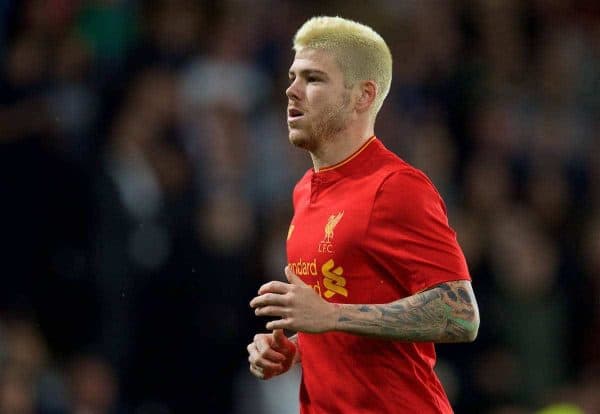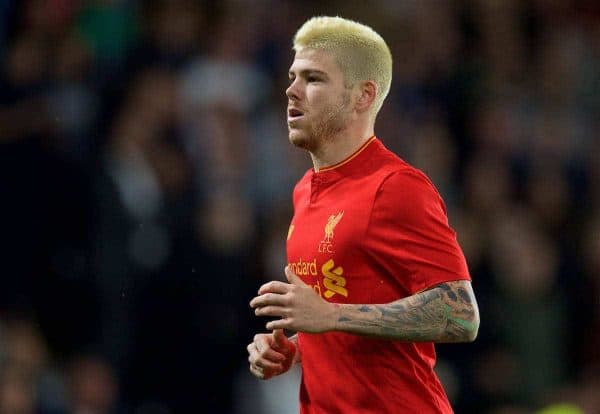 What we originally said: "There were doubts about whether Moreno was the answer at left-back or not, but his current form, coupled with Klopp's arrival, may make him one of the Premier League's most explosive full-backs."
Moreno had become a divisive player long before Klopp's arrival, but the raw ingredients were there for him to mature and flourish working alongside his new manager.
Unfortunately, the 24-year-old really hasn't kicked on in the last year, and now finds himself on the substitutes' bench, behind James Milner in the left-back pecking order.
It hasn't all been bad from Moreno, with his pace and link-up play a potent weapon down the left flank at times last season, but a lack of defensive intelligence has continued to be his downfall.
Few left-backs in Liverpool history have been so reckless in dangerous areas of the pitch, and the worst thing you can say about the Spaniard is that you don't win trophies with players of his ilk in the team.
His ludicrous conceding of a penalty at Norwich City in January, a shambolic performance in the Europa League final and an appalling showing at Arsenal on the opening day of 2016/17 were particularly disappointing, and it was the latter that seemingly tipped Klopp over the edge.
At 24, Moreno should not yet be completely written off—there is genuine talent in his armoury—but to effectively be backup to a 30-year-old midfielder does not cover Moreno in glory.
The former Sevilla youngster is no better than when Klopp joined, and as things stand, his Liverpool future doesn't look particularly rosy.
Emre Can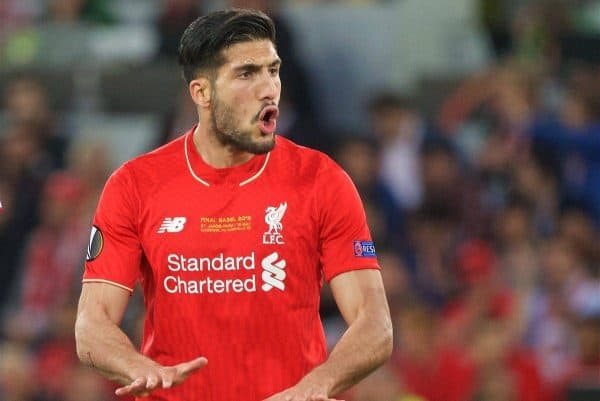 What we originally said: "Klopp's formation of choice at Dortmund was a 4-2-3-1, and with Can acting as a destroyer in central midfield, he could be quite a force in that system."
Having spent one season at Liverpool under Brendan Rodgers, impressing sporadically, Can went up a significant gear as soon as Klopp joined the Reds.
It was clear from minute one that the Reds' boss was a big admirer of his compatriot, and it wasn't long before he became a key player.
Deployed in a disciplined, deep-lying midfield role, Can produced some influential, authoritative performances in the middle of the park, belying his tender years.
While an immaturity did cloud his game at times, his power, creativity and leadership made him undroppable, when fit.
The 22-year-old's best performances came in Liverpool's march to the Europa League final, in particular the home victories against Man United, Borussia Dortmund and Villarreal.
Can has suffered a frustrating start to 2016/17, picking up injuries and seeing Jordan Henderson, Adam Lallana and Georginio Wijnaldum thrive, but over time, he will come back into the team and be integral to its success.
Few players have benefited more from working with Klopp than the Reds' midfield powerhouse—he has frightening potential.
Joe Allen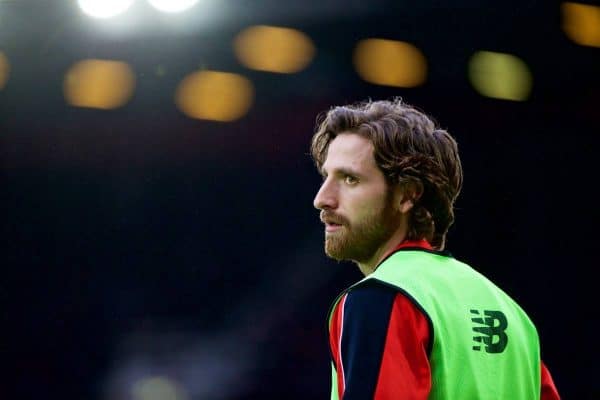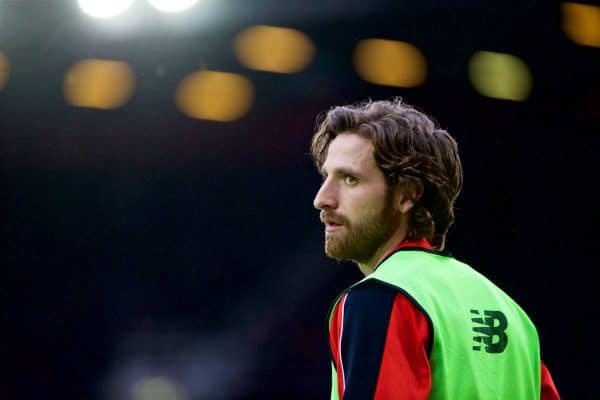 What we originally said: "The diminutive midfielder may well have no future at Anfield under Klopp, but he has the intelligence and understated class to potentially dovetail nicely with someone like Emre Can or Jordan Henderson."
As the above quotes prove, it was clear upon Klopp's arrival that Allen was more than battling to remain a Liverpool player.
The fact that he is no longer at Anfield has nothing to do with his level of performances under the German, however.
Allen continued to be a squad player, as he often was when Rodgers was manager, but he suddenly looked a completely different animal when given a chance to shine.
There was so much more confidence and creativity to the Welshman's play, and his ability to press well and keep possession made him an excellent man to bring off the bench.
Whenever the likes of Can and Henderson were injured, Allen never let Liverpool down, and his second-half cameo against Dortmund helped turn the game on its head.
The 26-year-old was an undoubted success under Klopp, but unfortunately, no promise of regular football meant a move elsewhere made total sense.
Allen joined Stoke City in the summer, and has started well there, despite the Potters' early-season struggles.
It is very easy for people to say that Allen failed at Liverpool with Klopp there, but that couldn't be further from the truth; he was just never going to be a key man, and his talent deserved regular football week in, week out.
Roberto Firmino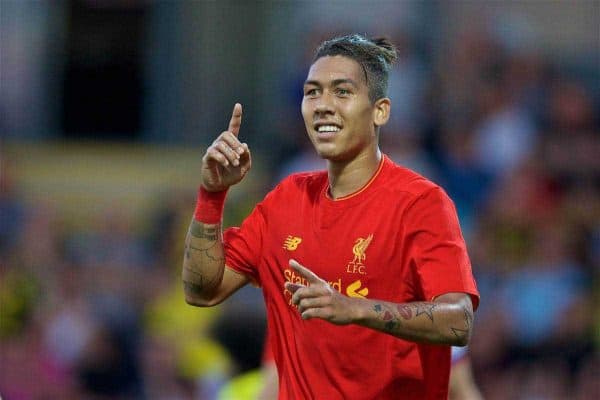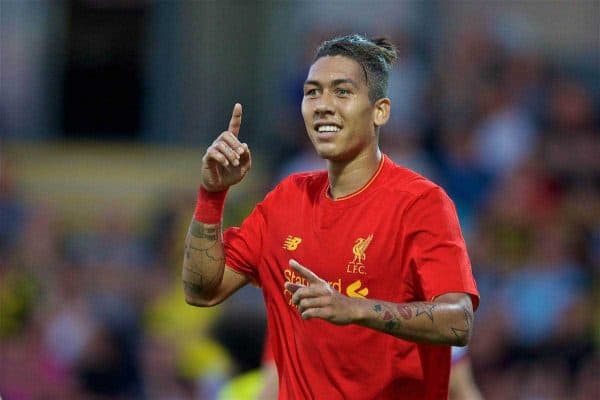 What we originally said: "Fans have been predictably quick to criticise Firmino's performances, despite him not yet playing 10 games for the Reds, but once he is fit again, we are likely to see him excel in a Liverpool shirt."
It is very easy to forget some of the knee-jerk criticism that came Firmino's way prior to Klopp taking over at Anfield.
The Brazilian had looked off the pace in his first months in the Premier League, with an apparent lack of pace and end product leaving many questioning why Liverpool had spent £29 million to secure his services.
He and Klopp have been like a match made in heaven, though, and there is a strong argument to say that Firmino is now the Reds' most important player.
Although capable of thriving out wide or even as a No. 10, it is up front where the 25-year-old has really excelled.
His ability to press the opposition and win the ball back is almost unrivalled in the league, while his class on the ball and intelligence off it are becoming more enjoyable to watch by the game.
Firmino simply feels like a Klopp player—with the manager admitting to trying to sign him during his Dortmund days—and so much of what he does from the front plays a huge part in Liverpool's dominance on the pitch.
He may not score as many stunning goals as Philippe Coutinho and Daniel Sturridge, or possess the speed of Sadio Mane, but he is as vital as any of them.
Klopp knows how crucial Firmino is to his plans, and he will know how important his manager has been to his Liverpool career.
Christian Benteke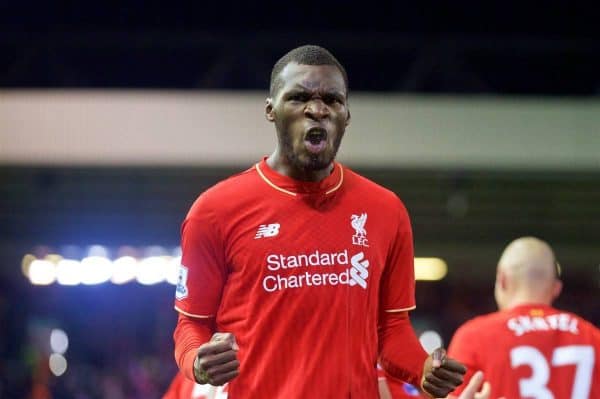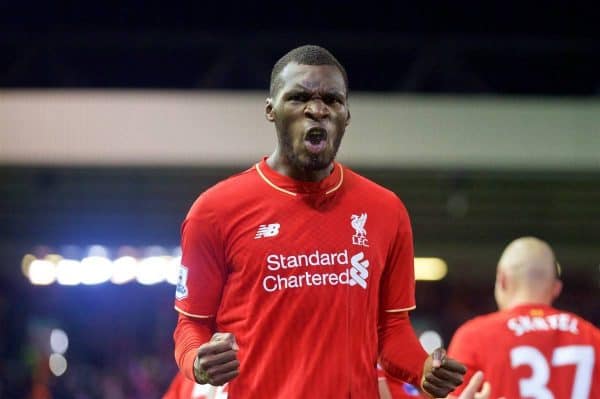 What we originally said: "The 24-year-old might not be close to Lewandowski's level – very few strikers in the world are right now – but if Klopp can help take his game go another level, it is a mouthwatering thought for Liverpool supporters."
OK, so we got this one horribly wrong—perhaps we were clutching at straws a little.
It never really felt as though Benteke was going to be a revelation under Klopp, even if target men had done well for him in the past.
So much of the German's footballing philosophy is based around pace, movement, versatility and a relentless work ethic, and these are not attributes central to Benteke's game.
The Belgian's attitude could never be questioned, and he did still pop up with some winning goals, but when he was on the pitch, Liverpool lacked a spark in the final third.
The likes of Coutinho and Firmino never looked entirely comfortable playing alongside the burly striker, and too often his static nature would blunt attacks.
As the season progressed, it became increasingly apparent that Klopp didn't fancy him—he became the fourth-choice option up front—and his summer transfer to Crystal Palace was a great move for all concerned.
Benteke is a good striker who will score goals at Selhurst Park, but his move to Anfield will always be seen as a rather bizarre one.