Jamie Carragher believes the Reds are "the real deal" under Jurgen Klopp and says things are looking very positive this season.
Liverpool lie joint-top of the Premier League after 10 matches, with Klopp's men staking a claim to be the best team in the country at present.
Despite having had a harder start than any of their rivals, they look primed for a title challenge, playing some magnificent football along the way.
Carragher believe the Reds' start has exceeded expectations, and likened the current side to Brendan Rodgers' class of 2013/14.
"If someone would have said Liverpool would have been around top four – if they had been sixth or seventh and a couple of points off the top four – at this stage of the season, Liverpool fans will have been delighted, because of the tough start they had and the away games," said Carragher on Monday Night Football.
"Now they are that close to the top of the table, it gives them great hope going forward.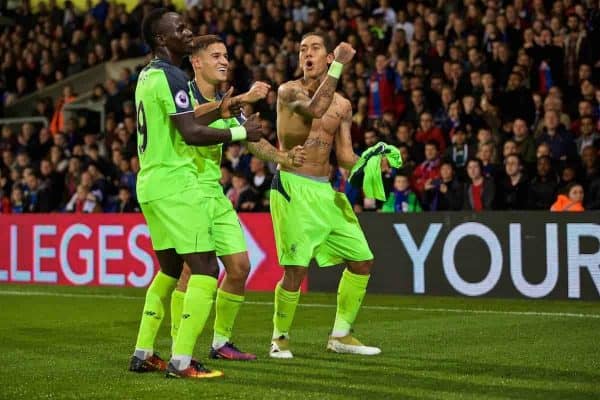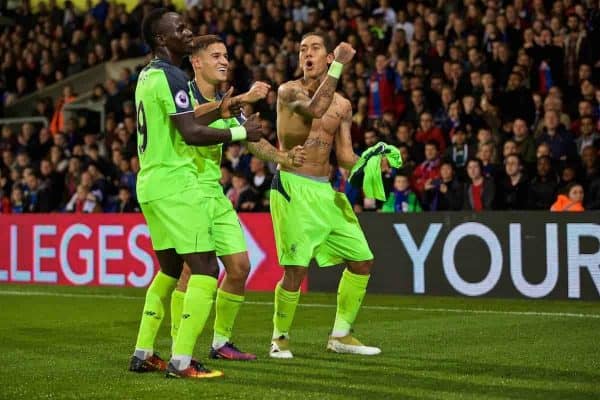 "We have spoken before about the no Europe situation and you see them not playing the full team midweek against Spurs.
"At Crystal Palace, defensively there are still a few problems there, but the intensity with which they play with the ball, the way in which they close people down, is reminiscent of a few years ago.
"I go back to that season with Brendan Rodgers and that is what almost took Liverpool to the title. That energy, that intensity, closing people down, fast football and that energy is there now.
"I think Alan Pardew said that it is the best team that he has come up against this season and some of the football was fantastic.
"With Crystal Palace away, you're not playing one of the big boys, but you think as a player and as a fan that you could easily lose there, draw and drop points certainly.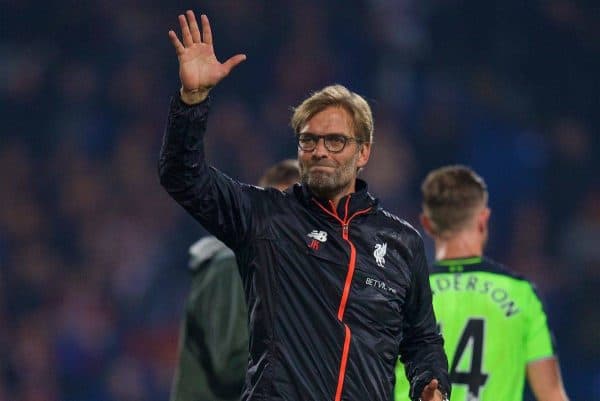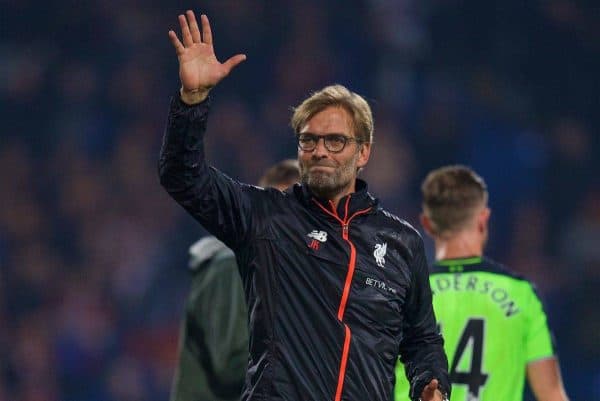 "To go there and to win so emphatically probably sent a message, especially with it being on TV and everyone watching thinking and thinking these are the real deal."
Liverpool supporters are famed for going overboard about their team, but even the most pessimistic Reds fan would struggle to hide their delight at the way things are going under Klopp.
The German has instilled a team spirit, winning mentality and superb style of play. Although their flaws are there for all to see, as Carragher touched upon, opponents will really fear taking on Liverpool in the coming months.
That can only bode well in their search for a first Premier League title, with the fear factor they possess starting to spread like a Chinese whisper.