Liverpool goalkeeper Simon Mignolet has expressed his frustration at being back-up goalkeeper this season, but says a January exit is not on the cards.
Since his arrival from Sunderland in the summer of 2013, Mignolet had – bar a brief spell when Brad Jones replaced him two years ago – been first-choice at Anfield.
Jurgen Klopp brought in Loris Karius from Mainz this summer and it was obvious from day one that the German saw his younger compatriot as his new man between the sticks.
Mignolet admits that he is not happy with having to make do with a place on the bench, but has ruled out leaving Liverpool in January.
"I've never been on the bench in my career!" Mignolet told Belgian broadcaster Limburg TV.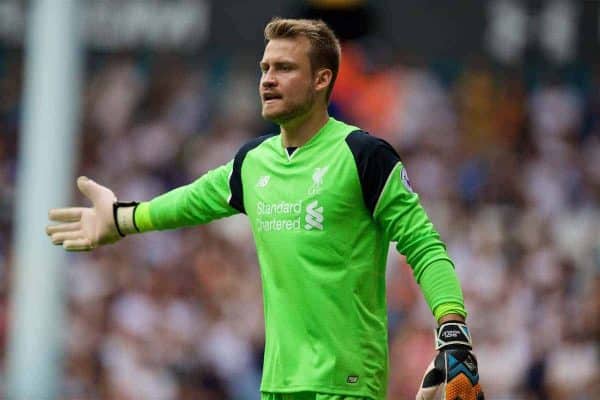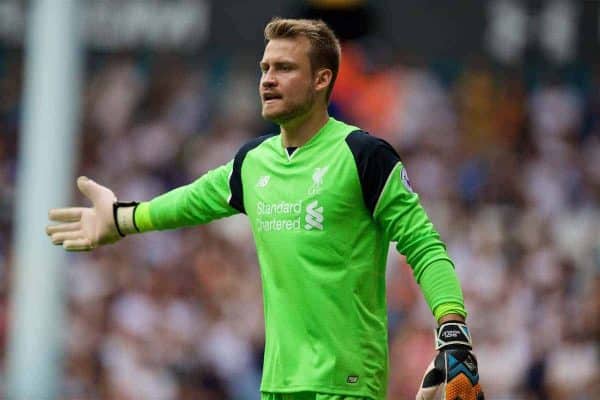 "I don't want that and I won't accept it either. I will keep fighting to return as the first-choice goalkeeper.
"It's not right [to suggest leaving Liverpool] – that's for the future. I am fully focused on Liverpool."
Mignolet only featured at the start of the campaign because of a broken hand suffered by Karius, but his only appearance since the 2-1 win at Chelsea in mid-September came in the League Cup victory over Tottenham on October 25.
It is clear that Klopp doesn't see the 28-year-old as a key player moving forward, and it may be that a move elsewhere materialises next summer.
Despite some good performances over the last three years, there have always been doubts about whether the Belgian has been good enough for Liverpool, and Klopp has seemingly made his mind up on the matter.