Steven Gerrard is reported to be close to sealing a return to Liverpool in a coaching capacity at the club's academy.
The 36-year-old has been widely tipped to rejoin the Reds since leaving MLS side LA Galaxy earlier this month, with speculation mounting following his retirement on Thursday.
Jurgen Klopp fuelled the fire shortly after, telling reporters at Melwood that "one day in the future, there will be something to announce—I'm pretty sure."
Now, according to reports from the Telegraph's Chris Bascombe and the Mirror's David Maddock, Gerrard is nearing a deal to take over in a youth coaching role.
Bascombe writes that Gerrard is "close to accepting an opportunity to work within his old club's youth ranks," while Maddock claims Klopp is eager to appoint the ex-captain to "mentor [the] next generation of stars."
Gerrard seems content to mull over his options, but Maddock reports that "Liverpool are likely to make a firm commitment once they have got their hectic schedule of Christmas fixtures out of the way."
After turning down a playing role at Inter Milan and an offer to take over as manager at MK Dons, Gerrard's return to the club he served for 17 years seems very possible.
The former midfielder should be free to continue his broadcasting commitments with BT Sport, while also allowing him to remain on Merseyside, with his wife expecting a fourth child.
Maddock also suggests Gerrard will begin talks with the FA over the possibility of joining the new-look England setup.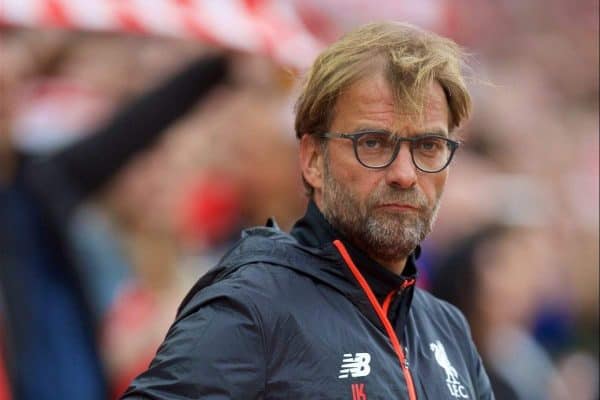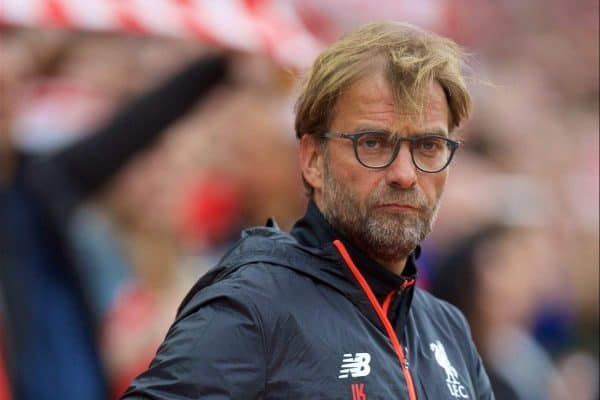 However, following his press conference Klopp elaborated on his comments, saying it was "a language issue."
"What I wanted to say is if there is something to announce then we will announce it. That's it," he said.
"Why should I be confident? I don't think confident is the right word. Nothing is decided at the moment. Obviously no-one can wait for the moment.
"Don't make the period more difficult until something is to be announced."
Klopp is right to keep a low profile amid speculation, with the interest around Gerrard's potential return heightened by emotion.
The German has stressed that, if Gerrard did return, he should be allowed to develop as a coach out of the spotlight, and while his achievements as a footballer make that an unlikely prospect, joining Liverpool's academy would allow a measure of security.
Gerrard would certainly add to the pulling power of the club, as evidenced by the swathes of tributes to the boyhood Red on the announcement of his retirement.