Merry Christmas! Hope you had some decent presents under your tree this year. Here's what Santa might have brought for some of the current Liverpool squad…
Gary Neville's autobiography, to do with what he wishes. Perhaps some Christmas kindling.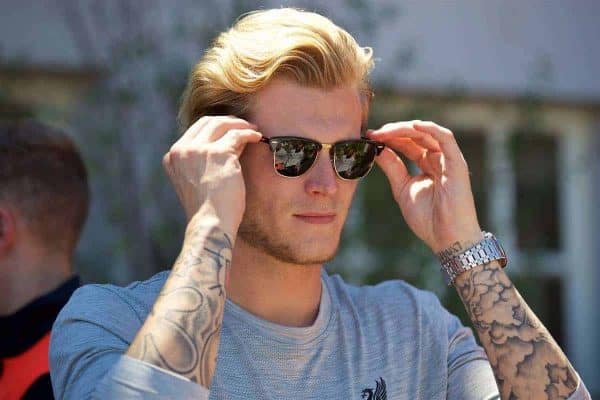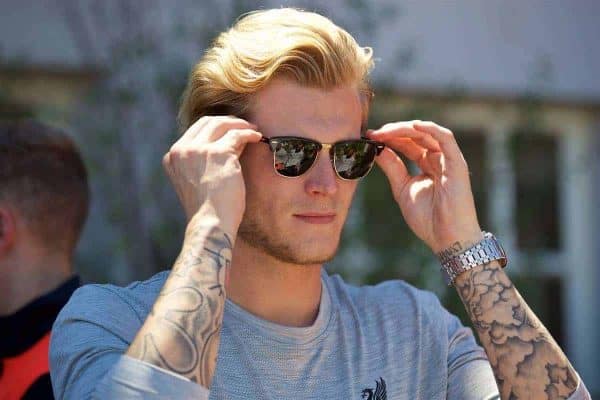 Some tickets to see Ken Dodd at the Liverpool Philharmonic. He always looks so serious on the pitch so this should be a change of tempo for him.
Remember when failed England manager Roy Hodgson had Jack Wilshere watching videos of Javier Mascherano? Well now it's Henderson's turn.
Rather than the series of YouTube clips which Hodgson drip fed to Wilshere via text message, Henderson's getting the unabridged version. Full matches of Mascherano-cam put to a soundtrack of the best scouse house we can find.
A signed copy of the Kevin Keegan single "Head Over Heels in Love", which includes the excellent b-side "Move on Down".
It would only be right to arrange a "holiday" for Coutinho to Barcelona after he missed out when the squad went earlier this month while he was working on his rehab…
But given the measly amount we're going to pay, the poor standard of the hotel, and the fact he's going on his own while his mates Neymar and Suarez are enjoying a winter break back home in South America, he'll soon come back to Liverpool and never wish to return to the Catalonian capital, or even Spain.
While he may not be going to the 2017 Africa Cup of Nations, he'll still be able to recreate the tournament in the comfort of his own home.
Seeing as there still isn't a video game dedicated to the AFCON tournament despite huge demand, a copy of the latest FIFA or PES title will have to do.
A mural on one side of his house depicting this image.

With a name like Ragnar Klavan he has to be into viking metal. Surely. So the rugged Estonian centre back is getting a collection of viking metal cassette tapes from the likes of Amon Amarth and Ensiferum.
He probably already has a Walkman to play the cassettes, but if not he can borrow James Milner's.
A Jurgen Klopp teddy bear so he can have a Klopp hug whenever he wants.
A mug with 'Unluckkyyy' on the side of it.
A presentation box containing a selection of craft ales brewed in Liverpool and the surrounding area. Including delights from the Liverpool Organic Brewery, Mad Hatter, Red Star, and Liverpool Craft Beer co.
Forever the steady, consistent 6 or 7 out of ten player, in true festive spirit we might give Clyne an 8/10 in the This is Anfield player ratings for the Boxing Day game against Stoke.
Jose Enrique's guide to social media.
A chant containing his name sung on the Kop so everyone can hear it.
Mamadou Sakho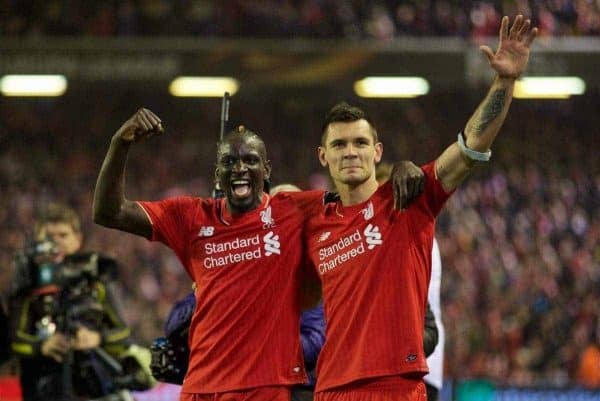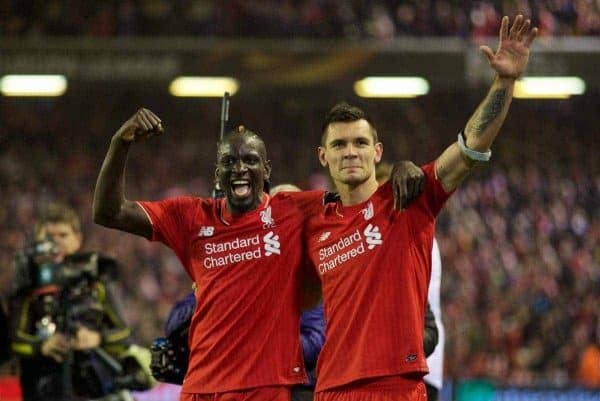 One last game in a red shirt? It probably won't happen.
But we wish him all the best wherever he goes, and hopefully he can find a club where he plays regularly and make a return to French national team.
What do you get for the player who has everything? Maybe a DVD of Thierry Henry's best goals.
We had bought a set of clippers with directions on how to cut off top-knots, but seeing as he's now removed that unsightly clump from atop his head, we had to think of something else.
Maybe a game off over the Christmas and new year period would be nice, seeing as he's played the most minutes of any of Liverpool's hard-working forward line.
Being able to recharge the batteries might help him return to form as the club push for trophies in 2017.
He's not getting anything. Needs to keep his feet on the ground. He can have a mince pie if Santa doesn't eat his.
A bag of tungsten tipped screws. He'd be delighted with that.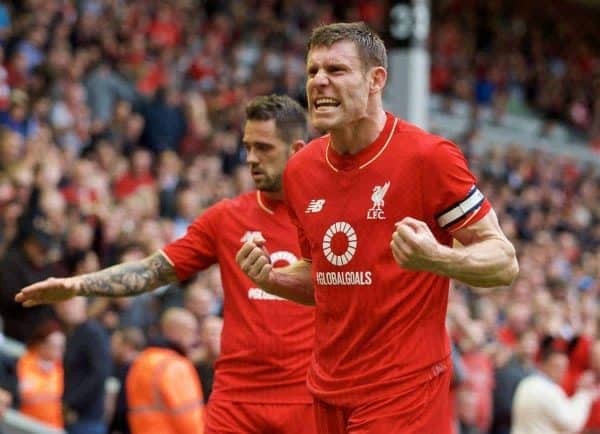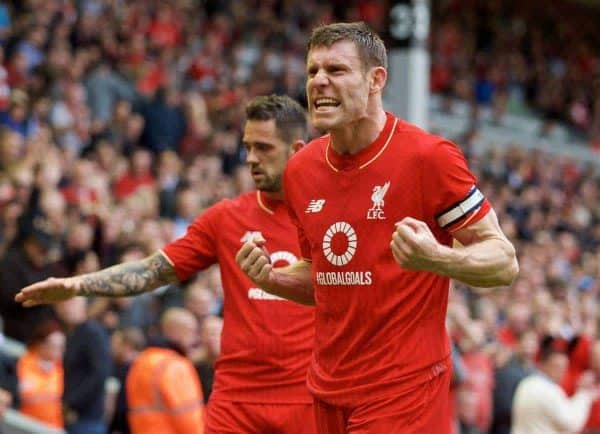 Mane's off to Gabon for the African Cup of Nations in January, and while Matip gets to sit at home and act out the tournament on his new video games, Senegalese Mane will be taking part for real.
The compendium of travel games he'll receive on Christmas morning should be ideal for such a trip, and help him and his team-mates pass the time between matches. Set includes backgammon, cribbage, dominoes, and bingo.
What would you buy for a Liverpool player?! Let us know in the comments section!