Despite replacing Loris Karius in Jurgen Klopp's starting lineup, Simon Mignolet has backed the young Liverpool goalkeeper to bounce back.
Mignolet took Karius' place for Wednesday night's 3-0 win at Middlesbrough, after considerable scrutiny over the German's recent performances.
It came as a bold move by Klopp, who had previously defended Karius' contribution in the No. 1 shirt.
But as the 49-year-old told reporters after the game that Karius was part of a "long-term project," the summer signing can hope to recapture his place in the future.
This will take mental fortitude, and this is something Mignolet is familiar with, as he explained after the win at the Riverside Stadium.
"The goalkeeper position is not an easy one—and you can only speak about it if you are a goalkeeper yourself," he explained.
"I sympathise with Loris and he is capable and professional enough to learn from it.
"No individual is more important than the club and the only important thing is the club.
"Obviously for Loris it won't be nice but he is capable and professional enough to learn from it.
"Did I speak to him? No. I only knew myself on Tuesday that I was playing and then I had to focus on my own job.
"I always try to be ready in this kind of period. I'm somebody who thinks about training for yourself and staying fit and healthy.
"In football things can change very quickly with an injury or illness.
"Therefore you have to stay professional, keep your head down and work hard and off the pitch stay focused, which is not always easy, especially as a keeper."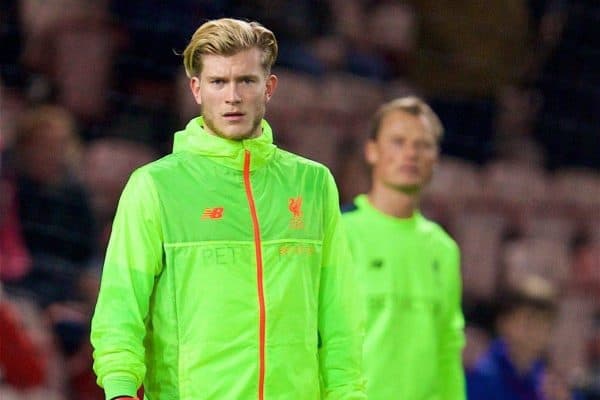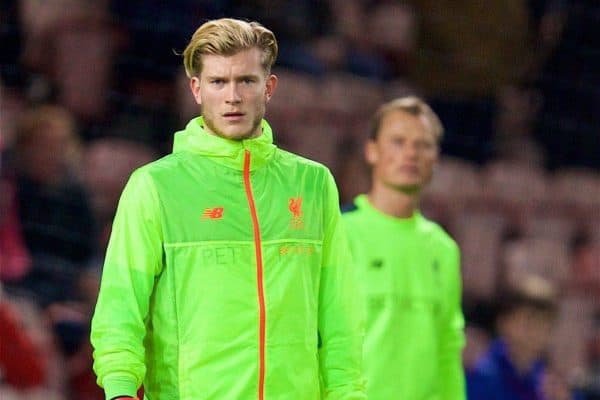 Karius took Mignolet's place on the substitutes' bench, and was visibly disappointed with Klopp's decision, sat next to another summer arrival, 39-year-old Alex Manninger.
Mignolet held Manninger up as an example to Karius, who will now need to fight back for his starting role.
"You have to be mentally strong to deal with it," he continued to detail.
"We have someone like Alex Manninger at the club and he has all the experience—he knows what it is to be a keeper.
"I'm 28 and I have been through it. I know what it's like and it's not nice.
"One mistake gets really big out of nothing, especially at a club like Liverpool.
"But you only get stronger from it and the most important thing is that we get the points."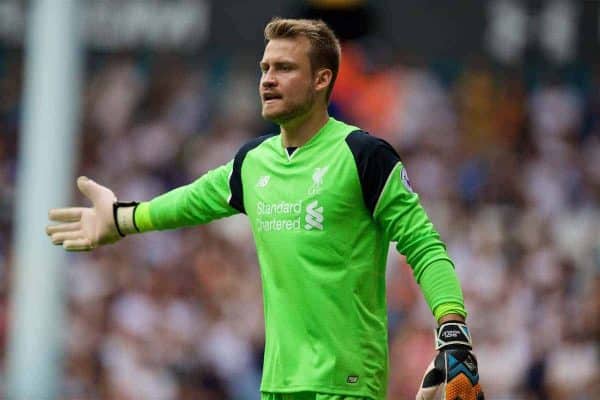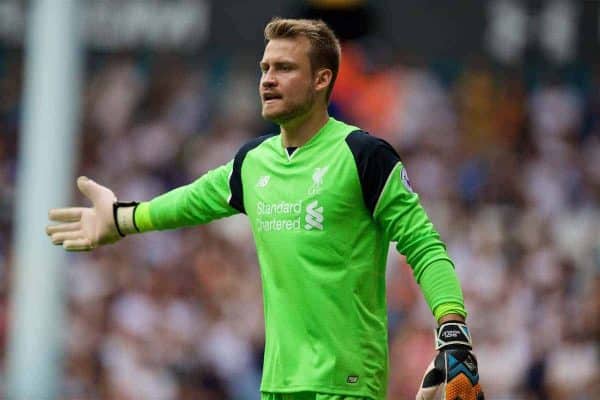 However, as Mignolet went on, it was clear the Belgian is now hoping to cement himself as Klopp's first-choice stopper.
"The goalies' union is something special because only we know our situation and what it is like," he added, with the Reds' goalkeepers having their Christmas dinner on Thursday night.
"Like I said, I did not want to speak too much as we are team-mates and we have to push each other.
"I want to keep quiet and look out for my own performances."
Mignolet was in excellent form in keeping his 50th clean sheet for the Reds against Middlesbrough, and is likely to be preferred to Karius for the upcoming Merseyside derby.
In the fierce atmosphere of Goodison Park, Mignolet will need a cool head, and while he clearly sympathises with Karius, he will be desperate to perform and impress Klopp once again.