Jurgen Klopp has expressed his frustration at not being able to field Joel Matip, due to concerns over his eligibility during the Africa Cup of Nations.
Matip was omitted from the Liverpool squad for Sunday's clash with Manchester United, with the club confirming they were yet to hear back from FIFA over whether he is able to play.
The centre-back withdrew from contention for Cameroon at this month's AFCON tournament in Gabon, but manager Hugo Broos insisted they would assess their options as a result.
This has seen Matip left out as the Reds look to avoid any punishment if he is deemed ineligible—a situation that has left Klopp frustrated.
"Our understanding is Joel is obviously retired from international football," he told Sky Sports.
"And we the club did everything we could do to make this clear but until now we couldn't get the response we need to be 100 percent sure he can play.
"It is pretty difficult and it is really frustrating to be honest.
"He's been in training for four or five days and would have been in the squad 100 percent, maybe on the pitch today so I don't think it is fair."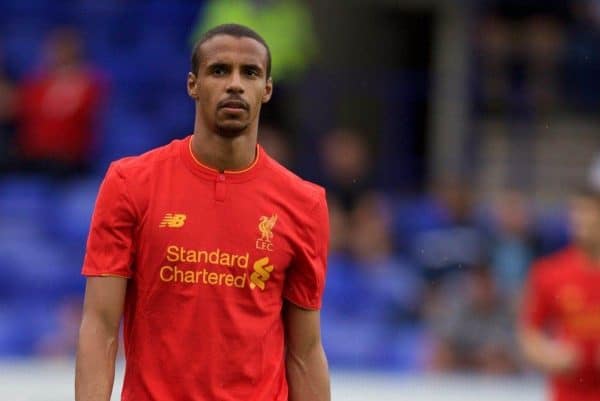 It is believed that both Liverpool and West Bromwich Albion, who saw full-back Allan Nyom also pull out of duty, have been waiting for two weeks to hear back from FIFA, to no avail.
This comes at a crucial stage of the season for Klopp, with the Reds set to play up to eight games over the course of the tournament.
The 49-year-old insisted he was pushing for an answer, in order to field Matip in the FA Cup third-round replay away to Plymouth Argyle on Wednesday evening.
"We cannot do more than waiting on this decision," he continued to explain.
"We need to get an answer as quick as possible because on Wednesday we have the next game, then another game, then another game. After the game we will try again to get answers."
Matip's situation is yet another in a long list of farcical moves by world football's governing body, underlining the ineptitude rampant among those making the decisions.