Jurgen Klopp has expressed his frustration following FIFA's treatment of Liverpool centre-back Joel Matip during the Africa Cup of Nations.
Matip is currently tangled in a battle for eligibility, following Cameroon's efforts to call him up for the tournament in Gabon this month.
Liverpool are under the impression Matip has retired from international duty, with his subsequent withdrawal from Hugo Broos' initial 35-man squad a mere formality.
But there remains a looming threat that selecting him during the AFCON could see FIFA impose a sanction, be that a fine or, according to reports from some sectors, a points deduction.
This leaves Klopp with a decision as to whether to field Matip in Wednesday night's FA Cup third-round replay away to Plymouth Argyle, and speaking to reporters on Tuesday afternoon he suggested he would err on the side of caution.
"We're sure Joel Matip did nothing wrong. He hasn't played for Cameroon since 2015," he said.
"Since he's here, he's not been a Cameroon player. He's not in the Cameroon squad, so he can't play for Cameroon.
"But in this moment we have no 100 percent guarantee he can play for us.
"The last few days it's getting more busy, for all departments involved for Liverpool.
"The procedure is that I would consider to line him up tomorrow, but I don't know if I can.
"That's the thing. From the sport side it would make absolute sense, the perfect game for him, but I'm not sure if I can."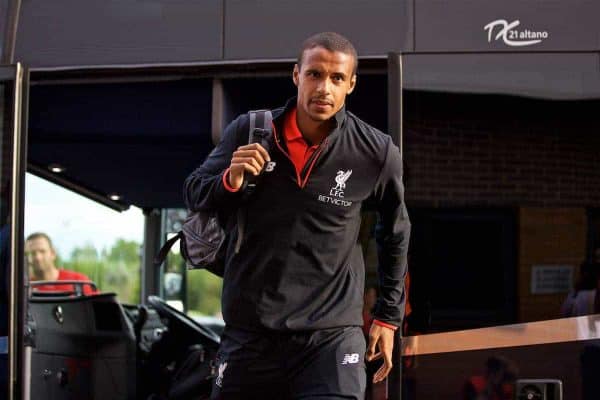 ---
Klopp expanded on FIFA's process of investigation, and the farce that could, in theory, have kept Matip out for eight games despite having already retired from international duty.
"FIFA told us on Friday, unfortunately this Friday, they'll decide if they'll open a case about it or not," he added.
"I accept rules in life, and wherever, but I think they should be based on human sense.
"For me it's pretty difficult, we have a running season, if he wasn't injured, then he couldn't have played [anyway] since January 2.
"If we go to Friday and FIFA opens a case then—I don't think they will because we're sure everything is alright—then it would be between seven and 10 days until we get a decision.
"In England, in our situation, it would [have meant] United involved, Plymouth involved, Swansea involved, then another seven days, two games.
"Then if the result is what we think, even if they open the case, then he hasn't played eight games without doing anything wrong.
"As a human being it's unbelievably hard. In this case, we can't do more, obviously. It's really hard."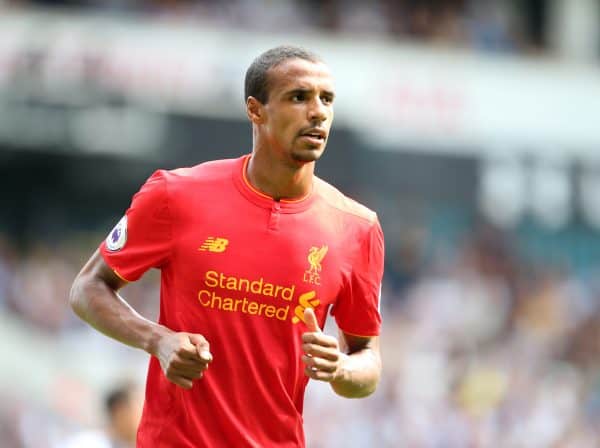 The German was then asked about Matip's response on a personal level, and understandably he told of the 25-year-old's frustration at not being able to play despite now being fit following an ankle injury.
"He's not happy about it. I told him already before the United game, 'I can't pick you'. That's what we all have to think about," he explained.
"We're not the only club in this situation: Schalke in Germany probably similar; West Brom of course; Ajax, the goalkeeper there was suspended, now he can play.
"It's really difficult to get in contact with the people, that's the situation. We're all sitting here, of course.
"Obviously what we're doing is a bit important. We can wait, but it's like it is with injuries. Try everything to be there a day earlier than we all thought it was possible.
"Now we have to wait for a fit player, very good in training, wasn't playing for Cameroon for 15 or 16 months.
"That's really difficult to accept in this moment. But we'll see what we can do."