Jurgen Klopp had confirmed he is still in the dark as to whether he can select Joel Matip for Liverpool's Saturday afternoon clash with Swansea City.
FIFA are due to announce whether they will investigate Cameroon's claims over Matip's eligibility during the Africa Cup of Nations on Friday.
The 25-year-old withdrew himself from duty for this month's tournament, but FECAFOOT have not acknowledged this retirement, suggesting he had not informed them of his decision in writing.
But while FIFA have set a Friday deadline for their initial decision over Matip's eligibility, they are yet to notify Liverpool.
Speaking to reporters at Melwood on Friday, Klopp explained that they had received no contact, making his selection process more difficult.
"We don't have an update. It's Friday, the day FIFA mentioned to us would be the kind of D-Day, if or if not, whatever," he said.
"It's now 1pm here, meaning in Switzerland it's 2pm, but no, nothing until now.
"It's difficult in this specific position. With the fixtures we have, there's not a lot of training time.
"So when you have training time you try to work together with the team that could start the next game.
"If we're not sure what we can do with Joel, he's not involved in these things that often.
"That's not good of course, but I had to put myself out of this case a little bit, because I have to concentrate on other things.
"But I'm of course informed about everything, and no news until now."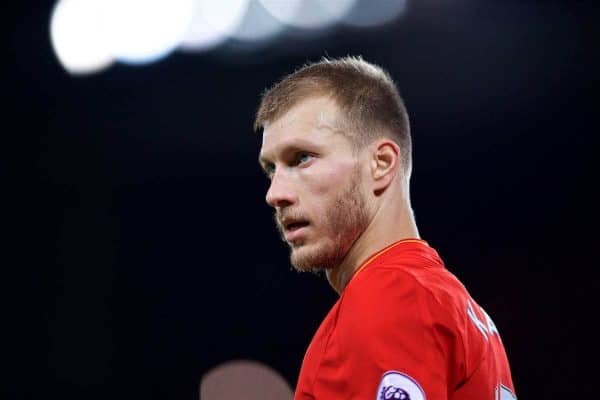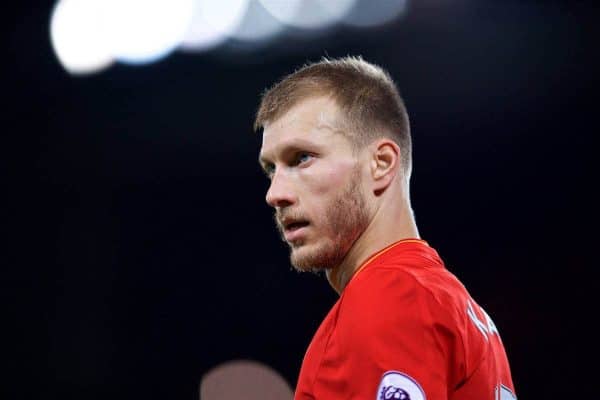 Klopp is likely to field Ragnar Klavan in Matip's place if the ex-Schalke defender is unavailable, with the Estonian rejoining Dejan Lovren at the heart of the defence.
Joe Gomez is another option for the 49-year-old, having impressed in Wednesday night's 1-0 victory away to Plymouth Argyle in the FA Cup, as is Lucas Leiva, who scored the winner at Home Park.
But the absence of Matip remains a worrying issue for Liverpool, with the No. 32 one of Klopp's most consistent performers in the first half of the season.
Matip is still yet to suffer defeat in a Liverpool shirt, with his intelligence, strength and composure providing the Reds with a solid base to build from at the back.
However, as Klopp attests, if Matip is unavailable against the Swans, his focus must be elsewhere, as his side look to register their first league clean sheet since New Year's Eve.