Liverpool are reported to have been close to signing German forward Julian Draxler in January, before the player upped his wage demands.
Draxler emerged as a surprise target for the Reds towards the end of December, as Jurgen Klopp looked to address Sadio Mane's impending departure to the Africa Cup of Nations.
But the 23-year-old opted to join Paris Saint-Germain in a deal worth £38 million, while Liverpool ultimately failed to sign anyone.
This arguably led to their loss of form on the pitch throughout January, picking up just one win while Mane was away in Gabon, with the winger's return coinciding with a strong display against Chelsea on Tuesday night.
While Klopp has been criticised for his frugal approach to the winter market, according to the Mirror's David Maddock he was close to sealing a high-profile deal to sign Draxler.
It's claimed that Klopp pulled out of a deal after lengthy negotiations due to Draxler employing the interest of PSG to increase his wage demands. Klopp "didn't want anyone who wasn't totally committed to the Liverpool cause."
Draxler has showcased a questionable attitude throughout his career so far, so this is a feasible claim, while Klopp has previously stressed that players shouldn't be motivated by their salaries.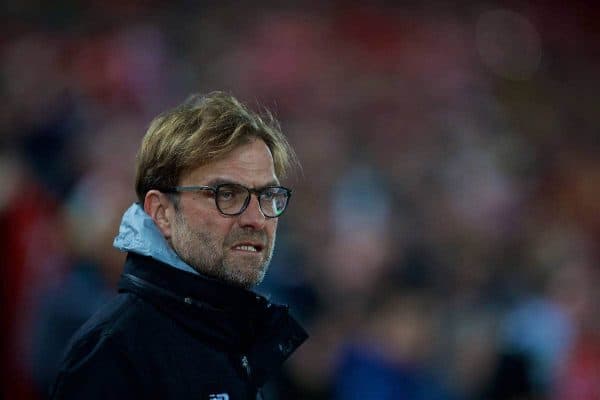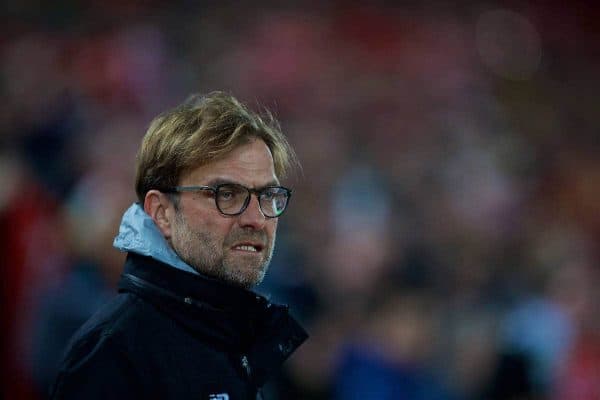 For example, when asked about recent Oscar's £60 million move to Chinese Super League club Shanghai SPIPG, the 49-year-old presented a critical view.
"Players should know they can earn really serious money here, reasonable money here, but we will not go nuts," he explained.
"Because we believe that if someone needs to be convinced by money then at one point when you really need character you will not get it.
"We want to convince players about the special character of the club.
"I have rose tinted glasses but I would say it is the best place to develop.
"I can say we don't want to convince players with money. We want to convince them with the way we go."
This is similar to his statement back in April about the possibility of signing players without the carrot of Champions League football, when he said: "It is pushing the train, not jumping on the running train. That is what we need here."
While Philippe Coutinho's new, £150,000-a-week contract proves that Liverpool are willing to reward their players with high wages, Klopp believes it should not be of paramount importance.