While Liverpool are reported to still hold an interest in Borussia Dortmund's out-of-sorts Mario Gotze, a move for the attacker would be ill-advised.
Jurgen Klopp made Gotze a priority target during his first summer transfer window, but despite a £20 million bid from the Reds, the Germany international instead opted to rejoin Dortmund.
But during a troubled season back at the Westfalenstadion, question marks have once again been raised as to his long-term future in the Bundesliga, prompting further speculation.
A report this week has now claimed Klopp still harbours an interest in Gotze, and while he is not at the top of his list of targets for the summer, he could make a move in the future "if a transfer materialises on Liverpool's terms."
However, this would not be a wise move for the Reds, with signing Gotze too big a gamble to be made at such a crucial juncture.
Klopp's Gotze & What Has Happened Since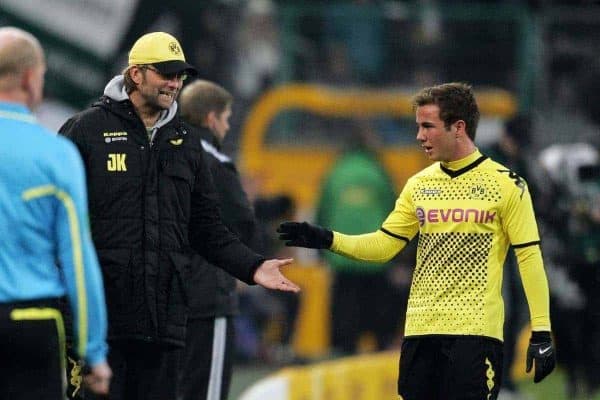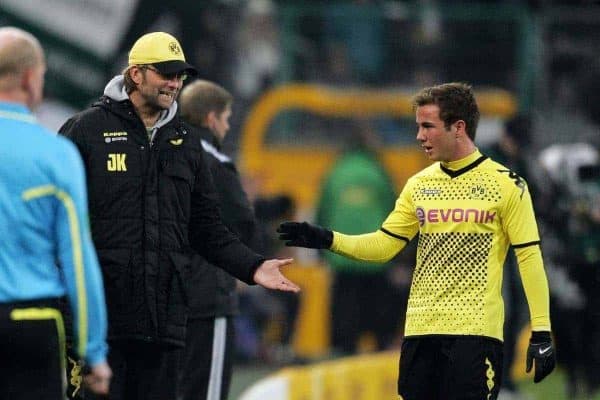 There is a clear rationale behind Klopp's continued interest in Gotze, with the attacker one of the success stories of his former manager's reign at Dortmund.
It was Klopp who plucked Gotze from the Dortmund academy at 17, and nurtured the prodigious teenager into one of the most formidable young talents in European football.
Over four seasons under Klopp, Gotze played 132 games, scored 33 goals and assisted a further 46, averaging a goal or assist every 116.5 minutes for the Bundesliga challengers.
He won two Bundesliga titles and one DFP-Pokal during his time at Dortmund, as well as helping BVB reach the Champions League final in 2013, suffering defeat at the hands of Bayern Munich at Wembley.
His pace, technique, versatility and willingness to adopt Klopp's hardworking ideals made him an indispensable member of the Dortmund squad, and a hotly coveted talent.
There was no surprise, therefore, that Klopp described his protege's departure to Bayern in 2013 as "like a heart attack," with Gotze's impact playing a key role in his burgeoning success as a manager.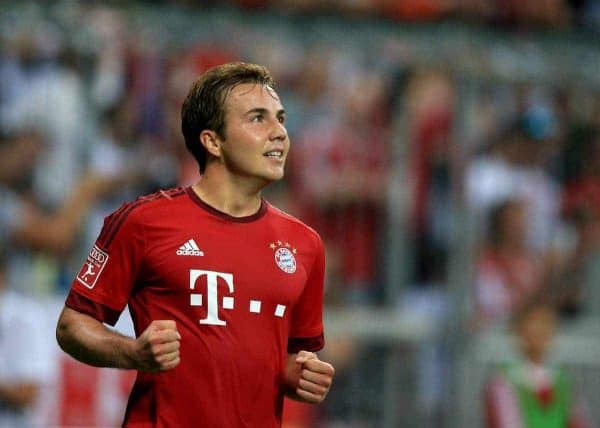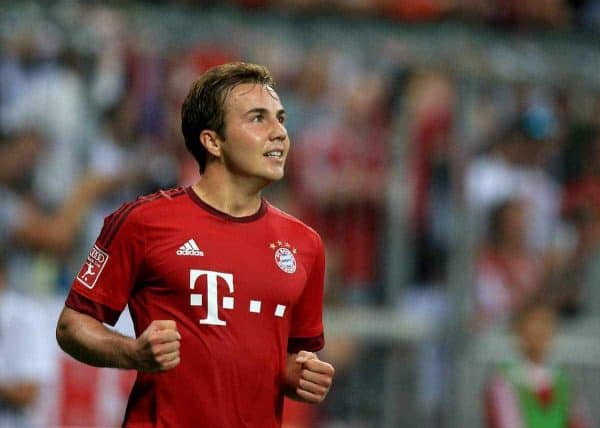 Gotze began in excellent form at Bayern, vindicating their move to bring him to the Allianz Arena at the expense of their rivals, with the attacker scoring 15 and assisting 13 in 45 games in his first campaign with the club.
He followed this up with the winning strike at the World Cup in Brazil in 2014, before hitting 15 goals and tallying seven assists in 48 games in 2014/15, ensuring back-to-back titles.
But while Gotze added his third Bundesliga winner's medal with Bayern, and his fifth in total, last season, he was a shadow of his former self, struggling to compete in Pep Guardiola's squad.
With Guardiola leaving for Manchester and Carlo Ancelotti replacing him at Bayern, this changing of the guard saw Gotze seek the exit, but while a return to Dortmund will have seemed the perfect fit, it hasn't been that way.
With Thomas Tuchel instead relying on the youth of Ousmane Dembele and Christian Pulisic this season, Gotze has been heavily linked with another move just 12 months on from rejoining.
Indeterminate Future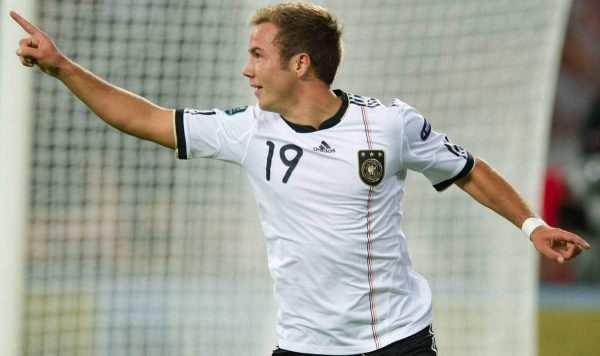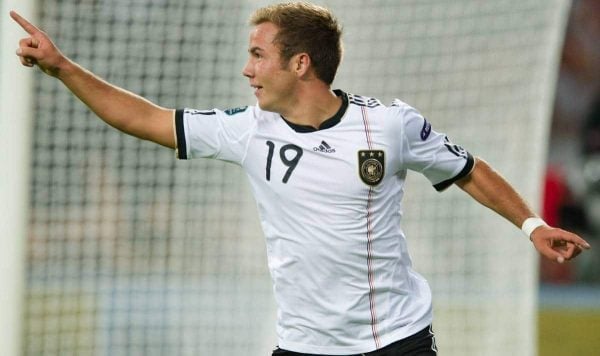 On face value, the prospect of signing an out-of-sorts Gotze and nurturing back to the form he showed in his early years at Dortmund seems like an archetypal move from Klopp.
But a lot has changed for the 24-year-old since he left his mentor at the Westfalenstadion, making any impact he would make at Liverpool completely indeterminate.
Currently, Gotze is sidelined with "metabolic disturbances," believed to be myopathy, with no return date set on his recovery.
"At the moment Mario is OK but there is not much he can do besides sitting at home and waiting," Gotze's father, Jurgen, told Bild earlier in March.
"There is no plan for the therapy and the exact treatment he will get will be decided shortly. We all have to be patient. He has to get going now."
This, combined with his poor form over the past two seasons, casts doubt over which Gotze would turn up on Merseyside if he did make the move.
And German reporter Lars Pollmann, speaking to This is Anfield, compounded this by suggesting the attacker would be far from the quality required to challenge in the Premier League at present.
"The Gotze who was available to Dortmund until the start of 2017 was not physical and quick enough for the Premier League," Pollmann said, "and what kind of player he will be after this is the million dollar question."
Klopp's unwavering belief in his former charge, and his continued backing, is admirable, but his judgment of the player's quality may be skewed.
Would the German be hoping for the Gotze of the start of the decade?
A lot has changed since then, with this reported interest seeming similar to Liverpool supporters pining for the return of Daniel Agger, Jamie Carragher, Xabi Alonso, Steven Gerrard or Fernando Torres in recent years.
Liverpool's Summer Priorities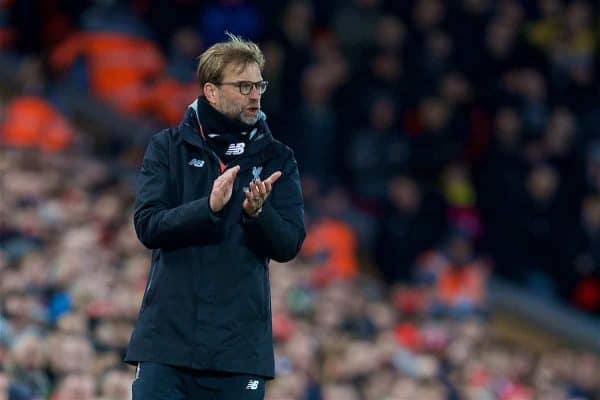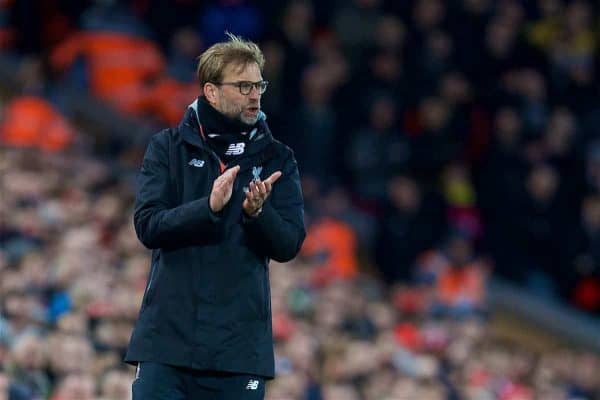 Gotze joins a list of known targets for the Reds this summer, alongside RB Leipzig midfielder Naby Keita and Bayer Leverkusen winger Julian Brandt, with Klopp looking to increase his squad's depth for the 2017/18 campaign.
But as Liverpool's deficiencies have become clearer throughout the season, the need to address flaws in his defensive line have emerged once again.
Centre-back, left-back and defensive midfield should be the Reds' priorities in the summer market, with Klopp needing to build a new spine for his side in order to challenge in the near future.
This requires proven quality, as after the failure of Liverpool's Europa League campaign in 2015/16 and their title challenge in 2016/17, a big step forward is needed.
For now, that's not Gotze, and the German would be something of a vanity project Klopp—which, given the attacker's fitness issues, jars with the marginalisation of Daniel Sturridge.
Moving for Gotze would simply continue the revolving door of injury-prone forwards at Liverpool.
While last summer it seemed the perfect deal for Liverpool, circumstances have now changed surrounding Gotze, and while he may go on to re-establish himself as a top player, it would be too big a gamble this summer.