Liverpool manager Jurgen Klopp has dismissed suggestions his players have a mentality problem against the Premier League's 'lesser' sides.
All of the Reds' five league defeats this season have come against teams in the bottom half of the table but they showed their fighting spirit to come from behind to beat Burnley 2-1.
"Mentality issue? No, it is a question of confidence," said Klopp. "We don't live in a dark corner and not know about the things people speak about us.
"It is deja vu. You try everything before the game and then you concede nearly in the first situation."
Klopp praised his players for "winning ugly" as, after Ashley Barnes scored the Clarets' first goal at Anfield since 1975 after just seven minutes, Georginio Wijnaldum equalised with Liverpool's first shot on target in first-half added time.
Emre Can netted the winner with a sumptuous long-range effort as Klopp's side held on to go five points clear of fifth-placed Arsenal, who have two matches in hand because of their FA Cup involvement.
"It is the first ugly game we won. We all have to get used to it a little bit. Usually when we are not at our best we have lost," added Klopp.
"You cannot plan an ugly game. In this kind of play Burnley may be the best team because they are used to everything and if you don't score early against them, you need to fight.
"We usually win good games but the bad games and the average games we need to be challenging too."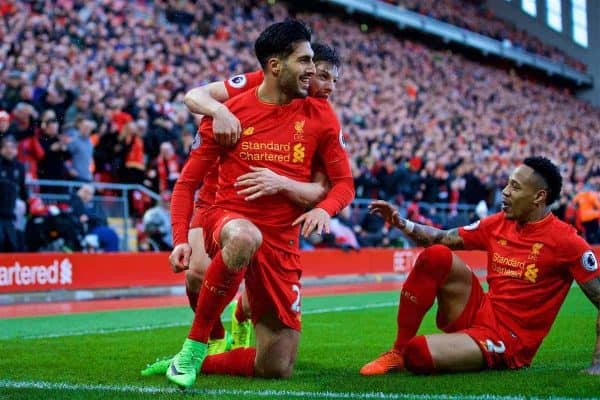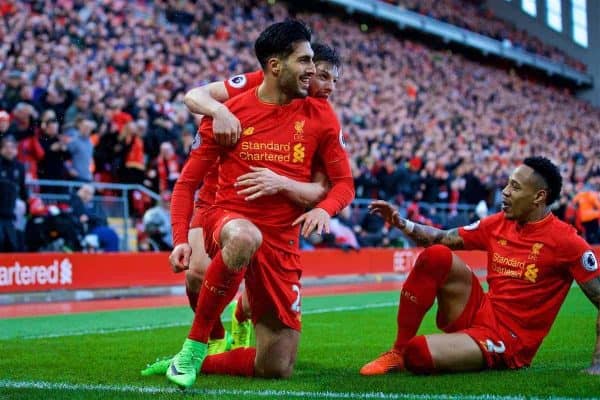 Burnley boss Sean Dyche has found himself answering repeated questions about why his side are so bad away from home – where they have drawn two and lost 12 this season.
"It is a broken record, I thought we deserved something," he said.
"We deliberately made it awkward for them and it is a 'nearly' but we have had too many 'nearlys' on the road.
"We need to make it happen but if we play like that we will make it happen.
"I don't search for luck, you have to make your own, but it is nice every now and again if you get it. "We haven't had a big decision go for us on the road."