Long-term Liverpool target Mahmoud Dahoud looks to be joining Borussia Dortmund in summer, amid talk of the Reds' interest having waned.
Liverpool fans could be forgiven for feeling a sense of deja-vu this week, with news emerging of Bundesliga talent Mahmoud Dahoud being ready to sign for Borussia Dortmund.
The Borussia Monchengladbach playmaker has been a target of Jurgen Klopp's for almost a year, with a move being on the cards last summer until 'Gladbach sold Granit Xhaka to Arsenal, but instead of joining Klopp's current team, Dahoud is en route to his old one.
Missing out on a player is unfortunately nothing new to the Reds, but BVB in particular seem to enjoy snaring players Liverpool have had their scouting eyes on: Henrikh Mkhitaryan was a big target when leaving Shakhtar Donetsk, Ousmane Dembele was tracked at Rennes and Mario Gotze was considered when leaving Bayern Munich. More recently, Christian Pulisic has been a rumoured target while breaking through at Dortmund.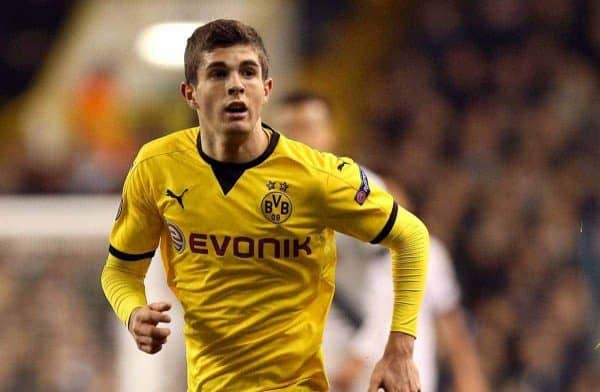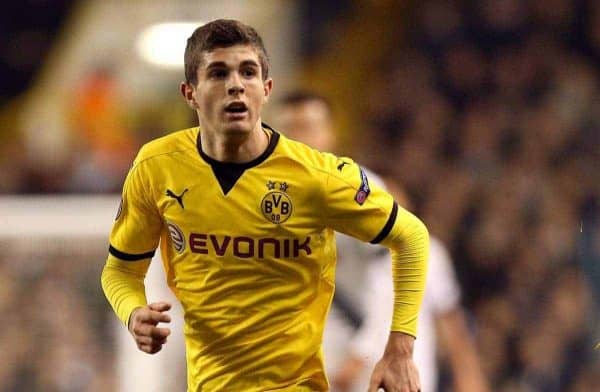 Ultimately, each ended up in the first team at Westfalenstadion and Dahoud appears next in line to join Thomas Tuchel's side ahead of the 2017/18 campaign.
This time may not be quite as clear-cut a case of Dortmund beating Liverpool to a signing, though; earlier in the week Goal reported the Reds' interest in Dahoud had "dissolved" over the course of this season, partly due to Klopp's current options outperforming Dahoud.
Jordan Henderson has largely impressed as the deepest option of the three in the centre, Adam Lallana has been more productive in midfield than he ever managed as part of the front line and Gini Wijnaldum and Emre Can have both alternated in importance, linking play and contributing in both halves of the pitch.
Four players have been able to rotate and cover the three positions for most of this season, with the likes of Lucas Leiva and Marko Grujic playing bit-part roles as needed, but that group might be significantly reduced in the summer with talk of Emre Can's contract renewal still ongoing.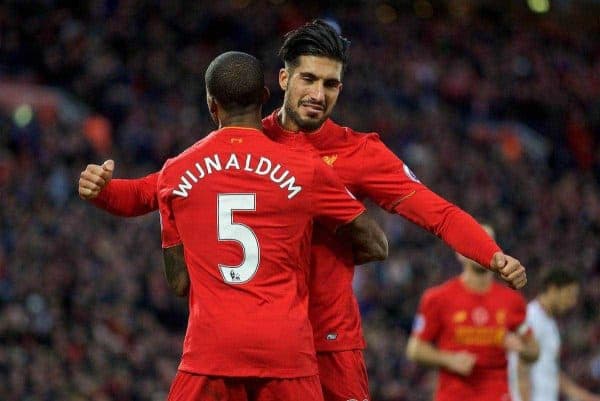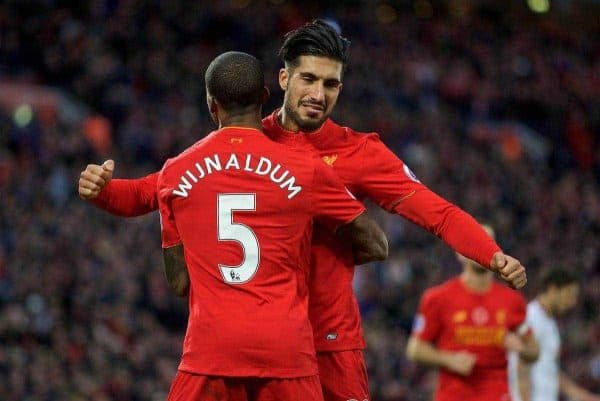 Even if the suggestion that Liverpool no longer considered Dahoud a prime target is true, some fans will doubtless be concerned about the other side of the reports: Another player choosing another team over the Reds.
A sustained challenge on all fronts in 17/18 will necessitate greater depth and quality, particularly in midfield where Klopp places so much demand on his players, tactically and physically.
Undoubtedly, Liverpool will require another central midfielder to be added to the squad in the summer, particularly if European football is on the agenda.
That could yet mean the Reds delve into the market to bring in a big-money new signing, but it now appears that Dahoud has gone from top priority to mutually unwilling target in the space of less than one season.