There was both Premier League and FA Cup action this weekend, with the eight matches providing plenty of talking points.
Only four league games took place, with the FA Cup quarter-finals ensuring certain fixtures were postponed until a later date.
It was one of those rare weekends when both competitions were under the spotlight, rather than one making way for the other.
Admittedly, we have witnessed more memorable, season-defining sets of fixtures over the years, but with Liverpool in action and a number of other key match-ups taking place, English football still delivered.
Here is a look back at some of the things we learned over the last few days.
Kane injured & fixture pile-up for Liverpool's rivals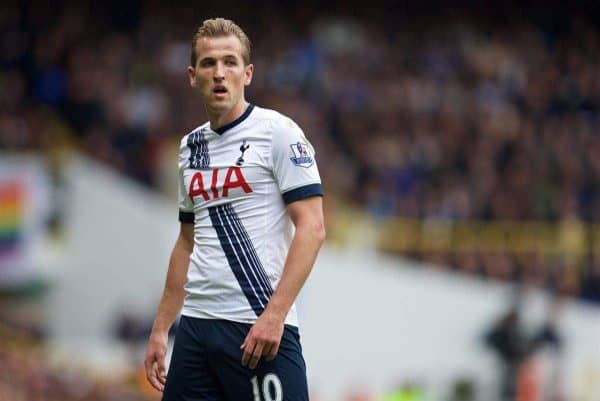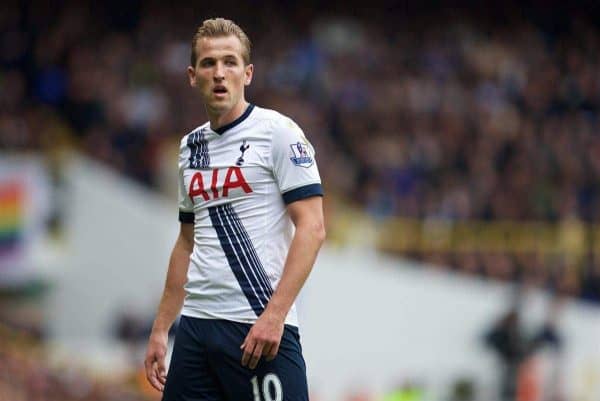 Things are getting extremely tight in the top-four battle, but Liverpool were the only one of the top six teams in Premier League action over the weekend.
Man City, Arsenal and Tottenham all routinely secured places in the FA Cup semi-finals, seeing off Middlesbrough, Lincoln City and Millwall, respectively, while Chelsea and Man United do battle in the fourth quarter-final on Monday evening.
While it may never be nice to see a rival win silverware, the longer they are all still in the cup, the more it potentially benefits the Reds.
With City and United also still in Europe, their fixtures are going to be coming thick and fast when legs are tiring and the pressure is on, while Liverpool will be enjoying week-long breaks between games.
Spurs may not have the added commitment of Europe, but their 6-0 thrashing of Millwall was bittersweet, due to an early injury to Harry Kane.
The in-form striker is expected to be ruled out until May, which could have a major bearing on their top-four hopes.
Mauricio Pochettino's side are still a force without Kane, but he adds that match-winning ability that not many others have, and he rescues points when the team is underperforming.
A few iffy results from the north Londoners would suddenly make their second-place position in the table look far more precarious than it currently is.
West Brom set for post-40-point descent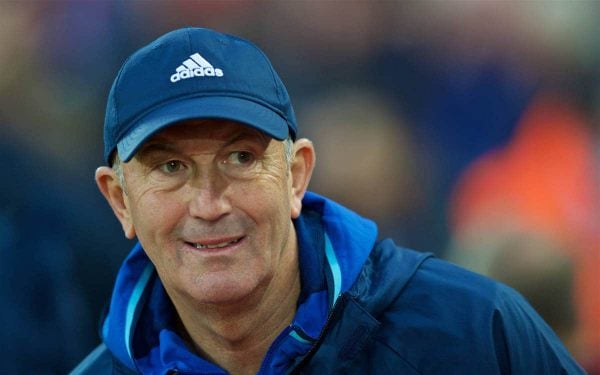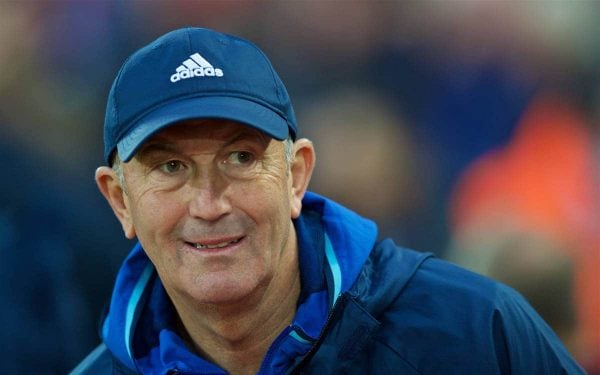 It may be easy to dislike many things about Tony Pulis, but the way he goes about ensuring his teams reach the definition of mediocrity is commendable.
As has been widely publicised in the past, the West Brom manager has never got a team relegated in the Premier League or achieved a top-half finish.
With the Baggies enjoying a highly impressive campaign a few weeks ago, with even a top-seven berth possible, Pulis is now doing his best to end up below 10th in the table.
With that magical 40-point tally reached against Bournemouth at the end of last month, West Brom's players appear to have downed tools and started planning their summer holidays.
Saturday's 3-0 loss at Everton summed up their noticeable drop in intensity, having also been beaten 2-0 at home to Crystal Palace in their previous outing.
Seven points still separate Pulis' men and 11th-place West Ham, and a few more insipid displays will narrow that gap before you know it. They will, of course, turn into Barcelona when they host Liverpool on April 16.
Hull ensure the relegation fight remains fascinating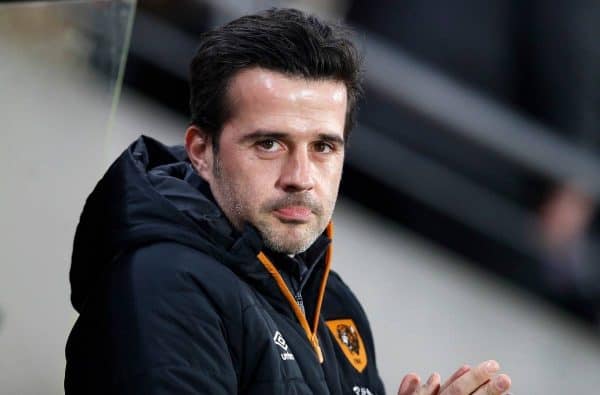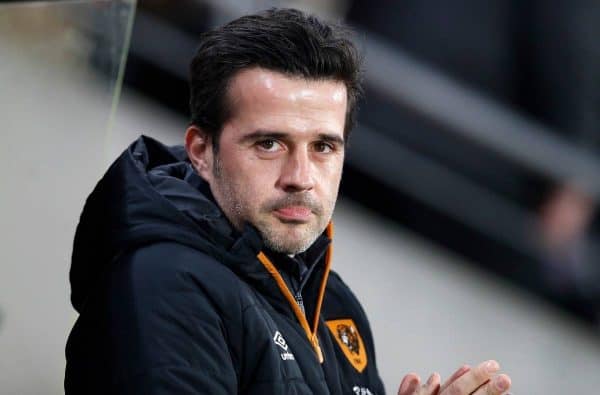 As Liverpool fans, the spring months have too often become meaningless in the Premier League era, with little to play for when it comes to challenging for league titles and earning Champions League football.
A good relegation battle has often been one of the few things to keep our interest levels high, as teams desperately scrap to keep dining at the top table.
An upsurge in form for the likes of Leicester City, Crystal Palace and Swansea City threatened to make this season's tussle at the bottom a little tedious, but that all changed this weekend.
Admittedly, Sunderland look doomed – are any of us really remotely upset about that? – but the unlucky recipients of the remaining two relegation spots are still hard to predict.
Hull City's crucial showdown with Swansea at the KCOM Stadium had "relegation six-pointer" written all over it, but Marco Silva's side prevailed 2-1 to blow things wide open.
The result means there are now just five points separating as many teams, from Middlesbrough in 19th to Leicester in 15th, so the next few months should make for interesting viewing.
Bournemouth's 3-2 win over West Ham should have done enough to earn them another season in the top flight, but even they are not definitely out of the water.
Burnley prove they are one of the league's most horrible opponents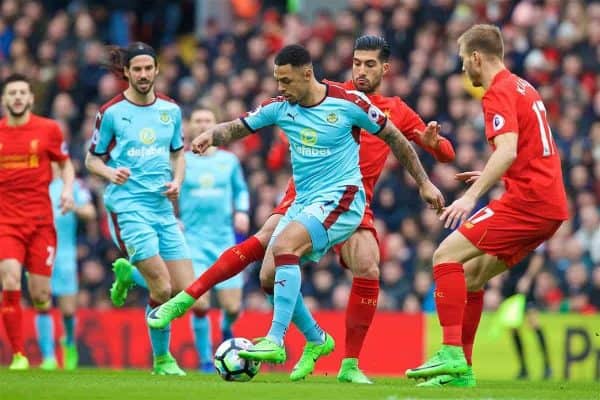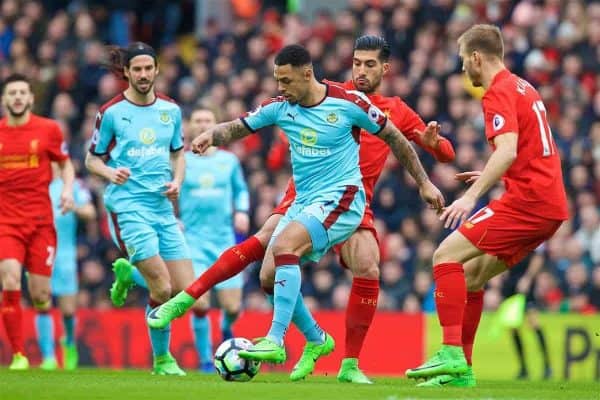 Liverpool picked up three valuable points at home to Burnley on Sunday, but it was a far cry from some of the wonderful, free-flowing wins we have been treated to this season.
In truth, the Reds dogged it out in ugly fashion, and the Clarets showed exactly why they are well clear of safety this season.
We saw back in August how awkward Sean Dyche's side are to face, with the Clarets well-drilled from back to front, and Sunday's game was no different.
Quite how they have only got two points away from home all season is staggering, but everywhere you looked, they had players who essentially thrive upon being a pain in the backside.
Ashley Barnes won everything in the air and scrapped for every loose ball, playing the role of a slightly more likeable Jon Walters, while George Boyd proved a nuisance, despite not always resembling a professional footballer.
Joey Barton and Jeff Hendrick are as workmanlike as it gets in the middle of the park, and the likes of Matthew Lowton, Ben Mee and Scott Arfield would not stand out in a Championship team.
Dyche deserves huge credit, though, because he has built a superb team spirit at Turf Moor, and while the individuals in his squad reek of mediocrity, they are one of the best units in the division.
They are safe for at least one more year, and they will be the team you really don't want to be facing in the coming seasons.
Liverpool deliver a psychological blow to their rivals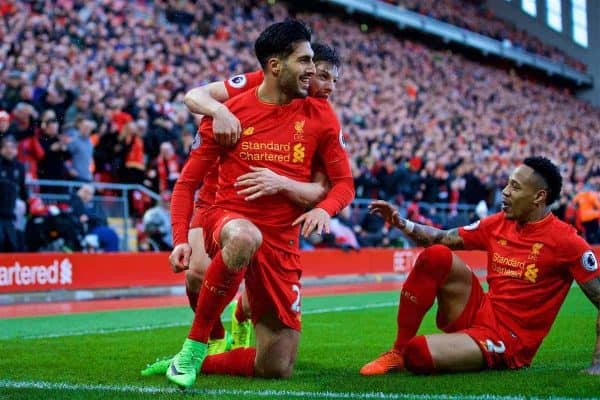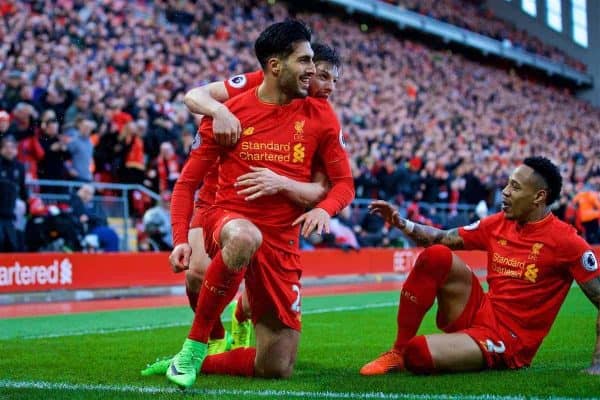 The Reds had a chance to put points on the board on Sunday, and while they didn't make it easy for themselves, the eventual win over Burnley could be huge come May.
Make no bones about it, Liverpool's rivals will have been watching on hoping for a slip-up, so their gritty win will have irked those of a non-Reds persuasion.
These are the kind of victories we have had to witness the fellow top teams grind out this season, so it was lovely to have the shoe on the other foot for once.
Just imagine those United, City, Arsenal and Spurs faces when Lowton fired over in stoppage time – that should make your Monday more bearable!
Liverpool's fourth-place position is clouded because they have played two more games than United and Arsenal – five and six points behind, respectively – but it is always better to have points won than be on catch-up.
Let's hope this cranks up the pressure on those hunting Jurgen Klopp's men down.