Jurgen Klopp was in great spirits as he discussed starting quickly and finding consistency after Liverpool's excellent 3-1 victory over Arsenal.
Goals from Roberto Firmino, Sadio Mane and Georginio Wijnaldum sealed a much-needed three points for the Reds, as they moved up to third in the Premier League at the Gunners' expense.
After a humiliating 3-1 loss away to Leicester City last time out, this served as the perfect tonic for Klopp and his side.
Speaking after the game at Anfield, the German cast a positive glow, saying Liverpool "were absolutely spot on from first second of the game."
"OK so Sanchez and Ozil didn't play, but we played really good, created wonderful chances, and could have scored more in the first half," he said.
"Directly after the [Leicester] game, I had a few words—which were not exactly to make friends.
"I don't like the fact that inconsistency is part of the deal with development. But it's part of the deal, we have to keep on going."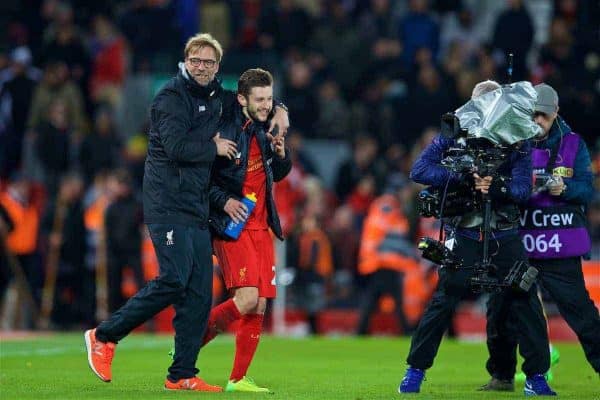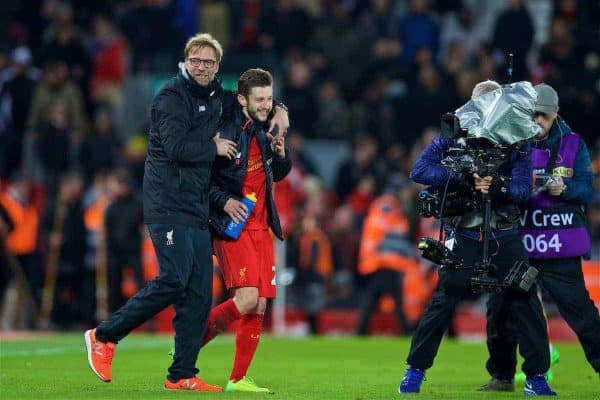 Klopp was full of praise for Adam Lallana in particular, with the Englishman fuelling an excellent performance both on and off the ball.
"It is really nice to have Adam because he jumps out of compactness. He is the trigger," he said.
Liverpool's next outing comes at home to Burnley on March 12, and this presents a considerable test for Klopp's side, as they need to follow this excellent showing up with consistency.