Crystal Palace have often given Liverpool huge problems over the years, but Jurgen Klopp's Reds can conquer their Achilles heel this weekend.
Every side has a bogey team – someone who knows how to get under their skin and pick up result after result against them.
Back in the 1990s, Coventry City often seemed to get the better of Liverpool, while Birmingham City also became a pain in the neck around the turn of the century.
Any team managed by Steve Bruce also falls into this category, infuriatingly.
The Reds' biggest current bogey side is arguably Palace, with the Eagles enjoying plenty of success against them in recent times.
Pesky Palace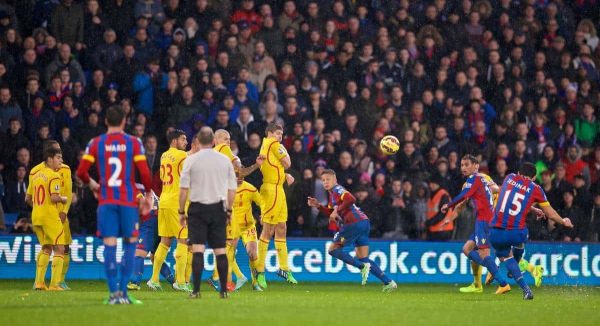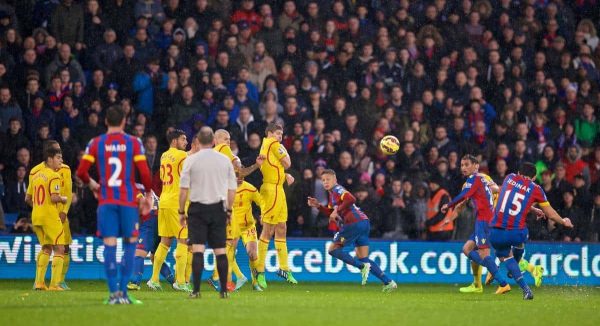 You could probably trace Liverpool's ongoing struggles against Palace all the way back to April 1990, when the two sides met in the FA Cup semi-finals.
Alan Pardew's extra-time goal – it had to be him, didn't it? – sealed a famous 4-3 win for the underdogs, and it is a result that is still tough to take to this day.
Results fluctuated in the 90s, but it is from the 2000s onwards that Palace have really given Liverpool some depressing afternoons and evenings.
They threatened to prevail in the 2001 League Cup semi-finals, only for the Reds to overturn their 2-1 first-leg deficit in style, winning 5-0 in the return fixture at Anfield.
Two years later, Palace travelled to Merseyside and won 2-0 in an FA Cup fourth round replay, with a Stephane Henchoz own goal capping off a miserable evening for Gerard Houllier's side.
Andy Johnson got the better of the Reds at Selhurst Park in 2005, and later that year, Palace again dumped Liverpool out of a competition, this time the League Cup.

It was eight years before the duo met again, thankfully, and while Luis Suarez, Daniel Sturridge and Steven Gerrard goals earned the Merseysiders a 3-1 win in October 2013, we all know what happened exactly seven months later.
The 3-3 draw at Selhurst Park was one of the most heartbreaking nights in recent Reds history, as their title dreams went up in smoke and Brendan Rodgers' demise started.
Admittedly, at 3-0 up they were trying to score eight or nine to narrow the goal difference gap on Man City, but the way in which they capitulated was still inexcusable.
Since then, there has been more misery for Liverpool, with Palace cruising to a 3-1 home victory in late 2014, and then wrecking Gerrard's last ever Anfield appearance at the end of 2014/15.
They also inflicted defeat on Klopp for the first time as Reds manager, with Scott Dann's late header causing a mass exodus at Anfield.
Since then, there has been a little more for Liverpool to shout about, with back-to-back wins at Selhurst Park, but Sunday's game is still a mental barrier that must be hurdled.
End the jinx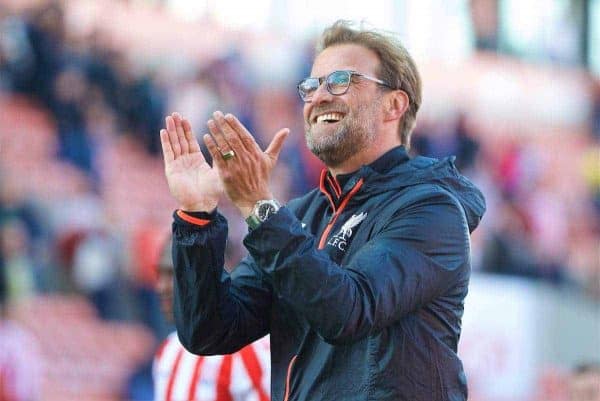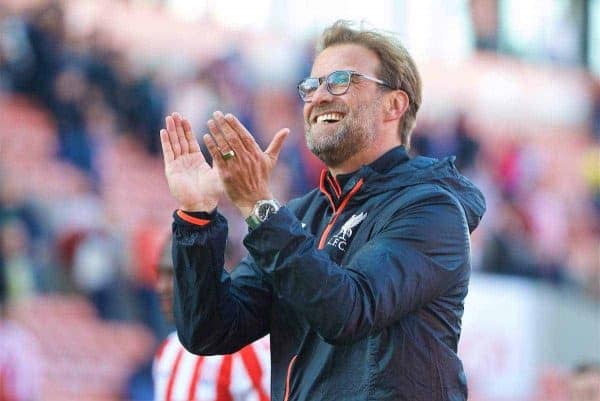 Those two aforementioned victories may have been impressive and much-needed, but Palace could still easily have won on both occasions.
Last season's 2-1 triumph was gifted to Liverpool, having trailed with 10 men in the second-half, while the 4-2 win back in October was level twice.
Of course, Klopp's men deserve praise for grinding out those wins, but there is still a feeling that they have not conquered Palace properly yet.
This weekend's showdown is a wonderful opportunity to do just that, in front of an Anfield crowd expecting Champions League football to be delivered.
Sam Allardyce's side have, admittedly, been in good form of late, pulling clear of the relegation zone, but there is no reason why Liverpool shouldn't win comfortably.
They are superior in almost every department, and Palace not having the ineligible Mamadou Sakho available makes them weaker.
Some will point to a lack of mental strength potentially being the Reds' downfall on Sunday, but we are starting to see things change, in that respect.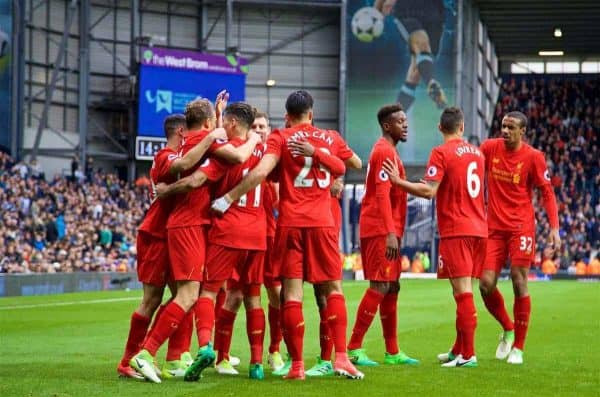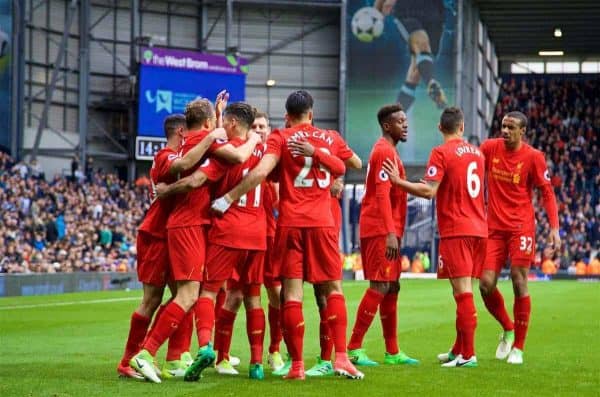 Last weekend, they finally beat a Tony Pulis team away from home for the first time, with Roberto Firmino's goal earning Liverpool a 1-0 win at West Brom.
The 2-1 triumph at Stoke City was also a significant three points at a ground they have often struggled at historically.
In general, they have started to grind out more victories in ugly fashion, which is something that has been a shortcoming for so long now.
They are not yet perfect, with points still dropped too regularly against weaker sides, but there is undoubted progress being made under Klopp.
The hope is that the imminent visit of Palace is the latest sign that this Liverpool side are maturing and overcoming past Achilles heels.
A comfortable win would do very nicely, rather than a repeat of some of the dross served up against the Eagles over the years.