Jurgen Klopp says Liverpool's injury problems this season scuppered their chances of a shot at the Premier League title.
The luxury of a consistently fit squad can play such a huge part in having a successful campaign, as Chelsea have shown this time around.
Antonio Conte has almost been able to make do with 13 players all season, and it is an enormous reason for their current position.
Liverpool were in the same boat in 2013/14, with a set starting lineup week in, week out helping hugely, while Leicester City were no different last season.
The Reds have constantly had to make do without key men over the last eight months, with Sadio Mane, Philippe Coutinho, Adam Lallana, Jordan Henderson and Joel Matip just some of those to have missed noticeable chunks of the campaign.
Klopp believes this is a big reason why his side have not been able to keep up the title challenge that looked so promising before Christmas.
"I think we can all agree that if we could have played our first 12 or 13 for the whole season, and we are only six, seven, eight points away from the very interesting region of the table, then it's not unlikely that it could have worked," said Klopp, ahead of Sunday's clash with Crystal Palace.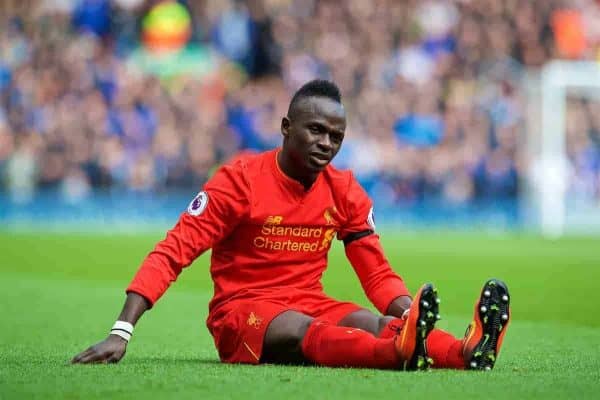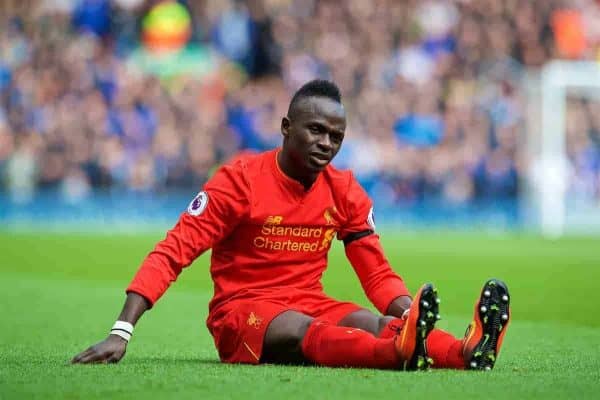 Klopp though insists the injuries have not been due to over-training or fatigue, but more being unlucky:
"It's different reasons. The problem I cannot say exactly. Look at the injuries we've had – not a lot of muscle injuries which is always a sign of intensity.
"It's not the moment in the season where we are having the hardest training or whatever, so it's all about individual situations. We have managed Roberto Firmino the last few weeks, kept him out of a few sessions, so it's not that.
"If it happens in the game it is different. Lucas got a knock [against West Bromwich Albion], not serious, played until the end, a few problems, similar with Joel [Matip].
"That's the situation. Adam, Daniel [Sturridge] and so on – lots of different things. Sadio and Phil [Coutinho] long-term injuries from challenges. It's not about the day-to-day, it is just unlucky. That is the best word.
"But it's not important now because we don't know for sure. It's not allowed to look back. We have to find a lineup solution for the next game.
Klopp's quotes have been met with a difference in opinion, with some agreeing that the injuries are simply back luck, and others feeling his intense style of play is the reason behind it.
Liverpool have had more injuries than any of their top-six rivals this season, despite not having any European football to contend with.
It is concerning that so many important players are continually missing weeks and even months of action – hopefully it is simply a one-off season of bad fortune.