The futures of Liverpool duo Simon Mignolet and Lucas Leiva remain up in the air, but current evidence suggests fans want them to stay at Anfield.
This summer is likely to be a significant one for the Reds, as Jurgen Klopp strengthens his squad and disposes of those deemed surplus to requirements.
Mignolet and Lucas are two of the more divisive figures at Liverpool, with the Belgian and the Brazilian often struggling to convince the masses throughout their careers.
Although a summer exit has been mooted for both, it would appear as though supporters are not as keen to see them leave as we might think.
Having run two polls regarding Mignolet and Lucas this week, the results make for interesting reading.
Mignolet has enjoyed a very impressive 2017 in the Liverpool goal, especially in the last month or so, with vital saves and consistent performances on display.
Because of this, 42 percent of you would like to see the 29-year-old as first-choice goalkeeper next season.
Loris Karius picked up 22 percent of the votes, while 36 percent want a new 'keeper brought in.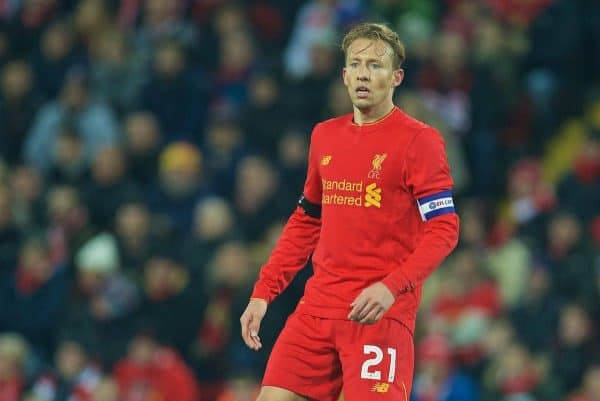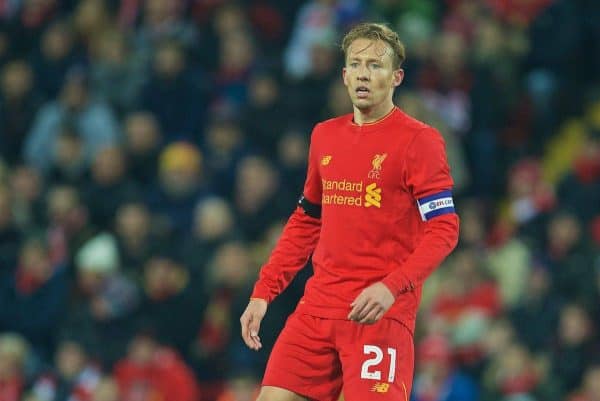 Lucas, meanwhile, could well end his decade-long stay on Merseyside this summer, having accumulated 341 appearances for Liverpool.
Despite plenty of flack often coming the 30-year-old's way for a perceived recklessness in the tackle and lack of pace, the majority want him to stay for another year.
A sizeable 73 percent would like him at Anfield beyond the summer, although the rest still want him nowhere near Klopp's squad from 2017/18 onwards.
This is Anfield writers, however, found themselves split on whether the Reds should retain their longest-serving player.
It will be interesting to see what happens with both Mignolet and Lucas in the coming months, but they are currently doing their future chances no harm whatsoever.
---