Despite renewed links between Barcelona and Philippe Coutinho, the La Liga club are claimed to "not want" Liverpool's No. 10.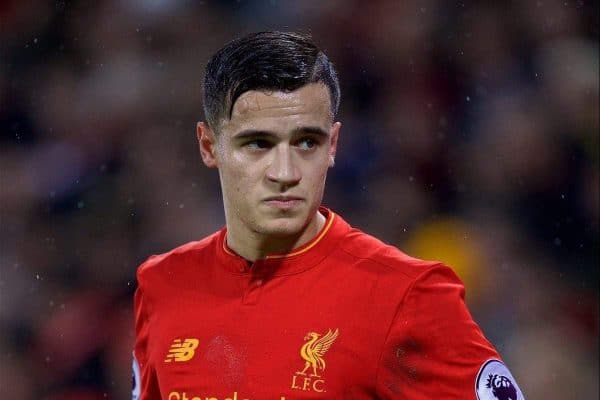 As recent as Wednesday, the Spanish giants were said to be considering a players-plus-cash move for the 24-year-old.
And with the Brazilian's international team-mate, Neymar, also talking up a move for Liverpool's No. 10 in March, the writing may seem to be on the wall.
But according to Sky Sports' La Liga correspondent Guillem Balague, this is not the case, as he refuted suggestions of Barcelona's interest.
He did, however, claim that Coutinho would be "willing to go" if Barcelona made an approach to Liverpool.
"There are more stories coming out that Barcelona want Coutinho and he is willing to go," he said.
"I have no doubt he is willing to go, but Barcelona are not after him.
"It's just moves the agents are making to try to convince Barcelona to move for him. But they do not want him."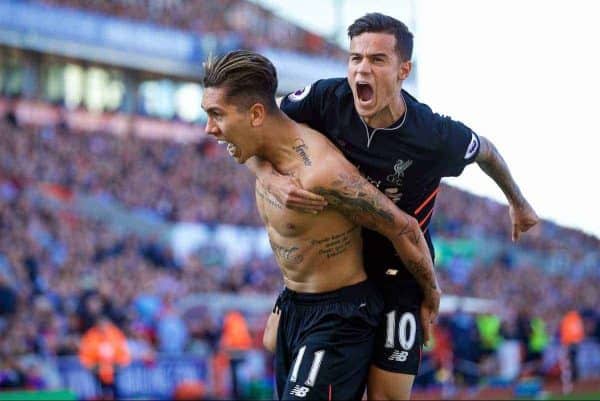 Balague does have a point in painting the latest links between Coutinho and Barcelona as agent talk.
The playmaker's representative, Kia Joorabchian, is said to have held talks with the club, with the 45-year-old notorious in his dealings in the past.
Funnelling reports of interest in Coutinho to the Spanish press would no doubt benefit Joorabchian, as would be the case with his new five-year, £150,000-a-week Liverpool contract.
However, Balague has certainly made some questionable calls in recent months, including the Reds' rumoured interest in both James Rodriguez and Inaki Williams.
Given the intensity of speculation over a future move to the Nou Camp for Coutinho, it would be fair to assume there is no smoke without fire.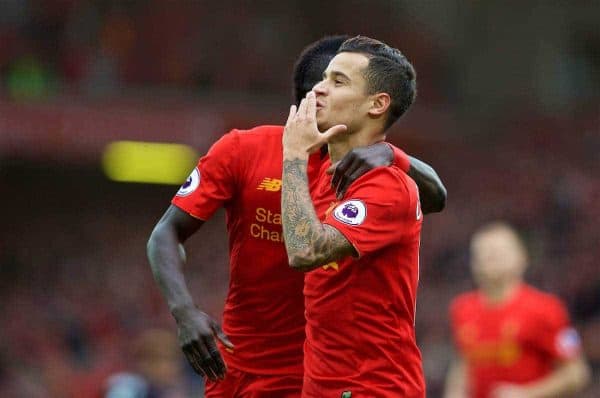 For now, supporters can only take Coutinho's word for it, with the forward vowing in January to reach the status of "Dalglish, Rush, Hansen, Souness, Suarez, Gerrard."
"My football is here. My heart is here. I don't think about any other club. Not at all," he said.
"I believe in finding somewhere you can express yourself, play without fear, play with everything you have. When you find that place, stay.
"This club, Liverpool, it has a plan. To be back on the top and that's what I believe in. I want to be part of that.
"From the owner, the manager, my team-mates. There is nothing that stops us competing with the big clubs.
"Clubs in England. Clubs in Europe. Yes, clubs like Barcelona. Why not? Why not?"