As Liverpool's Main Stand nears full completion and thus phase one of Anfield's expansion is finalised, attention turns to whether phase two – the expansion of the Anfield Road End – will go ahead next.
Liverpool have always insisted that a decision on the Anfield Road End expansion would be made after and depending on the success of the Main Stand.
And in an update on the Main Stand's finishing touches, the Reds have effectively confirmed that they are still pushing ahead with plans for the Anfield Road End, saying that the club are currently working on the design.
"It's important that we continue to invest across the club and develop our infrastructure and facilities," said Andy Hughes, Liverpool's chief operating officer.
"The Anfield Road Stand also provides opportunities to further develop our stadium in the future.
"We always said that we would complete the Main Stand and assess its success before looking at any development for Anfield Road.
"Our outline planning consent expires in August 2019 and we will follow the same robust process for Anfield Road as we did for the Main Stand.
"We are currently working up design, feasibility, cost, capacity and economic viability options. Only once we have completed this comprehensive process and come to a conclusion will it be the right time to move forward with any development programme."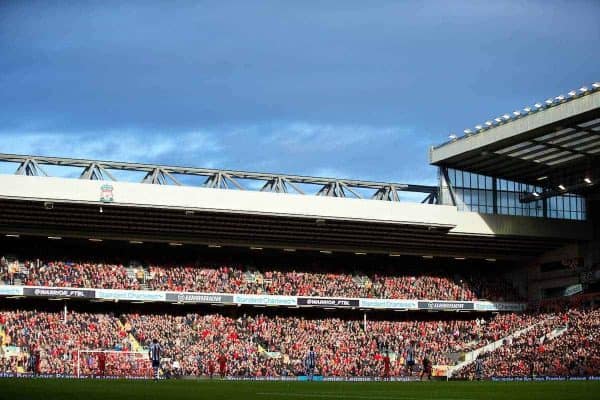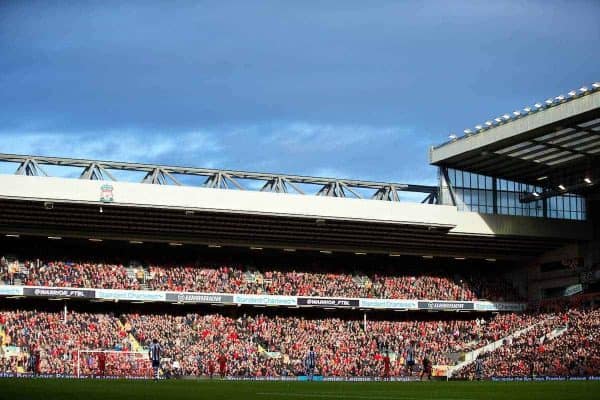 Last month we reported how Fenway Sports Group are continuing to explore phase two, with sources close to the club believing the plans will see another 7,000-8,000 seats added, bringing the ground's capacity to somewhere in the region of 61,000 to 62,000.
As well as the new external club shop and a new pitch, this summer sees over 40 different projects at Anfield, including the addition of new disabled bays in the Centenary Stand and a slight expansion of the Kop to add 470 seats at the back.