Liverpool goalkeeper Danny Ward is keen to spend another season on loan at Huddersfield Town, in order to enjoy regular football before the 2018 World Cup.
Ward enjoyed an excellent campaign with the Terriers, producing a consistently strong run of form and proving an influential member of their promotion-winning team.
The Wales international proved to be the penalty hero in both the semi-final and final of the playoffs, making vital saves to see off Sheffield Wednesday and Reading, respectively.
With Simon Mignolet and Loris Karius both tussling to be first-choice goalkeeper at Liverpool next season, it is unlikely that Ward will get much of a look in.
This should not be seen as a slant against the 23-year-old's ability, but more because of a lack of experience at Premier League level.
According to Wales Online, "Ward admits he wants to remain with David Wagner's men for their debut Premier League campaign in a bid to boost his aims of becoming first choice goalkeeper for Liverpool and Wales."
With next summer's World Cup looming, and Wales nicely poised to qualify for it, Ward will know that he must play regularly to have a good chance of being Chris Coleman's No.1 in Russia.
The Liverpool youngster has made it clear that he would like to stay at the John Smith's Stadium for 12 more months, admitting he has spoken to Huddersfield boss David Wagner about it.
He did, however, also pledge his loyalty towards the Reds, should Jurgen Klopp want to keep hold of him.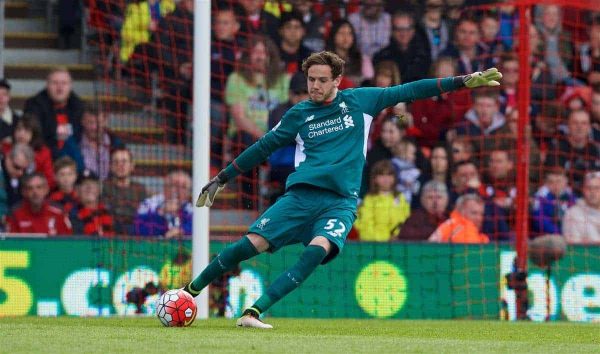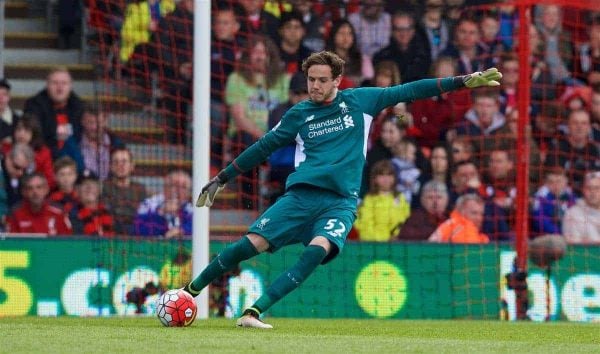 "He has and I've given him my thoughts as well," said Ward.
"But at the end of the day, I'm not a Huddersfield Town player. I belong to Liverpool and no matter what I think or David thinks, Liverpool are my club and their needs must come first.
"Anything would be a loan deal. These are just my thoughts because I have a contract at Liverpool, it is a club that's close to my heart and I ultimately want to go back there and have ambitions of trying to become the No 1.
"Promotion has changed things for me. It is a chance to go and play in the Premier League at a club where you know the place, they know what you're about.
"It is kind of out of my hands at the minute. As it stands, I am going back to Liverpool for pre-season, have a bit of competition with the other two boys.
"But this time of year you haven't got a clue what is round the corner, so take each day as it comes. What will be will be come the summer."
Ward has made two appearances for Liverpool's first-team, with both coming in 2015/16, against Bournemouth and Swansea City.