After reports broke on Monday suggesting Virgil van Dijk favoured a move to Liverpool, Southampton have now asked the Premier League to investigate.
It appeared to be a huge step forward for Liverpool at the beginning of the week when multiple reports revealed the Saints centre-back wanted a move to Anfield, over possible deals with Chelsea and Manchester City.
But just a day later, the South coast club are understood to be 'seething' at the public nature of the chase—and the Southern Daily Echo report an investigation has been asked for.
According to the report, the hierarchy at St. Mary's believe an illegal approach has been made, due to many of Monday's reports suggesting Jurgen Klopp has been one of van Dijk's defining reasons to join the Reds.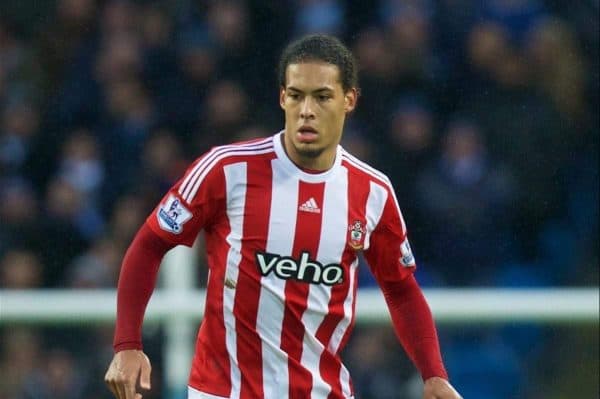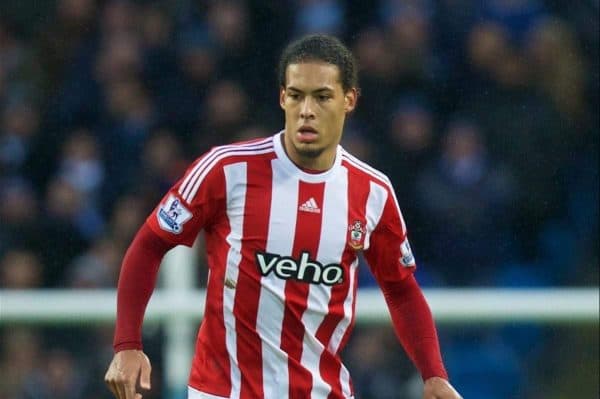 The Southern Daily Echo further speculate that "the furore is also believed to have redoubled Saints' determination to keep van Dijk, and rule out the possibility of selling the Dutch defender to Liverpool."
After such a positive beginning to the week, Reds fans will hope this latest development doesn't indicate the beginning of a drawn-out saga to land the Dutch defender.
With the likes of Nathaniel Clyne, Adam Lallana and Dejan Lovren all having trodden the path from Saints to Reds in recent seasons, van Dijk would be the biggest deal of the lot—and the hope must be that one way or another, the transfer can be completely smoothly and quickly.