Most of us would like to see James Milner replaced at left-back this summer, but the 31-year-old can remain an important squad member, argues Henry Jackson.
Some footballers aren't as fashionable as others, and that is certainly true of Yorkshireman James Milner.
In fact, it is hard to find many players less in vogue in a modern game obsessed with statistical analysis, foreign imports and Football Manager.
Milner's typically British style — gritty, hardworking, understated and low-key — is never going to win him hordes of admirers, especially with so many more creative, talented faces around him.
Since the start of the year, the former England international has received plenty of flak for a number of underwhelming performances at left-back, some of which has been fully merited.
Calls for Jurgen Klopp to bring in a natural replacement in the role are obviously wise but despite this he remains a valuable figure in Liverpool's current squad, and someone who should be appreciated more.
Positives Outweighing Negatives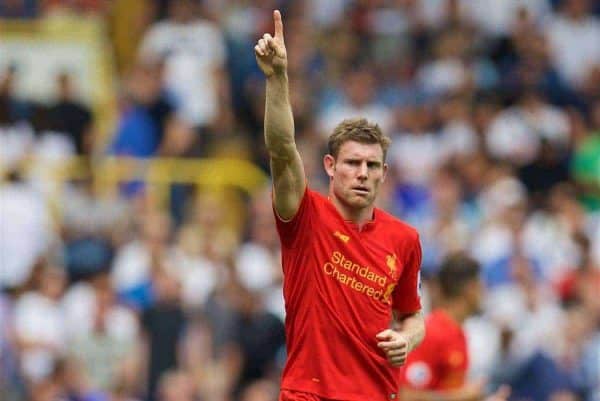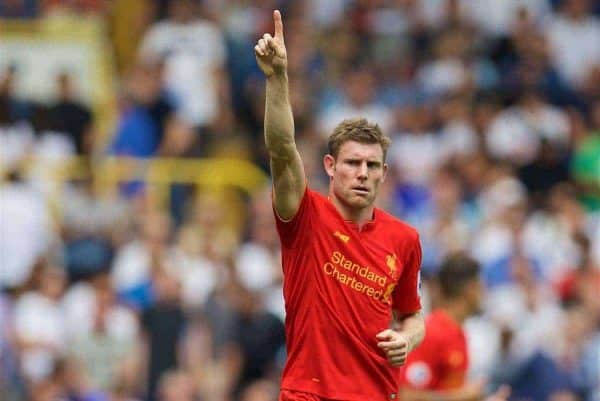 Football supporters have very short memories when it comes to assessing a player's form, which can sometimes either benefit or work against them.
Take Jordan Henderson and Emre Can, for example.
The Reds captain was receiving endless plaudits for his performances prior to injury, only to receive criticism from some as soon as he returned to the treatment table.
Can, on the other hand, was lambasted for a string of poor displays prior to spring when he was carrying an injury, and then responded brilliantly in the final few months of the season.
It is no surprise to see who the more popular of the two is right now, simply because his good form is fresher in the memory. This is where Milner comes into play.
Due to his below-par 2017, it would be easy to assume that he suffered a consistently disappointing 2016/17 campaign, with good performances few and far between.
This is not the case, however, and when Liverpool were flying between August and December, the 31-year-old was largely impressive in a completely alien position.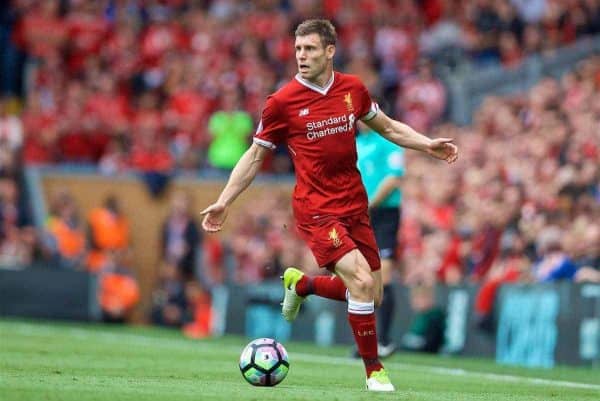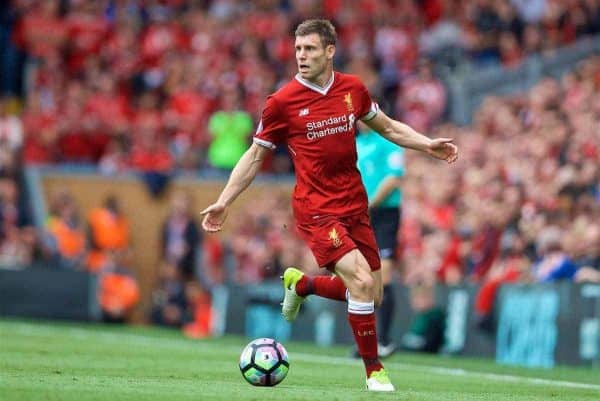 He offered quality going forward, often in tandem with Philippe Coutinho, and defensively, he was more astute than a lot of doubters had predicted.
A number of times, his experience and winning mentality shone through, not least from the penalty spot, with seven spot-kicks dispatched throughout the season.
This is Anfield's Player Ratings certainly shouldn't be taken as gospel, but up until Christmas, Milner was averaging a 7.0 rating—not the figures of a player under-performing.
Some had it in for him from the second he was named as Klopp's first-choice left-back, with their stubborn nature ensuring no credit would come his way from that point on.
His season was effectively split into two halves, with his pre-Christmas form making him a key man, but his level after the festive period not at the required standard.
Milner's ageing legs became more and more apparent as the months passed—in some matches, his lack of energy was alarming, especially for such a fit player—and his aimless crossing, lack of thrust and defensive shortcomings were all on show.
While there are some who bizarrely want to see Milner shipped off and never seen again in a Liverpool shirt, he is still someone who can offer plenty in an ever-improving Reds squad.
Effective Squad Player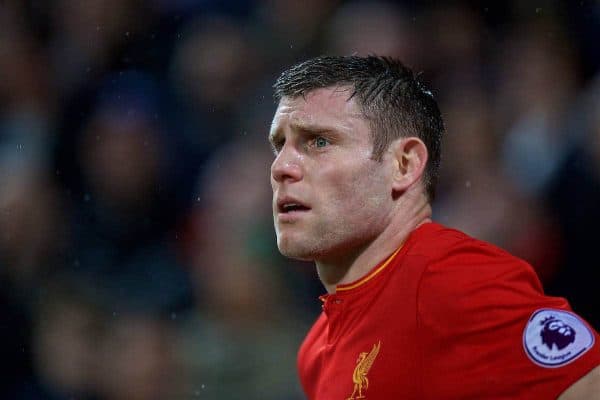 Supporters are absolutely right in wanting to see an out-and-out left-back required this summer—someone with the natural attacking qualities of Alberto Moreno but the brain of Milner.
Several names have been rumoured to be making the move to Anfield, and whoever does come in should replace Milner as the regular starter.
Full-backs are such a key part of Klopp's system, and Liverpool cannot afford to put all their trust in Milner, having dipped so much when the games mounted up last season.
He has shown that he can be effective there, however, and is someone who can come in when required and be dependable.
Equally, his versatility allows him to slot into several positions, with rotation crucial and injuries inevitably coming the Reds' way at some point.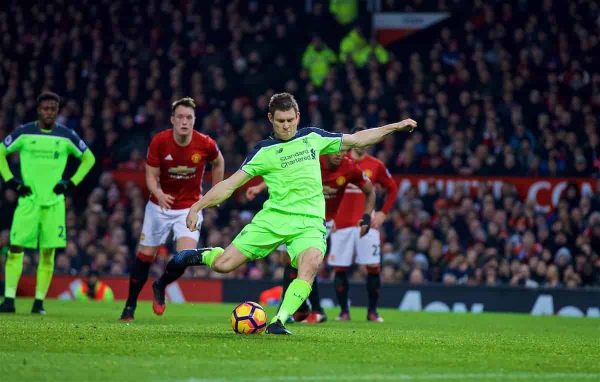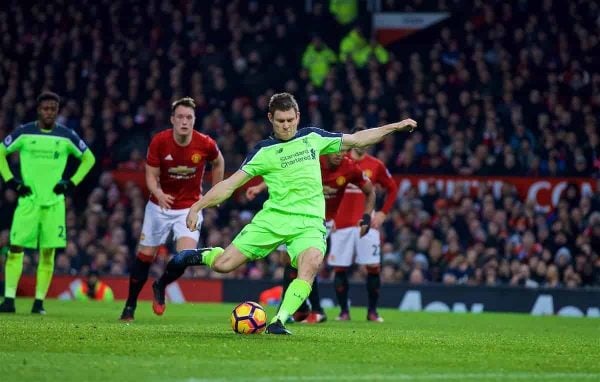 Klopp's is also a young Liverpool squad, and Milner's aforementioned experience can prove vital.
This is a man who has two Premier League titles to his name — apart from Daniel Sturridge and Mohamed Salah, no other Reds player has one in their trophy collection.
Milner is a player who has had to put up with a fair amount of negative press during his 15-year senior career, but his pedigree is unquestionable.
Klopp is well aware how important he is to his and will see him as being just as an important figure off the pitch on a day-to-day basis around the training ground.
Milner is never going to set the world alight, and he can be improved upon at left-back, but some of the criticism coming his way has been very unfair, even if his form did drip dramatically in the second half of the season.
Successful squads, though, invariably have players like Milner in them and he will continue to prove his worth as the Klopp revolution gathers increasing momentum.