Jurgen Klopp says Liverpool are more than happy to spend big this summer, but admits it isn't easy finding better players than he currently has.
It has been a frustrating summer at Anfield in many ways, with deals for key transfer targets Virgil van Dijk and Naby Keita struggling to come to fruition.
This inability to get transfers over the line has been met negatively by many supporters, with owners FSG constantly accused of being unwilling to splash the cash.
Klopp has refuted these claims, however, saying he and club will always be happy to spend big on players that can improve the team.
"We are not afraid of big numbers at the club, we are not afraid to spend," Klopp told Goal on Tuesday.
"But we have to do the right things, look at the right players and negotiate with the right clubs."
While many managers are perhaps more reckless in their spending, as we are seeing this summer, Klopp has always been one to approach transfers in a more measured fashion.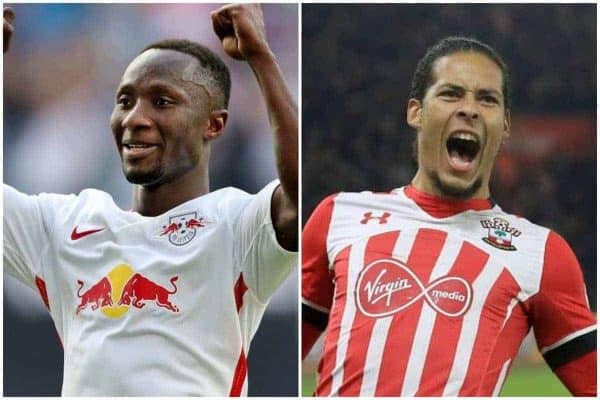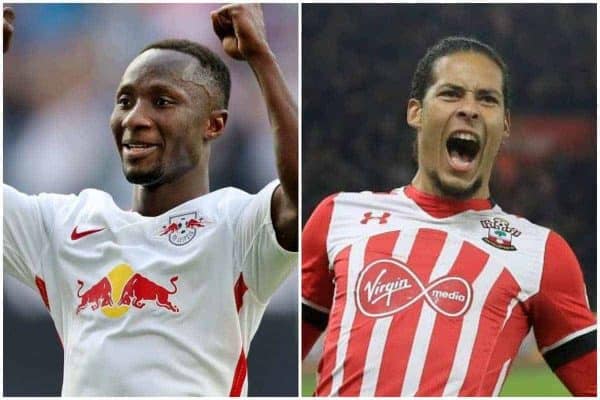 The boss admits it is not easy to find players superior to those already at his disposal – an opinion that is sure to irk those who feel the squad has too many mediocre individuals in it.
"There's two possibilities to strengthen the squad: one is to get better players, the other is to get players with similar quality to what you have," he added.
"It's difficult to get better players, because the ones we have are already really good. If you get the same quality, then the age group that they're in means that very big steps are possible for everyone – the new players and the ones already at the club.
"That's what then gives the push in the performance, that's what we're looking for."
The next few weeks could be pivotal in terms of Liverpool's season, with concern growing that they will miss out on their main targets.
To be willing to spend approximately £150million on Van Dijk and Keita does show ambition, but universal happiness will only come if both move to Anfield.