The Liverpool squad returned to pre-season training last week, with players undergoing a series of tests before being put through their paces at Melwood.
Among those back at the Reds' training ground is Lucas Leiva, the longest-serving player in the current squad and a player whose future isn't clear this summer.
The Brazilian, 30, explained how the pre-season works and how the players kept themselves fit by following a training plan during their break.
"They try to test everything – power, balance, stamina, everything. It's good," he explained to Liverpoolfc.com.
"We had a plan to do during the break; it wasn't too hard, just to make sure we got here in good shape to start pre-season because that's what pre-season is about: fitness and getting better.
"It builds up. It's very intense, like it should be. But when you have experience you know how to manage it.
"I've missed the ball a lot. I haven't played football for my whole holiday. So it will be good to start with the ball and get together again and get the movement going. Hopefully by August we'll all be very, very fit."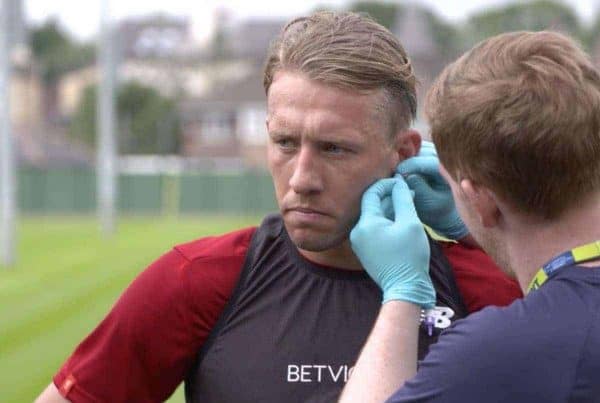 Simon Mignolet enjoyed a sunshine break in California during his time off in the summer, and he feels that the squad will benefit from all being back together earlier during a year with no international tournament.
"With no tournaments this summer – although Emre of course played at the Confederations Cup – we had good time off, so everybody's very hungry to start again," said the Belgian stopper.
"I think everybody did their work when they were away and now all together we'll prepare for the season as best we can so we can start on a high and make sure we have a good basis to get through a long season."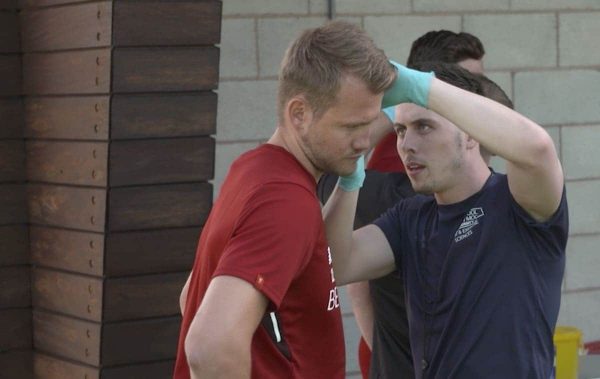 Mignolet will be hoping to retain his place as the Reds' first-choice keeper this summer, but Jurgen Klopp has three strong options, with Loris Karius and Danny Ward joining Mignolet at Melwood.
"It's nice to see all the faces again, we've got a good 'keepers union here," he said.
"All the goalkeepers will push each other to make sure we're ready for the games that are coming our way.
"Of course you always do that [work to keep your place in the team] but the most important thing is that Liverpool Football Club plays a good season. So we have to make sure we prepare that as a group and then, of course, individually, [playing] is also important.
"But the team comes first and the club comes first to make sure we create success. That's the main thing throughout this pre-season and then hopefully we can prove that over the course of the season."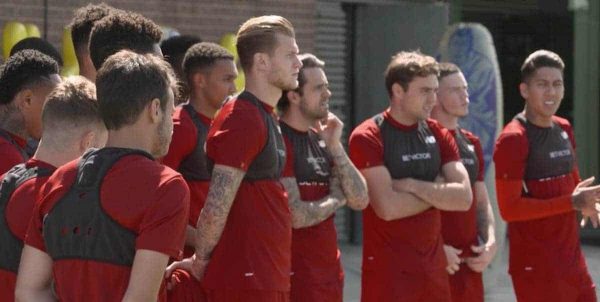 Adam Lallana and Philippe Coutinho will rejoin the squad on Tuesday, meaning on Can will be yet to return.
The Reds' first pre-season friendlies take place this week, against Tranemere (Wednesday) and Wigan (Friday).