Liverpool have begun their pre-season preparations ahead of 2017/18, giving supporters a glimpse of what is to come from Jurgen Klopp's side.
The Reds kick off a busy, eight-game schedule that will see them take in trips to Hong Kong, Germany and Ireland, before the season starts away to Watford on August 12.
Having finished fourth in the Premier League last season, this summer will prove a pivotal one for Klopp's Liverpool, as they return to European competition.
The 50-year-old is overseeing major changes throughout his squad, ensuring pre-season will serve up some surprises for supporters.
So what are Reds hoping to see this pre-season? We spoke to Alex Mansfield (@el_mansfield), Ben Metcalf (@horatioalgar), Taintless Red (@TaintlessRed) and regular This is Anfield commenter Andrew Thuku (aka Masabob) to get an insight.
What are you most looking forward to this pre-season?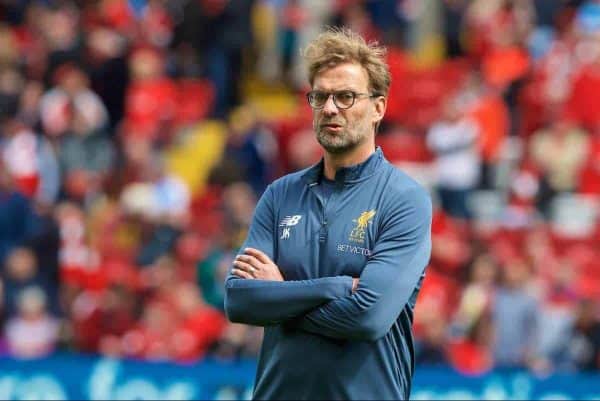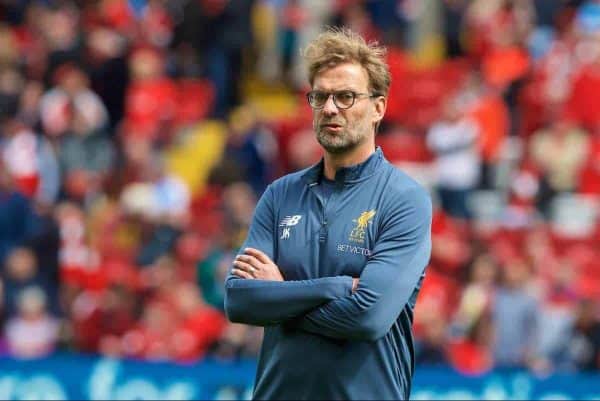 ALEX: With Klopp hinting at some tinkering with formations, there's definitely an interest in what he'll try. There's such an interesting array of talent at his disposal, and he's proven to be so adept at creating systems that maximise those skillsets.
In terms of individuals, I'm most looking forward to seeing Marko Grujic's confidence after such a manic first year with the club.
I'm also extremely excited to see Dominic Solanke in action—I don't want to overhype the kid, but he could turn out to be such an underrated signing.
BEN: I'm really looking forward to seeing the improvement of the younger players (Trent Alexander-Arnold, Ben Woodburn, etc.), and players like Emre Can and Adam Lallana becoming established, consistent seniors.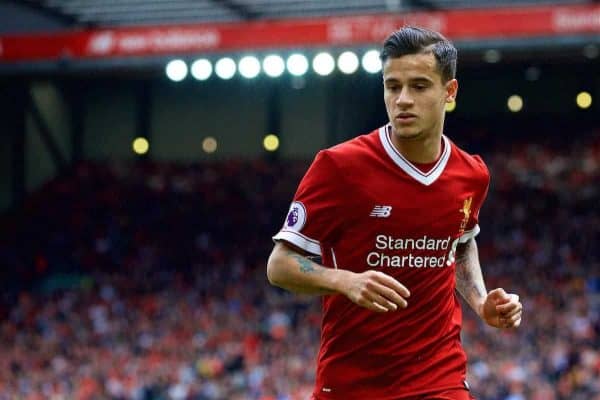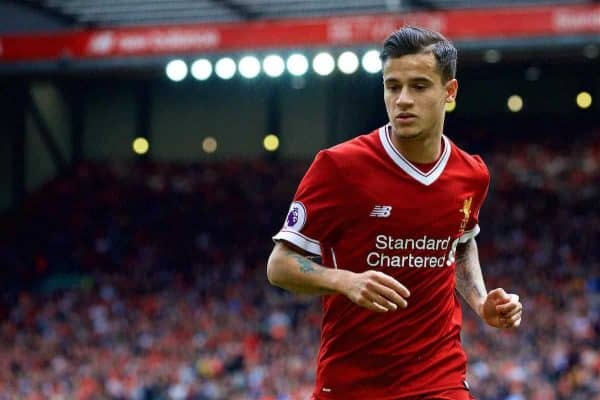 TAINTLESS: I'm most excited to see how Klopp uses Philippe Coutinho in a midfield role and which tactics he chooses to try—4-3-3, 4-2-3-1, 4-4-2 diamond or even a back three—as he mentioned in interviews he wanted to try different systems in pre-season.
Sadio Mane is behind the rest of the team in fitness so we're unlikely to see a front three of him, Mohamed Salah and Roberto Firmino early on in my opinion.
ANDREW: Like most fans, I'm just glad the build up to next season has started—I mean, who really enjoys the internationals? What I'm most looking forward to is some variability in setup and penetration play.
The main thing to come out of the last pre-season was the narrow but fluid 4-3-3, but we did get found out and nullified as the season progressed.
I'm hoping to see a 3-4-3, 3-5-2 or 4-2-3-1 tried out with multiple players involved. Naturally the back three will most likely be dependent on Virgil van Dijk joining.
Who do you think could be Klopp's surprise package?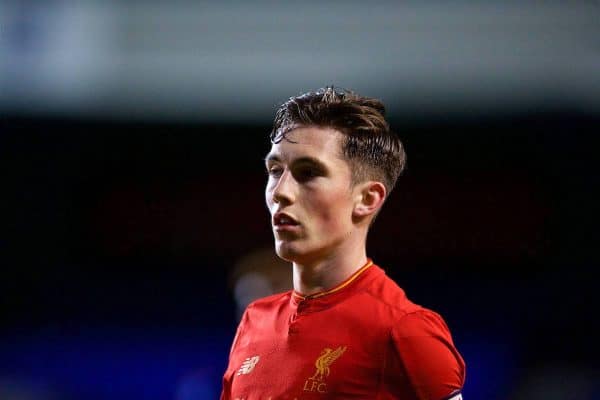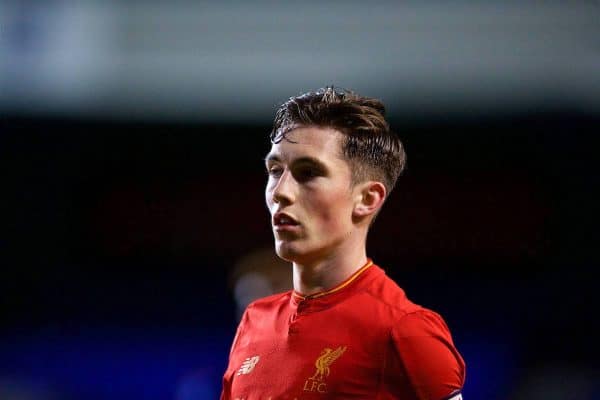 ALEX: I alluded to Solanke above, but I also think Danny Ward and Harry Wilson could give Klopp some real food for thought during pre-season.
Just Ward's presence in the goalkeeping conversation makes the competition for a starting berth that much more intense.
As far as Wilson goes, he didn't have the benefit of pre-season last year, but he's had ample time on the training ground with the first team and this summer represents a real opportunity for him to show his worth.
BEN: Surprise package has to be Solanke for me. Riding on the high of becoming the U20 World Cup's Player of the Tournament, I really hope he gets a chance.
TAINTLESS: Alexander-Arnold for me is our best young prospect, and I'm a known Ovie Ejaria fan, but in pre-season I want to see how three young wingers who weren't mentioned as much last season—Wilson, Sheyi Ojo and Ryan Kent—perform.
All are talented but for different reasons Klopp felt they weren't ready last season. One of these three can make their case to be a backup winger option for Mane and Salah.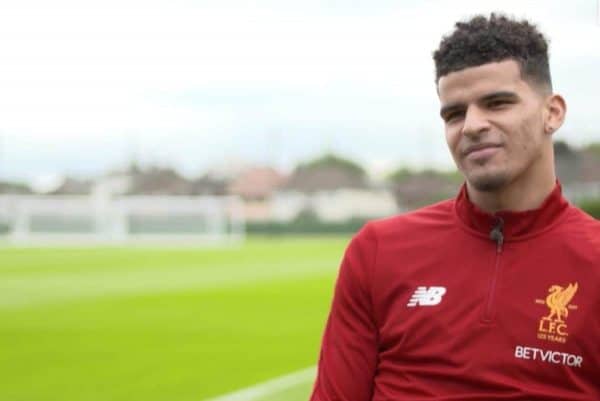 ANDREW: Grujic and Solanke: both aggressive and competitive footballers with wonderful technical skills and close control. It was such a good sight to see Joe Gomez perform straight off the bat in pre-season in 2015 and I'm hoping these two do the same.
The biggest surprise package would be if we got Van Dijk, Naby Keita and a specialist left-back before the Watford game.
And will there be any disappointments for the Reds?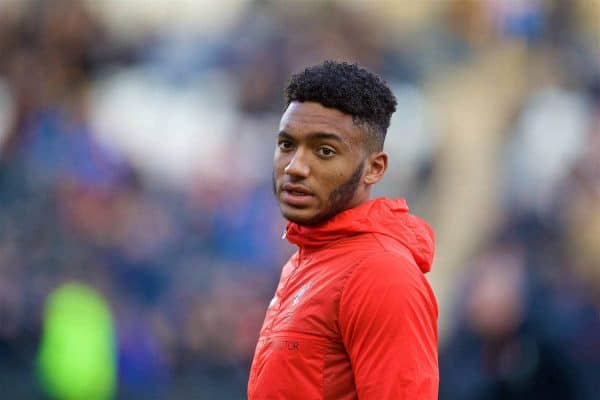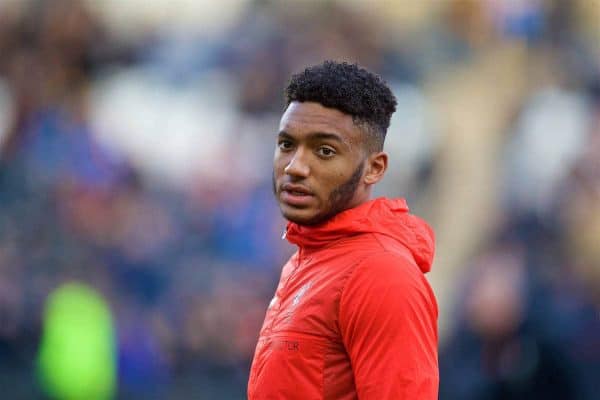 ALEX: I hope I'm wrong here, but I worry Gomez could have a disappointing pre-season.
Much like Wilson, he's been so starved for the opportunity to stake his claim; unfortunately, I don't think this is the summer for it to happen.
Even in pre-season, Liverpool fans can and will slaughter players for mistakes, and I worry that a poor showing against the likes of Atletico or Bayern might weigh more heavily than it should.
BEN: I'm disappointed we haven't signed a left-back yet! Starting pre-season with James Milner as our first-choice left-back feels like a mistake and lack of ambition.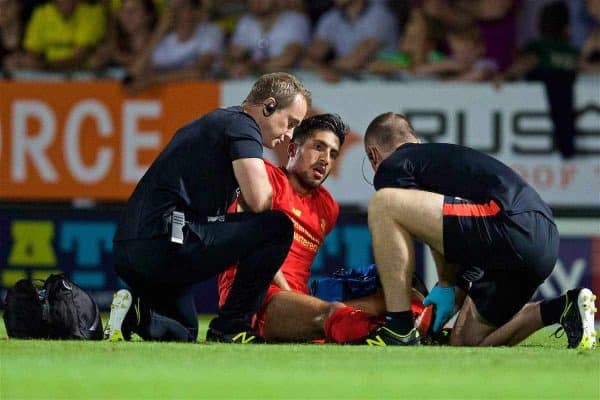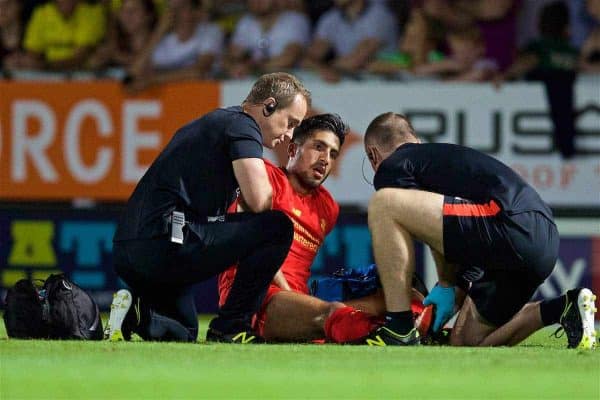 TAINTLESS: I don't want to predict any players to disappoint in pre-season, I hope they all perform to their best.
My only disappointments would be if players had injury issues or if we failed to land quality transfer targets in time.
ANDREW: I think we might see the last of Flanno, Ovie and Wilson.