RB Leipzig owner Dietrich Mateschitz has stressed that the club won't sell any of their key players, and has turned down a £66 million (€75 million) bid for Naby Keita.
Liverpool were expected to return with an improved offer for Keita this week, having seen their initial bid of around £57 million turned down.
Now, according to the Telegraph, and others, their second advance in the region of £66 million has been rebuffed, serving as a major blow to the Reds' hopes of signing the 22-year-old.
There have been suggestions of fractures within the Leipzig hierarchy, with sporting director Ralf Rangnick supposedly undermined by business figureheads within the club.
But Mateschitz, speaking to German publication Sportbild, served to refute that, saying he believes Keita will see out his contract with the Bundesliga side.
"Recently, a €75 million offer for Naby Keita came into the club," he explained.
"[We said] no way. He still has a contract, and he will fulfil it.
"To sell him would not only be a proof of mistrust for our fans, but also the wrong sign for our other players, such as Timo Werner, who are also in demand.
"We do not sell players who are still under contract just to make a lot of money."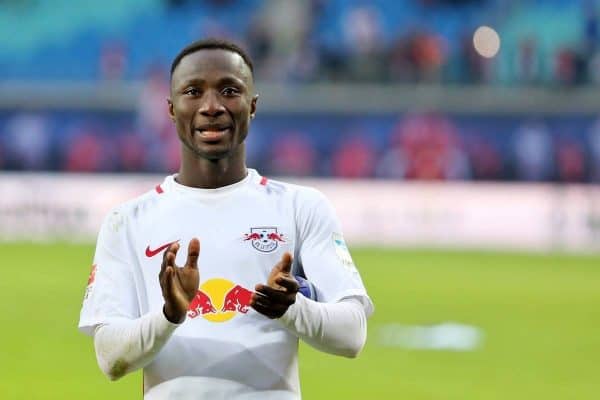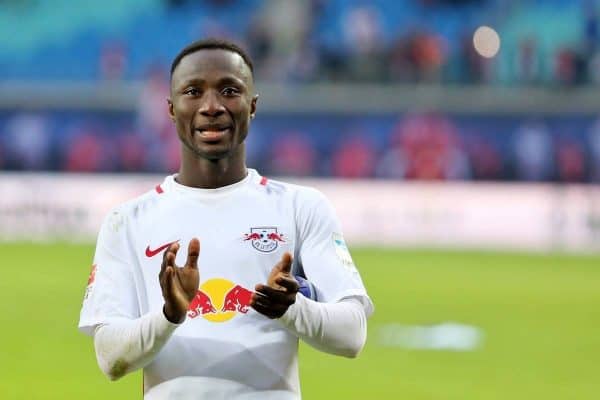 This serves as an emphatic statement of intent from Leipzig, and if they stance remains steadfast, Liverpool will be forced to look elsewhere.
According to the Times' Paul Joyce, Klopp has identified alternatives to the Guinean, and speaking earlier this week, intimated that he would be willing to pursue those.
"We pretty much have all you need [to conclude the deals]. But at the end it is still business," he told reporters.
"You go out and see the car that you have been dreaming about your whole life. You say 'here is the money' but they say to you 'I don't want to sell the car'.
"You say 'but I have got the money' but they say 'I don't want to sell'. They say 'go for another car in another colour' but you say 'that's OK, but I want this'.
"Things like this happen in life, not only football. It is pretty simple. You can imagine how it works."
The German added that turning to other options is "more likely" than opting to begin the campaign with the squad already at his disposal.
Liverpool have already sold one midfielder this week, with Lucas Leiva joining Lazio for £5 million, and Kevin Stewart is set to follow, with Hull City offering £8 million.