Bournemouth enjoyed an excellent second season in the Premier League, finishing ninth, but can they improve further in 2017/18?
When we play them: April 14 (home); December 16 (away)
Last season: Drew 2-2 (home); Lost 4-3 (away)
Almost without anybody realising it, Bournemouth snuck into the top half last season, steering well clear of relegation in the process.
In a strange sort of way, Eddie Howe's side achieved this without really breaking a sweat, so it will be interesting to see how they fare this season.
Was that finish simply due to others downing tools once safety was confirmed?
The summer signing of Jermain Defoe is a very shrewd piece of business, as is the permanent capture of last season's on-loan key man Nathan Ake, and they should continue to play an attractive brand of football.
Relegation should not be completely discounted—they are still a team getting the best out of their ability—but they have a very good young manager at the helm, and should be somewhere near mid-table once again.
Bournemouth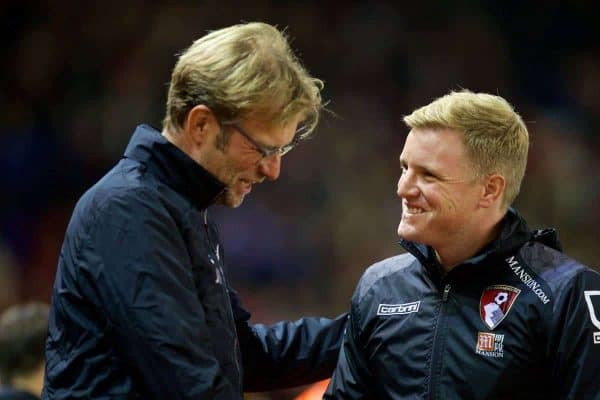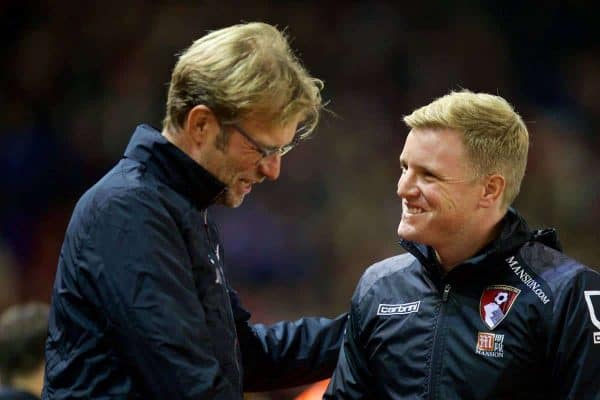 Players IN: Nathan Ake, Asmir Begovic, Jermain Defoe, Connor Mahoney
Players OUT: Ryan Allsop (loan), Lewis Grabban (loan)
Best XI: Begovic; Smith, Cook, Ake, Daniels; Fraser, Arter, Surman, Pugh; King, Defoe
We spoke to Bournemouth supporter Peter Bell, writer for Cherry Chimes (@CherryChimes), to get his thoughts on his side's imminent campaign.
How optimistic or pessimistic are you for the new season, and why?
I'm looking forward to the games—Bournemouth have bolstered their back line with Asmir Begovic in goal and Nathan Ake in the heart of the defence.
Artur Boruc might start the season in goal but he has real competition this season. We also now have two great finishers in Josh King and Jermain Defoe, and it will all be about creating chances for them.
I also have my fingers crossed that Callum Wilson can make a full recovery.
What are your aims for the season?
The club should target 50 points, in my opinion.
Thinking about finishing places is almost counter-productive as so many of the mid-table teams are at a similar level. A few good games here and there will decide the final places as we saw last season.
Europe still looks a long way off, considering the money being spent by the big clubs.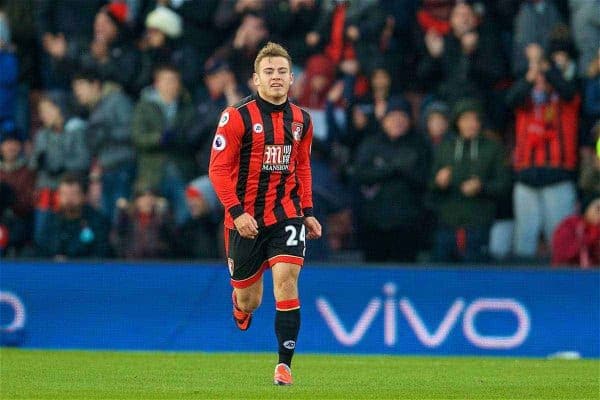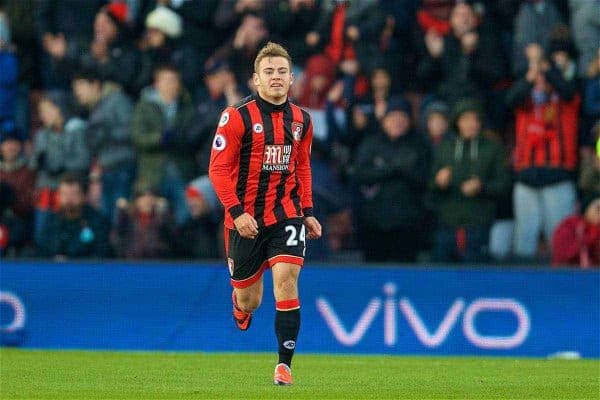 Anything else that's new for you this summer?
I'm pleased that the disabled facilities have been improved, and the club has made it known that they aim to build the new ground only a stone's throw away in another part of Kings Park for the 2020/21 season.
We are going to be excited when we hopefully start to see the stadium plans and things starting to be built.
Dean Court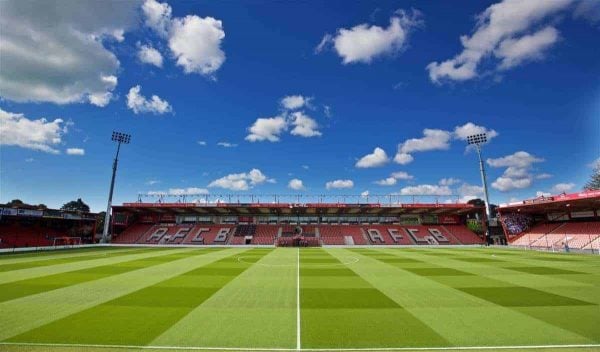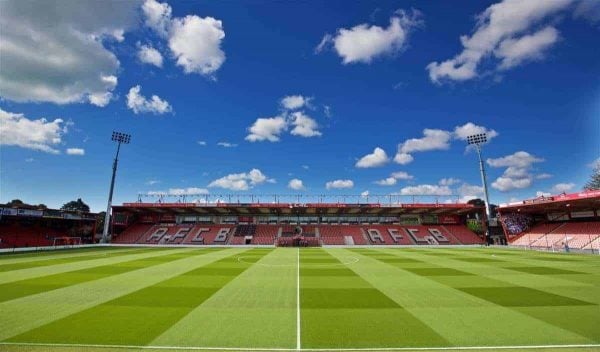 Capacity: 11,464
Away fans' pubs: You could be in trouble—the Sir Percy Florence Shelley Wetherspoons in Boscombe closed in May. It was the main away fan pub!
There is the Bell Inn in Pokesdown (no it's not my family business), otherwise you may have to head into the town centre. Let's hope the new ground caters for away fans better.
One piece of advice for visiting fan: Don't judge Bournemouth by Pokesdown and Boscombe—there's much more to see and do, so make a weekend of it.
Liverpool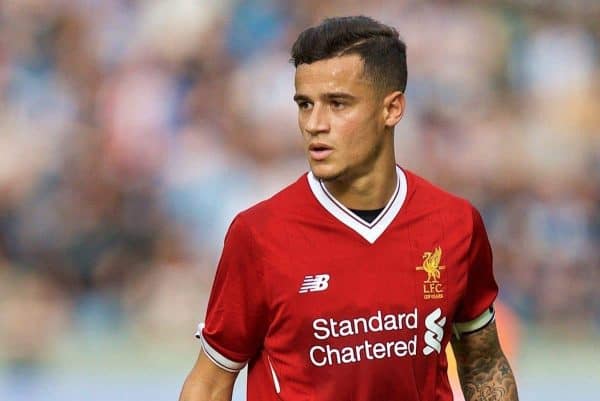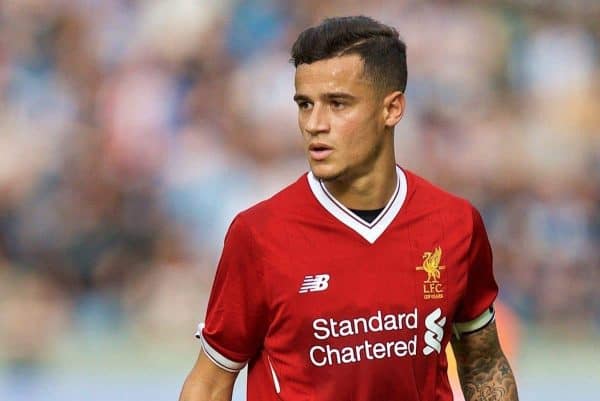 How do you rate Liverpool's chances heading into the season?
I would have liked to see Jurgen Klopp sign more defenders—I think he's gone a bit gung-ho on attackers.
A top-six finish may be possible but I can't see Liverpool making the top four this time, while playing in the Champions League.
How do you rate former Reds players Jordon Ibe and Brad Smith's chances of progressing in 2017/18?
Jordon Ibe and Brad Smith have been disappointing. I can't see either of them making that many starts—even Connor Mahoney, who was signed from Blackburn Rovers for the U23s looks a better prospect than Ibe.
At least Jordon is no longer the club's record signing and with Defoe now here, he might find less pressure on him.
Smith is injured with a hamstring problem from when he played for Australia this summer—he hasn't got close to ousting Charlie Daniels at left-back so he will probably be a permanent bench-warmer again.
Predictions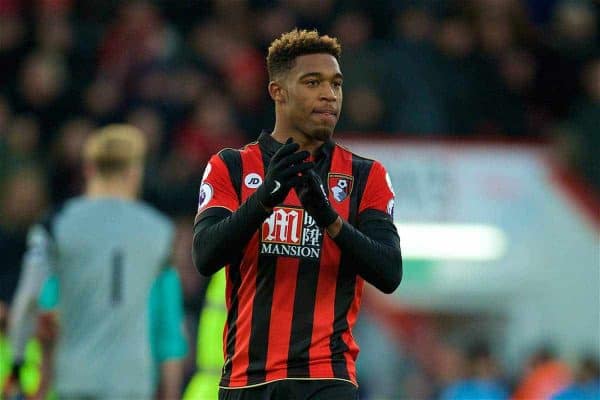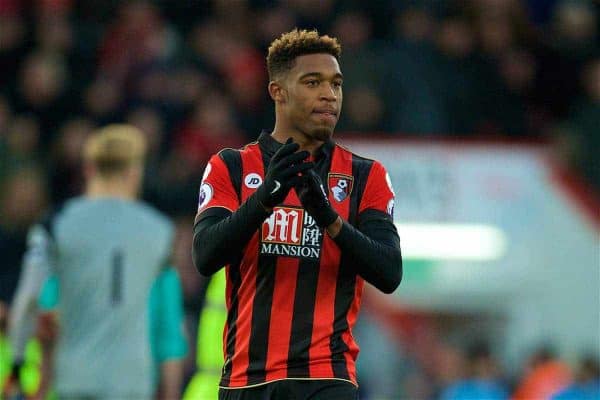 TIA's Bournemouth Predicted Finish: 12th
Where Peter says Bournemouth will finish: 10th
Where Peter says Liverpool will finish: Sorry, 7th!