Following the divisive reign of Claude Puel, Southampton fans are hoping for a more entertaining brand of football under Mauricio Pellegrino.
When we play them: November 18 (home); February 10 (away)
Last season: Drew 0-0 (home); drew 0-0 (away)
The Saints have become one of the Premier League's most solid outfits, with top-half finishes becoming the norm in recent years.
Despite losing excellent managers and key players in that time, they have always responded impressively, and this season should be no different.
The appointment of ex-Liverpool defender and assistant manager Pellegrino is an interesting one, with the Argentine promising to play attack-minded football after Puel's dull style last year.
Keeping hold of Liverpool's main target Virgil van Dijk is imperative—but with the Dutchman handing in a transfer request, that now seems unlikely.
Whatever happens in that respect, don't expect to see Southampton any lower than mid-table, with a nucleus of talented players potentially inspiring them to a seventh-placed finish.
Southampton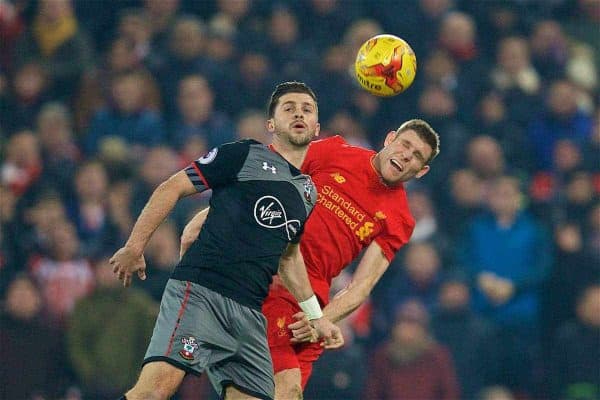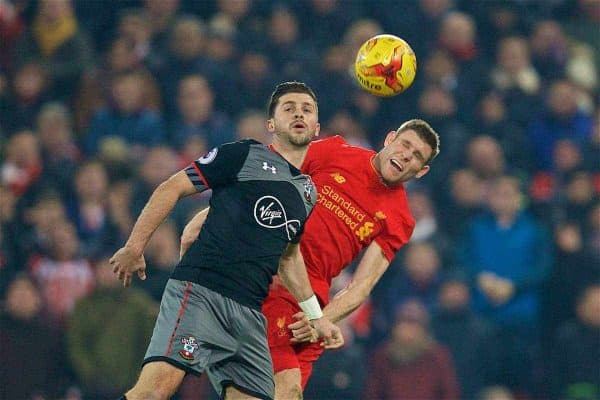 Players IN: Jan Bednarek, Mario Lemina
Players OUT: Jay Rodriguez, Cuco Martina, Lloyd Isgrove, Martin Caceres, Harrison Reed (loan)
Best XI: Forster; Cedric, Yoshida, Van Dijk, Bertrand; Romeu, Ward-Prowse; Redmond, Davis, Tadic; Gabbiadini
---
We spoke to Southampton supporter and writer Richard Brereton (@bagel_buns) to get his view on all things Saints, as the new season fast approaches.
How optimistic or pessimistic are you for the new season, and why?
I'm reasonably optimistic for the season but I'm an optimistic person in general.
I've been impressed with Mauricio Pellegrino so far due to his obvious passion for the game and desire to play in the right way.
It has made a pleasant change that we are closing in on the start of the season and we haven't sold any of our key players despite the best efforts of Liverpool.
If the manager can get the squad playing at their full potential then it could be another season with a top-eight finish.
I still think we need a couple more players if we are to push Everton this season.
What are your aims for the season?
Obviously we will be looking to maintain a top-eight position but the main focus this season, particularly for the fans, is on the playing style.
Despite a decent league position last year, the football was tedious for the most part and we only finished with 46 points, which was closer to Hull in 18th than Everton in seventh.
Fans are yearning for a return to the high-pressing, attacking football that we saw under Mauricio Pochettino and occasionally under Ronald Koeman.
Pellegrino's early press conferences suggest that he views entertaining the fans as one of his key responsibilities.
We won't win all of our games but he wants fans to be satisfied with all of the performances, even if the team has lost.
Anything else that's new for you this summer?
Not much at this stage—it has been a really quiet summer for us.
Apart from the new manager and his coaching team, the only notable signings have been Polish U21 centre-back Jan Bednarek, who has been signed initially as a squad player, and Mario Lemina.
St Mary's Stadium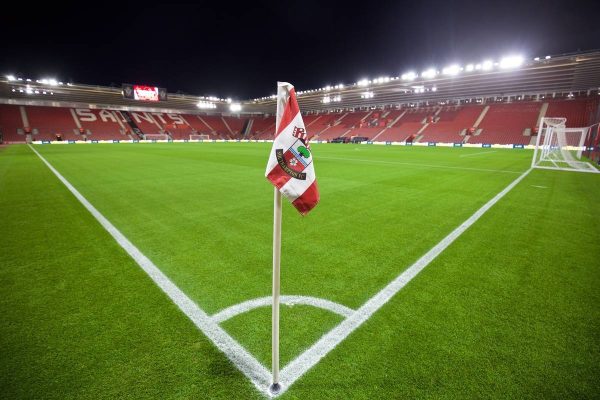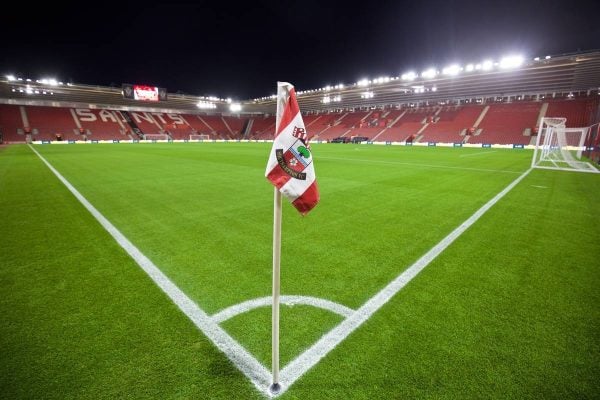 Capacity: 32,505
Away fans' pubs: There are plenty of pubs in the city centre between the station and the stadium, but the main away pub is Yates'.
One piece of advice for visiting fan: If you are drinking in the city centre before games, remember it is a 20-minute walk to the ground. It's very easy to lose track of time and miss kickoff.
Also, don't try and drive to the ground—the parking and traffic near the stadium are horrendous. Park somewhere like Ocean Village which is a 10-minute walk away.
Liverpool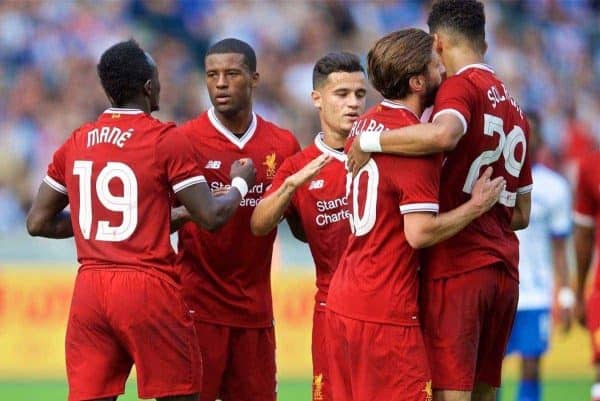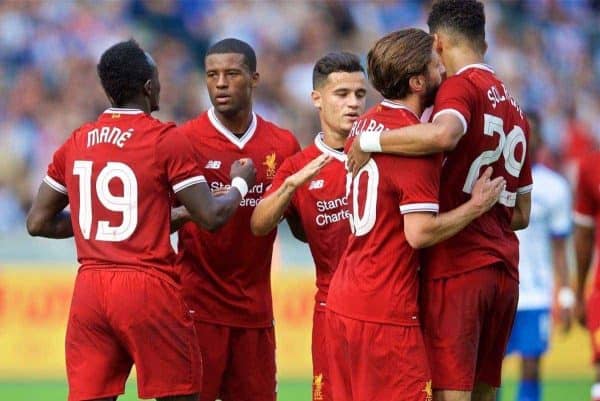 How do you rate Liverpool's chances heading into the season?
Liverpool will always be a side that has the potential to trouble anyone, and they therefore have to be regarded as a strong contender for a top-four finish.
They had three main weaknesses last season, though—poor centre-back options, no defensive midfielder and no cover for Sadio Mane—and at the time of writing only one of those issues has been addressed.
Jurgen Klopp seems to have put all his eggs in one basket with regards to the Virgil Van Dijk and Naby Keita transfers, and should Liverpool miss out on both, it could spell trouble.
What do you make of the Virgil van Dijk saga?
It has been a sad indictment of modern football. The one positive is that, for once, Southampton have held firm and resisted offers to lure him away which has kept the fans onside.
I've been disappointed with the conduct of both Liverpool and the player.
We all know that tapping up happens but Liverpool should have tried to do their business quietly rather than boasting to pet journalists about signing a player that they had yet to make a bid for.
For a club that has been on the receiving end of players trying to engineer moves and has recently received a transfer ban for tapping up youth players, I would have thought that they'd have more respect for the clubs that they try to buy from.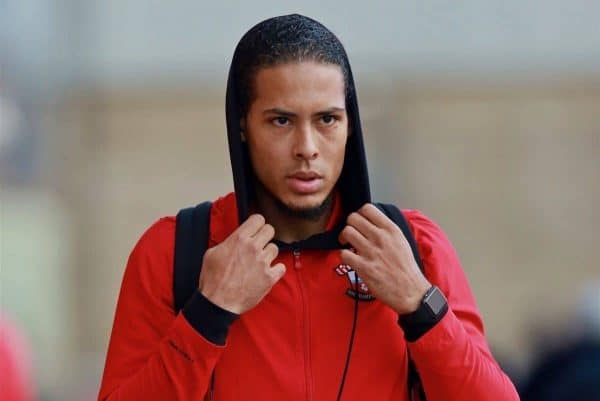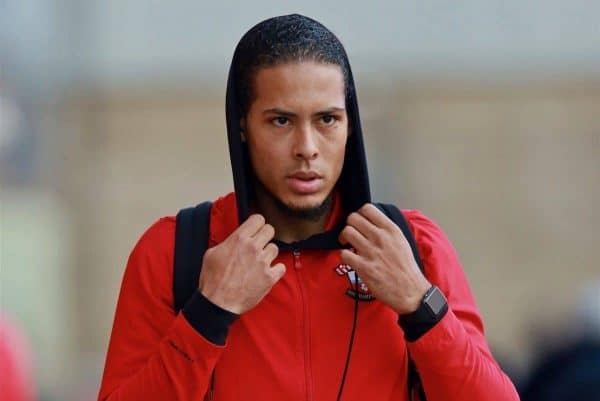 Van Dijk himself has disappointed me even more.
He signed a six-year contract last year that made him the highest-paid Saints player ever, accepted the captaincy in January and then spent the last six months of the season injured with the club paying for his treatment.
The least he can do is accept the club's wishes and repay them by staying for one more year.
Predictions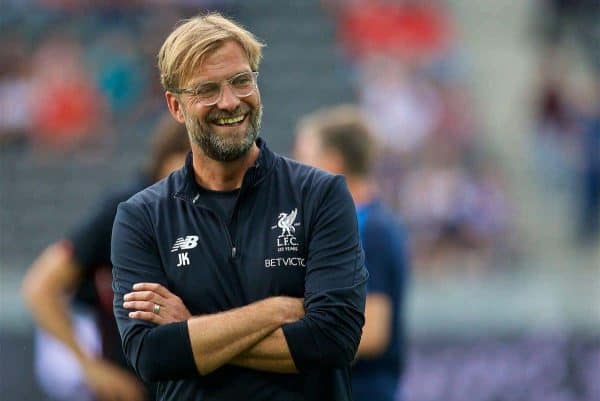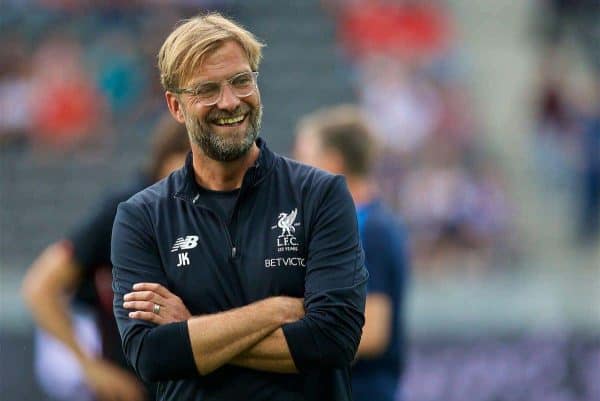 TIA's Southampton Predicted Finish: 14th
Where Richard says Southampton will finish: Hopefully, seventh. But realistically, it will be hard to bridge the gap between us and Everton so I can see us finishing eighth again.
Where Richard says Liverpool will finish: If Klopp addresses the centre-back and holding midfield issues then I can see Liverpool finishing third behind Chelsea and Man City.
However, it looks (at this stage) as if Southampton will hold firm regarding Van Dijk so I more realistically think Liverpool will finish fourth or fifth.