Juventus have denied suggestions Emre Can has already agreed to join the Serie A side on the expiry of his Liverpool contract next summer.
Can has been in talks with the Reds for months regarding an extension to his current deal, but the two parties are yet to find a solution.
The 23-year-old has continued to excel on the pitch, scoring twice in Wednesday night's 4-2 victory over Hoffenheim and shining in Sunday's 4-0 mauling of Arsenal.
But this has come under the cloud of interest from Juventus, with reports in Italy claiming the Germany international had set his sights on a move to Turin.
However, according to Goal's Melissa Reddy and Romeo Agresti, no such agreement is in place at this stage.
"Juve believe Can would be a shrewd acquisition for them and want to ensure they are in pole position to recruit him should he continue to reject Liverpool's terms," they report.
"Sources at the Serie A club have, however, dismissed reports that a pact has already been made, saying such claims are premature."
Can will no doubt be in demand if he does opt to leave Liverpool rather than sign a new deal, but it is encouraging that he is yet to decide on a switch to Juventus.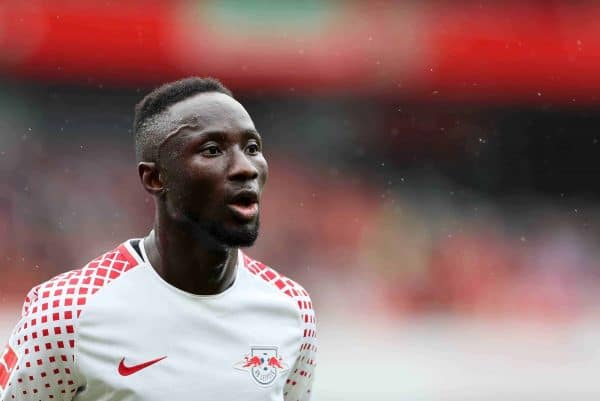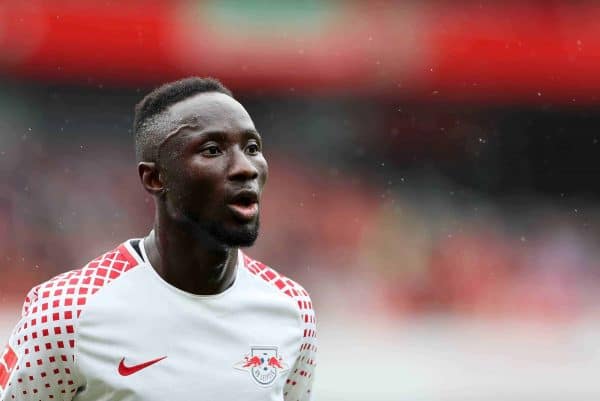 Liverpool have arguably already secured a replacement for the No. 23, however, with Naby Keita confirmed to be joining the Reds from RB Leipzig next summer.
The 22-year-old will link up with Klopp's squad on July 1, the same day that Can's contract would expire were he not to agree new terms.
However, with speculation continuing over the future of Philippe Coutinho, it may be that Keita is arriving as a long-term replacement for the Brazilian.
The Reds are not willing to part ways with Coutinho this summer, despite the playmaker handing in a transfer request earlier in August, as Barcelona circle.
Keita is expected to join as another option in the most advanced role in Klopp's midfield three, which had been earmarked for Coutinho this season.
At 23, Can is still developing as a young player, but clearly has the potential to become one of Europe's leading talents.
Ensuring he remains on Merseyside beyond this season should be of paramount importance to Liverpool, as they look to fend off clear interest from Juventus.