Dejan Lovren has revealed he is suffering with back and Achilles injuries that keep him out of training for Liverpool, requiring painkillers to play.
Lovren is a much-criticised player on Merseyside, with his inconsistent performances at centre-back leading to many calling for an upgrade.
His constant fitness issues have a real problem, too, with the Croatian suffering eight different injuries last season alone.
The 28-year-old has spoken about his issues, admitting he is struggling with regular injury problems, as well as having to take pills to ease pain in his body.
"I have problems for the last two weeks with my whole body, it hurts," he told Sportske Novosti.
"I have problems with my back…and now I have hurt my Achilles tendon.
"I play, but I'm not training at all. I can't train. The biggest problem is my back.
"That's why I skipped the matches against Manchester City and Burnley in the Premier League.
"I have big problems with the left side of my body. I'm taking pills so I can play. I take five pills before every game."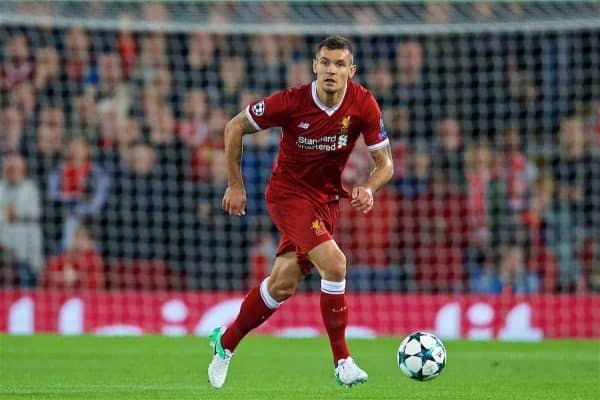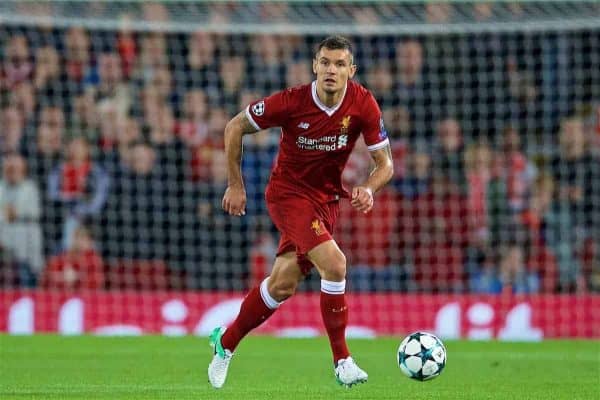 Despite these injury woes, Lovren will be on international duty with Croatia after Sunday's Premier League clash with Newcastle United.
Although he says he is more than happy to represent his country, he made it clear that it is an issue that is troubling him.
"I told [Croatia coach Ante Cacic] my state," added Lovren.
"All this time I'm playing under [medication]. It's not normal to have four or five pills before each game.
"I wanted to play, the coach put me in the team, but it is not good.
"I'm worse and worse. For a long time, it makes no sense."
A settled centre-back pairing is essential if Liverpool's defensive shortcomings are to go away, but both Lovren and Joel Matip cannot be relied upon to stay fit for long periods of time.
Not signing a new central defender is even more baffling when you take that into account.