Philippe Coutinho will be welcomed back into the Liverpool squad after the September international break, Jurgen Klopp has moved to suggest.
Coutinho handed in a transfer request in mid-August, as the midfielder pushed for a big-money move to Barcelona in the summer transfer window.
Liverpool rejected offers of £72 million, £90.4 million and £114.2 million for the 25-year-old, who was left out of the first five games of the season.
But with deadline day been and gone, and Coutinho back in action for Brazil following a 'back injury', Klopp can now set his sights on reintegrating the No. 10 within his squad.
Speaking after he returned to the Mainz dugout for Nikolce Noveski's testimonial on Saturday, Klopp revealed that Coutinho should return to his selection later this month.
He also attested that while his previous club, Borussia Dortmund, struggled to hold onto their key names, Liverpool were in a stronger position.
"We have our situation and Dortmund had a different one," he told SPORT1.
"You shouldn't believe everything that has been written by the press, or said by TV channels.
"Offers here and offers there, and a minute after that it should already be over. We are not at George Orwell, where everyone has everything immediately.
"We have exactly the situation that we wanted and no other: we still have a really good player in the squad."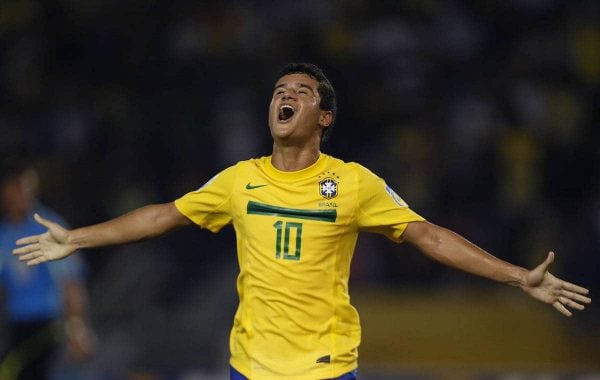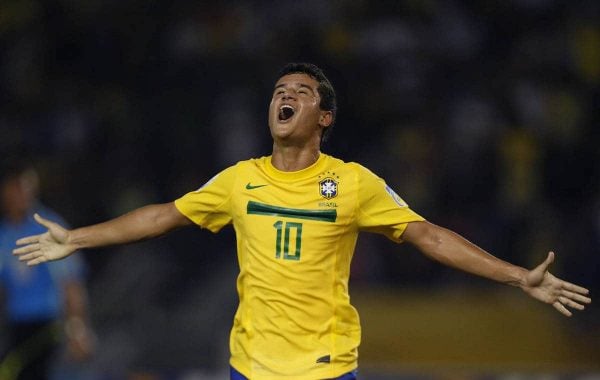 Coutinho came on as a second-half substitute in Brazil's 2-0 win over Ecuador on Friday, replacing Renato Augusto and scoring the second goal of the night.
This has been followed by spurious claims from the Mirror that Liverpool were "sweating" over whether the playmaker would return to Merseyside after the international break.
He is expected to travel back to England along with Roberto Firmino, Man City's Gabriel Jesus and Chelsea's Willian on Tuesday night, after their clash with Colombia in Barranquilla.
Liverpool take on City at the Etihad Stadium on Saturday, and it could be that Coutinho is included in Klopp's matchday selection.
That he has been training with Tite's Brazil squad, and was passed fit to take part against Ecuador, proves he is capable of returning to the fold for the Reds.
Whether he will immediately make his way back into Klopp's starting lineup is questionable, however, given last weekend's excellent team display in the 4-0 win over Arsenal.
Jordan Henderson, Emre Can and Georginio Wijnaldum all shone in midfield at Anfield, while there is little hope is supplanting the forward trio of Firmino, Mohamed Salah and Sadio Mane.
* Many thanks to Max Riegel (@max_riegel) for help with translation.