Absence makes the heart grow fonder, and that seems to be the case for Liverpool's injured duo—but consistent results are required well before they'll return.
It's an odd sort of phenomenon, but several players have the uncanny ability to become far better in some supporters' eyes when they're not playing than when they are.
Nathaniel Clyne was criticised in certain quarters last season for not impacting in the final third and being too passive; now with two young right-backs alternating in the role, struggling at times, there is realisation from some that Clyne's steady displays weren't all that bad after all.
Adam Lallana, meanwhile, has endured criticisms of different sorts ever since he signed—some valid, some not—yet social media has recently held him up as an integral answer to every current problem.
It's not just that the answer lies somewhere in between, as is often the case, but rather that Jurgen Klopp can not really afford for a single person—or even two of them—to be the only answer.
And fans shouldn't think that way either.
Mohamed Salah, for example, was signed to add pace and penetration from wide so that Sadio Mane wasn't such a massive miss when unavailable.
Adding Andrew Robertson to the squad was to push competition upward at left-back, thus ensuring better performances from whoever has the shirt. It has worked, too, even if Alberto Moreno remains not to everyone's taste.
So now it's unfair, and bemusing, to lay major hopes of success at Lallana's recovery.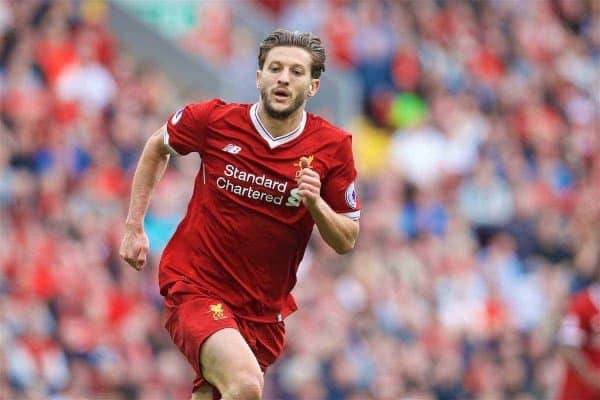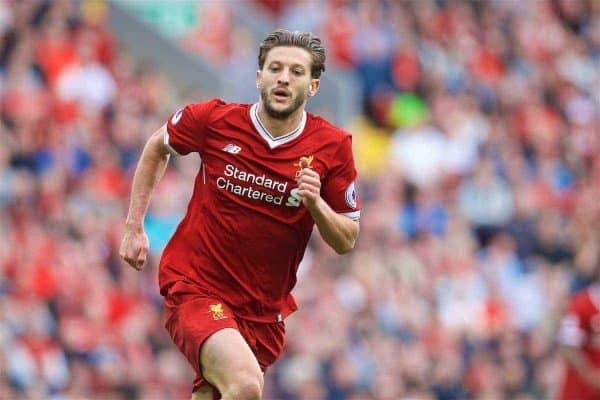 Sure, the midfielder will play a role when fit again. He's a big favourite of the manager's, that's clear, and he'll likely give the side another way of building up play.
But he's not a fix for both clinical finishing and stopping conceding shots on target. His position, and his role within that position, does not call for either as the primary function.
The same goes for Clyne.
He would perhaps not be caught out by smart movement from wingers the way Joe Gomez has once or twice, and has greater experience in standing off challenges than Trent Alexander-Arnold who still wants to aggressively be on the front foot.
But aerially dominant? Commanding or organisational at set pieces? Obviously not.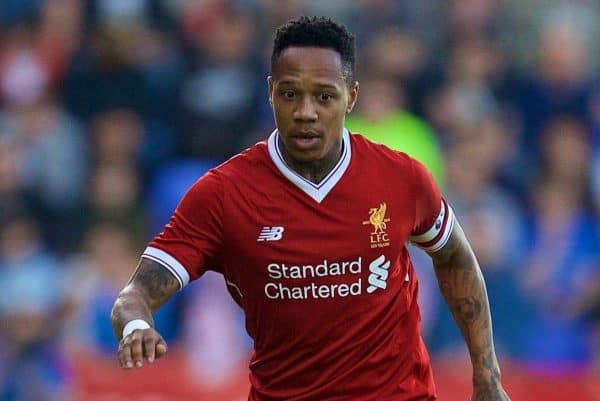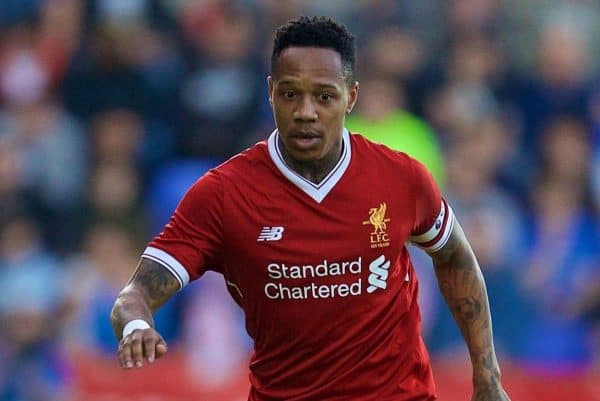 Where, then, come the improvements from them? Lallana in particular is an interesting subject of debate.
Last term he was somewhere between hard-working ball-winner and scheming link man, operating between the lines of midfield and attack to generate through-ball opportunities and making late runs into the box.
The offensive part of that role now belongs to Philippe Coutinho, when used as part of the middle three.
Fans have been waiting to see Coutinho, Roberto Firmino, Mane and Salah all in the side together; adding Lallana to the mix will make for exciting speed of interplay…and a hideously unbalanced centre of the park, if just one player is lax in their defensive duties.
Against the likes of Chelsea, for example, it's tough to envisage Lallana and Coutinho both playing as No. 8s, with only Jordan Henderson or Emre Can holding.
Lallana instead will come into the group being rotated including the wide forwards, Coutinho and (assuming he improves after a tough start) Alex Oxlade-Chamberlain.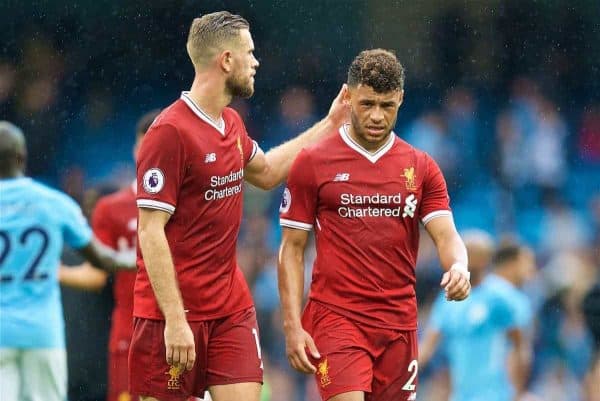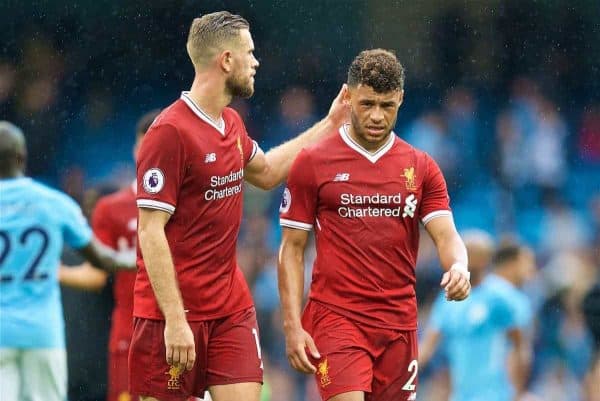 That's six 'first XI' players for four spots in the team, many of them interchangeable in positions, if not style and exact role.
But even that unpredictability, the option to switch the approach, will benefit Liverpool, and if Lallana returns to fitness earlier than expected then all the better.
Even so, the Reds can't be waiting and relying on that as a trigger moment for improvements; the season could effectively be over by that point and left merely playing for the top four again.
More is demanded off this season, more is demanded now off Klopp.
The team isn't a million miles away from clicking, but those small differences are adding up to two points per game, too often, in two competitions.
Look forward to the injured players' returns, just don't wait and rely on them to fix everything.